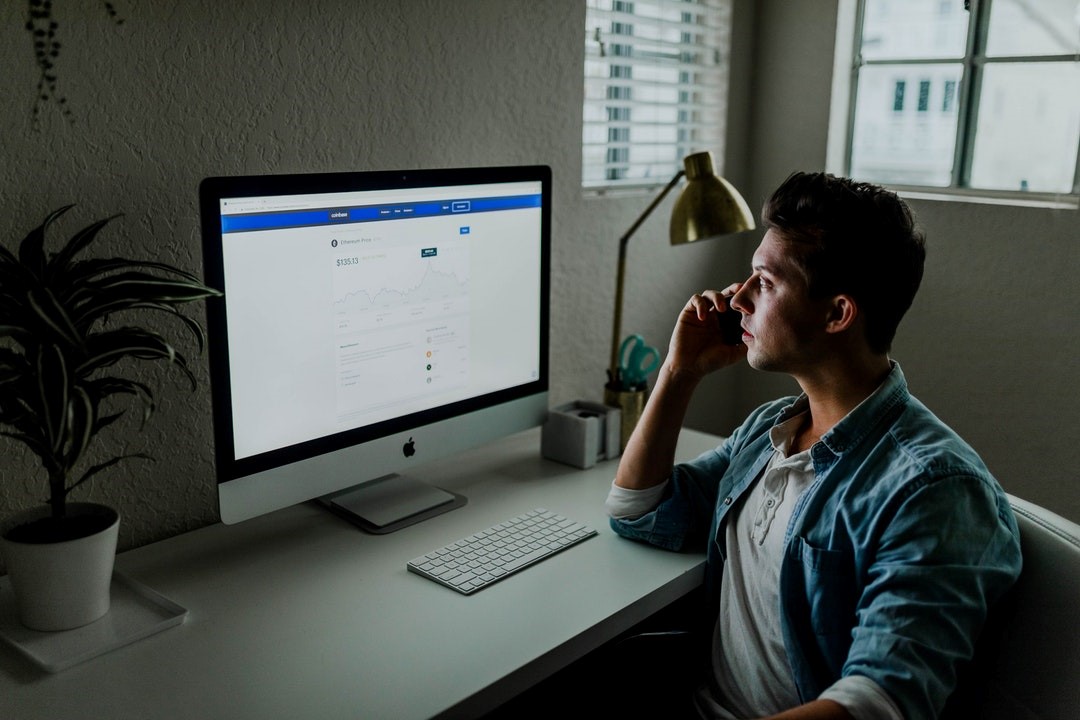 According to recent research, over 80% of workloads will be on The Cloud by the year 2020. And while this might seem foreign for those who are still using pen and paper, you might want to consider switching over to the other side. Let's take accounting for example. While there are students working tirelessly in order to get a degree in accounting, we can't help but notice that there has been a change in the accounting world. 
Cloud accounting has effortlessly taken over small businesses. Because this kind of accounting offers the same services as traditional accounting, more businesses are turning to it. Are you running a remote business? Cloud accounting might be your best bet. Here's everything you need to know. 
What Is Cloud Accounting?
It's no secret. Within the last 10 years, there has been a rise in the use of digital technology. And while it may seem like this only pertains to social media, your workplace is not exempt. Cloud accounting is looked at as a digital form of traditional accounting. While cloud accounting can be tailored to any business, it is mostly used for remote companies because of convenience.
How Can Cloud Accounting Help My Business?
Fortunately, cloud accounting provides outstanding benefits for companies that are looking to save money and organize their accounts. 
Time Efficiency
First on the list of cloud accounting benefits is its ability to save your employees time during their workday. Because cloud accounting programs are designed to increase efficiency for your accountant's workflow, they will be able to spend more time on other tasks. 
Updated in Real Time
One of the greatest benefits of programs like PieSync, is its ability to be updated in real-time. 
Let's face it. Traditional accounting can take days, even weeks, to be updated. Thankfully, cloud accounting updates all of your reports in real-time. This way, if your company is in need of making an informed decision, all of the information is up to date.
Environmentally Friendly
Because cloud computing is completely digital, it promotes your company's ability to go paperless. This not only helps the environment but will also help free up office and storage space.
Cost Reduction
Lastly, one of the greatest benefits of cloud computing is cost reduction. While traditional accounting software usually charges fees for maintenance, cloud accounting doesn't require upgrades or system maintenance  – thus saving you money in the long run. Cloud accounting apps like QuickBooks Cloud Server Hosting powered by Cloud Hosted Windows Desktop work on a pay as you go model in which you only pay for the services you use. 
Learn About Cloud Accounting and More Here
Whether you're looking to learn more about cloud accounting or want to know more about saving your business productivity costs, Pie Sync has it all. Because they know how hard it can be to run your small business, they have put together great resources to help you with your business's accounting needs. Want to know how Pie Sync can help your company? No worries!
We'd love to help! Be sure to visit our contact us section and a member of our team will be more than happy to get back to you.