Featured
Andela Launch its The Power of "X" Campaign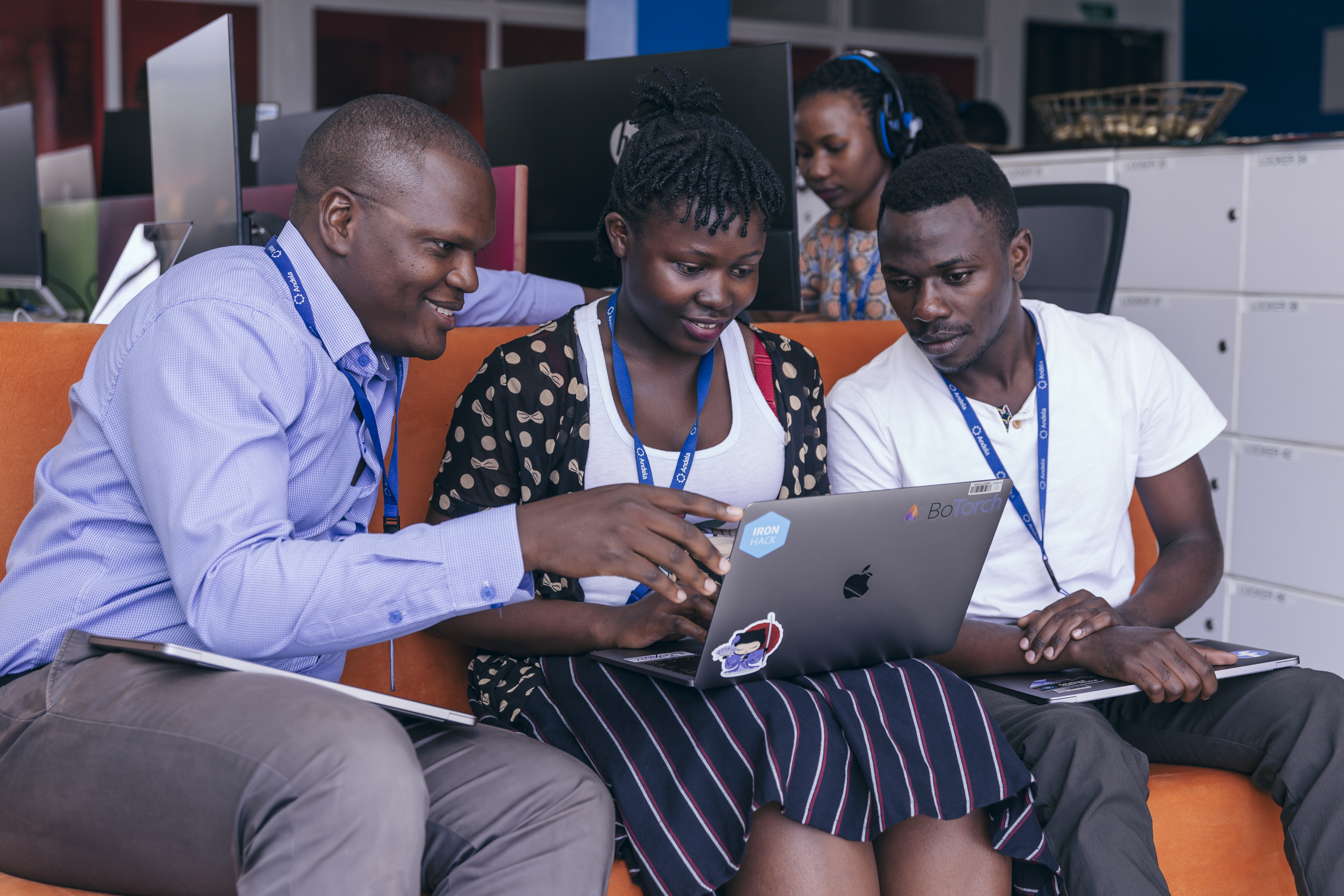 Andela, is recruiting mid and senior level developers in 2019, as part of its new Power of 'X' campaign — that launched May 21st in Kampala. The company is looking to scale its operations and meet growing demand across Africa. It comes at a time companies seek to enhance their technology teams via distributed workforces.
Andela has received over 140,000+ applications to it's Technical Leadership Program since its launch in 2014. It has trained 1,000+ software engineers, who have worked with global companies including; Safaricom, Invision, Viacom, and Skillshare.
"Since our launch, our vision has been to help Africa's next generation of software engineers reach their potential — and today's announcement further reiterates our commitment to that vision," Ms. Jackie Ochola, Country Director to Andela Uganda, said in a press statement.
Andela through the campaign is accepting applications from experienced software engineers with expertise in Ruby, Javascript (React, Node, ES6+, Angular), Python (Django or Flask), and Native Mobile Technologies for iOS or Android.
The move to recruit more senior technologists is an expansion of the company's business model.
Ms. Jackie says their new hiring criteria opens the door to talented software engineers across a broader and higher skill range, to give them the opportunity to be a part of the tech revolution Andela is building, while advancing their careers as well.
It engineers work on global challenges as well as play an important role in their local ecosystems. They're central to Africa's growing tech community — leaders and members of Forloop, Teencode, GDG, Progate, Facebook Developer Circles, among others.
"We've been privileged to be at the forefront of Africa's revolution and one thing we've observed is the power in bridging the gap between different generations," says Ms. Jackie.
She further says the campaign offers Andela a chance to close in further on the gap between different generations by increasing the entry points into Andela. Thereby having a blend of top-class expertise and other talented engineers across multiple/different skill levels, which is a great foundation to build from.
Apply here for Senior Software Engineering roles at Andela. [related-posts]