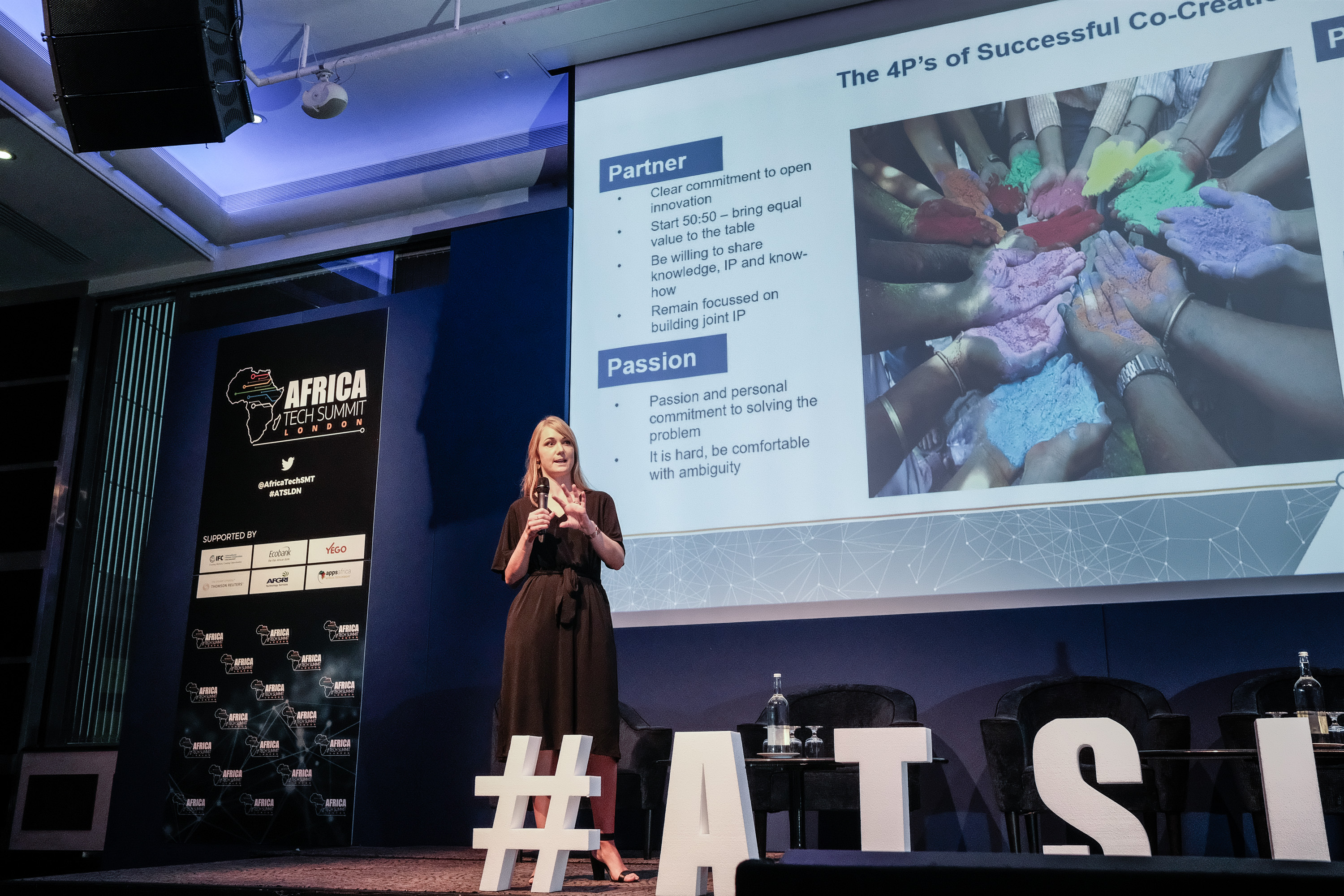 After the first phase of the Africa Tech Summit in Kigali, Rwanda that was held from Feb. 13th to 15th, the annual technology event in the second phase will be held in London on June 11th as Africa Tech Summit London. This year's Summit will take place as part of London Tech Week, providing further engagement and business between the African and European ecosystems.
Africa Tech Summit London provides unrivaled insight, networking and business opportunities for tech ventures, corporates and investors to drive business and investment forward across Africa.
The 4th annual event will explore the latest trends in Agriculture, Clean Tech, Utilities, Creative, Media & Entertainment, Education, Financial services, Healthcare, ICT, Leisure & Travel, Transport & Logistics, to mention a few.
It will on the other hand connect 300+ key stakeholders from across the continent through keynotes, breakout sessions and networking events.
15 speakers including; Erick Yong; CEO & Co-founder GreenTec Capital, Tunde Kehinda; Co-founder Lidya, Alison Merifield; Head of Client Services at Mirum, Chijioke Dozie; CEO OneFi  & Paylater, Obi Ozor; Co-Founder & CEO Kobo360, Ani Akpe; Founder of African Women In Tech, among others – are so far been confirmed. The summit sets to have over 50+ industry leaders speak at the event — exploring the latest trends in African tech sphere.