News
Huawei Launches "Seeds for the Future" Program in Uganda to Develop Local ICT Talents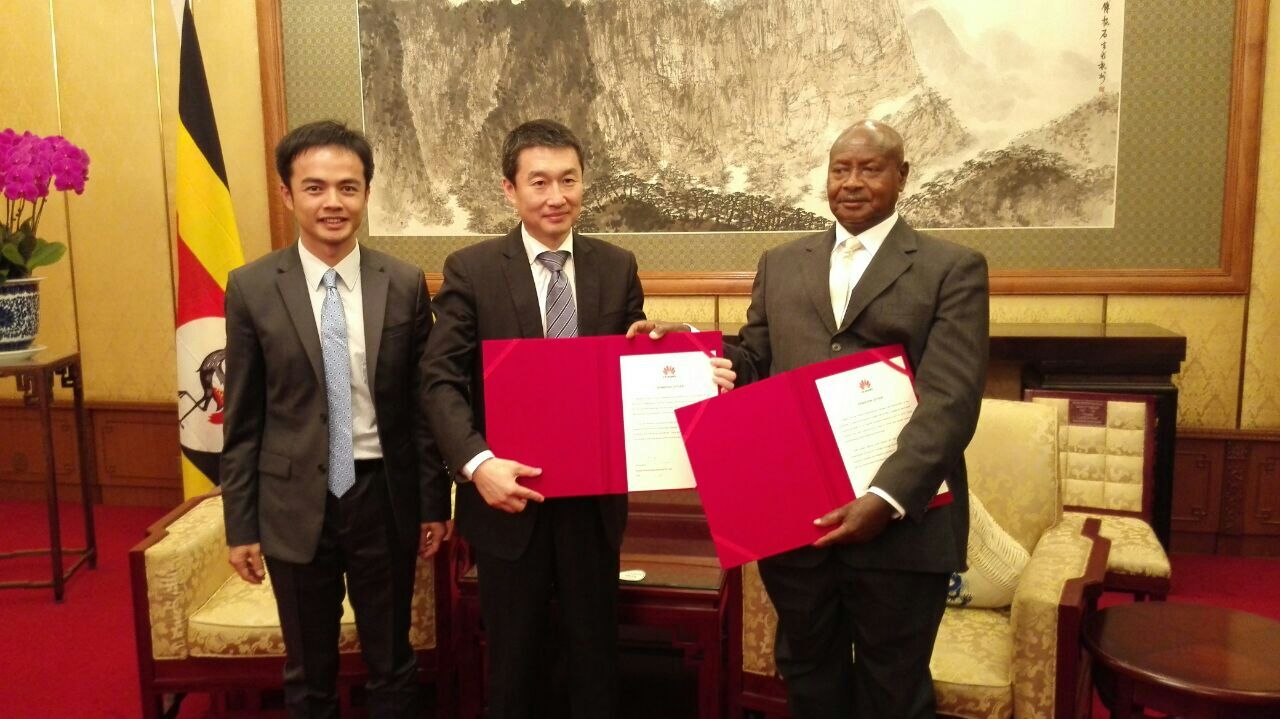 Huawei  has launched a "Seeds for the Future" Program in Uganda to Develop Local ICT Talents.
The Launch was announced during a meeting between Mr. Li Dafeng, Huawei Senior Vice President with H.E. Yoweri Museveni, President of the Republic of Uganda, during his official visit to Beijing.
During the meeting, they discussed Huawei's business trajectory and future development prospects in Uganda, Huawei announced that it will launch its "Seeds for the Future" program in Uganda with the aim of developing young local ICT talent.
"Huawei is a leading global ICT company, and we appreciate Huawei's contributions to improving ICT development and bridging the digital divide in Uganda," said President Yoweri Museveni.
"Looking forward, I hope that Huawei will continue investing in cultivating more local ICT talent, especially with the launch of the "Seeds for the Future" program, to contribute to the long-term development and construction of the ICT industry in Uganda."
As part of the "Seeds for the Future" program, ten Ugandan students will be sent to Huawei's Headquarters in Shenzhen, China, to learn about the latest ICT technologies. In addition, Huawei will also donate 40 desktop computers to the students in the Karamoja district of Uganda.
"Huawei is honored to play such an important role in helping Uganda build and enhance its ICT infrastructure," Mr. Li Dafeng, Huawei Senior Vice President, said.
We are excited to share our best practices and success stories from our global network in providing leading innovative technologies and solutions for our existing customers and Huawei began its operations in Uganda in 2001 and currently employs over 100 employees.