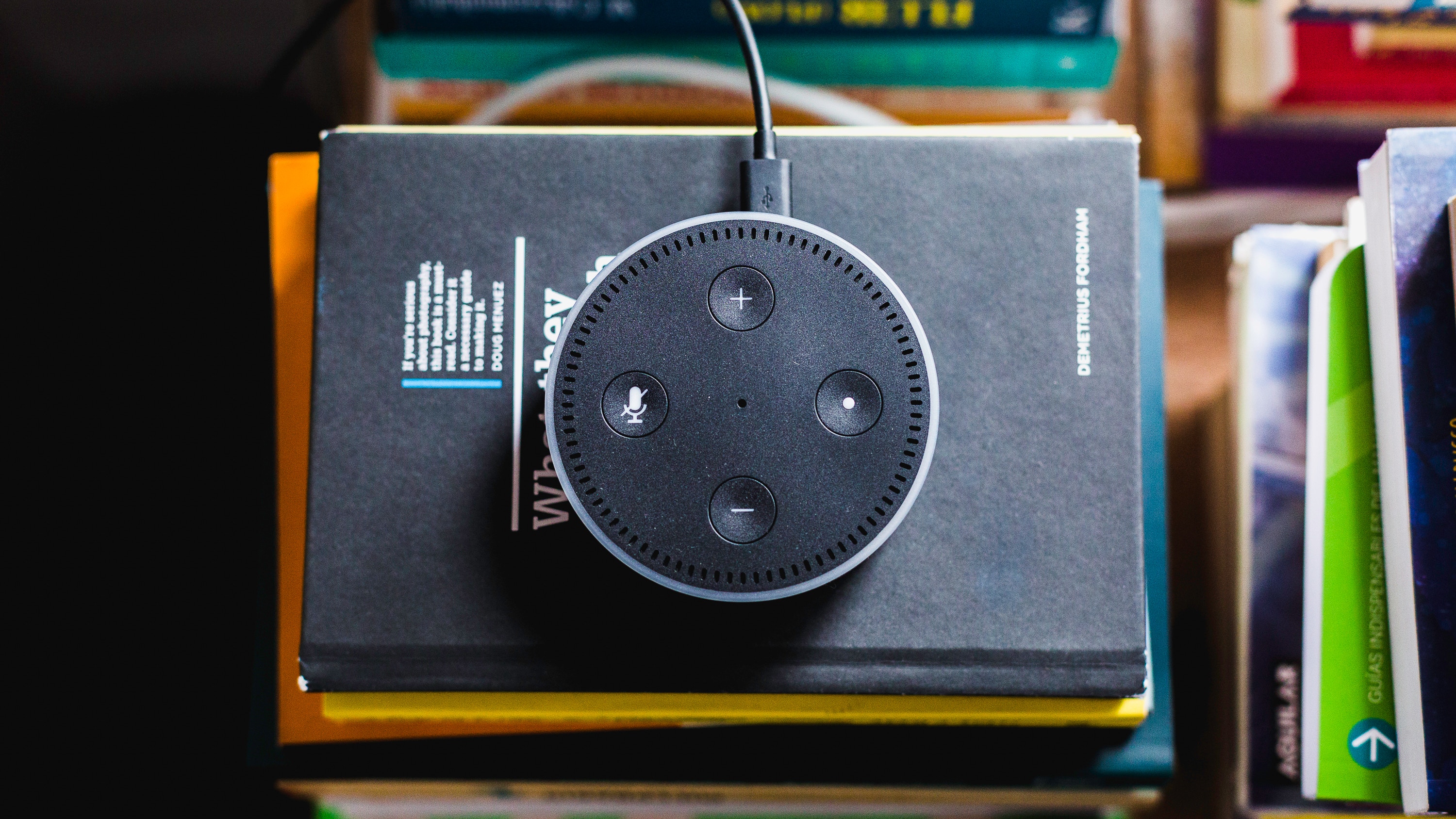 Technology continues to be the main driver of business development, and businesses of all sizes have a growing need to keep up with the latest tech trends. No industry or sector has been unaffected by the digital age.
From disruptive tech that transforms an entire industry to standardized tech that is now a basic necessity, it's imperative that you keep abreast of the latest technological changes in your sector.
Customer experience is one of the areas that has most been affected by tech disruption, and that means that there are a growing number of hardware and software solutions to ensure that your customer experience is as streamlined as possible. Here are the most important tech trends in 2019, and how they can boost your business model.
Listening to Customers
The more that you listen to your customers, the clearer an idea you'll have of what they are looking for from you. This will be an essential stepping stone to creating the customer journey and experience that they are looking for.
Listening to your customers is by far the most effective means of understanding more about your consumer demographics, and that means using technology to boost your methods of obtaining feedback and acting on it.
Having your own dedicated app is not only an effective way of keeping in your customer's minds, but it is also useful for gathering feedback. Not only is it more immediate than email after-purchase surveys, but you can also even get your feedback in real-time, making it easier to perfect the customer journey as it's actually happening.
Omni-Channel Interaction and Engagement
Your customers will be able to touch base with your business in a variety of ways. From a call center to your social pages, those touchpoints need to be able to interact with each other in order to provide a more seamless experience.
The challenge is to ensure that the lines of communication are consistent and that there are no unexpected roadblocks to the customer journey towards a purchase.
The rise of the virtual assistant for your touch points is not just a way to ensure that you're faster to respond to communication, but that there is less wait-time when it comes to finding the right landing point for any consumer engagement.
New Touch points
Once you have developed a more streamlined customer journey, you're going to want more people to take the initial steps along it. There have been a variety of tech developments that can help improve the reach of your marketing, but the focus in 2019 is less about social media and more about messaging.
WhatsApp marketing has become one of the most consistently promoted technologies over the last six months, and the messaging app looks set to become a major battleground in terms of customer engagement.
Not every business will be suited to WhatsApp marketing, but it could be the key to reaching out to new people, developing brand loyalty, promoting impulse purchases, and having a direct line into the lives and devices of your audience.
Knowing which trends to keep an eye on and which can be ignored is a difficult aspect of running a business. However, by being more aware of those tech trends, you will be far more likely to adopt those that are going to be of benefit. Failing to integrate the newest tech into your business processes is a surefire way of falling behind your competitors, and when competition is fierce, you need all the edge you can get.