News
Anne Rweyora Emerges Runner-up at the Pitch@Palace Africa Competition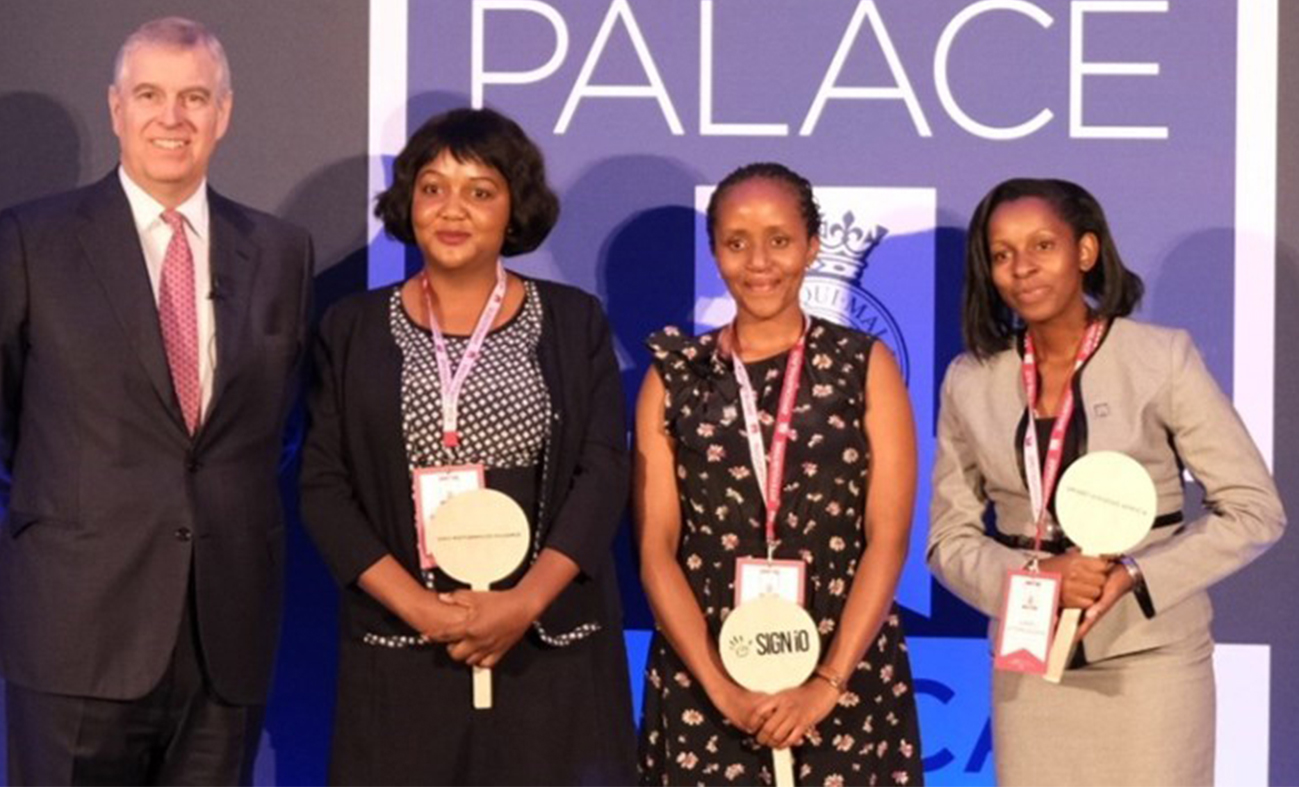 Uganda tech-preneur, Anne Rweyora — founder of Smart Havens Africa emerged as a 3rd runner-up at the Pitch@Palace Africa Competition. The overall prize was won by Muzalema Mwanza — founder of Safe Motherhood Alliance, a Zambia-based social enterprise that develops simple, low-cost disposable baby delivery kits.
Anne Rweyora was among the 17 finalists selected for the final pitch competition. Notably, another Ugandan, Paul Matovu was among the finalists. He founded, The Vertical Farm, a 'farm-in-a-box' for urban areas, using urban waste to grow high yielding plants.
Speaking at the Pitch@Palace Africa award event, HRH The Duke of York said, "We heard from entrepreneurs from across Africa, with 17 brilliant businesses coming from six countries. Listening to these entrepreneurs has been inspiring beyond measure, and I would just like to thank them for all they have done.
Anne's Smart Havens Africa — is a social enterprise that aims to end housing poverty through the development of sustainable, eco-friendly, affordable housing for women earning less than USD$6 per day.
Technologies include locally designed brickmaking that uses less material, designs that reduce temperatures in the hot Ugandan climate, custom biodigesters, and solar water and electricity installations to keep utility costs down.
A teacher by training, Rweyora began working on the idea after volunteering in South Sudan as a social worker, having felt the need that home ownership should be more attainable to the average working woman