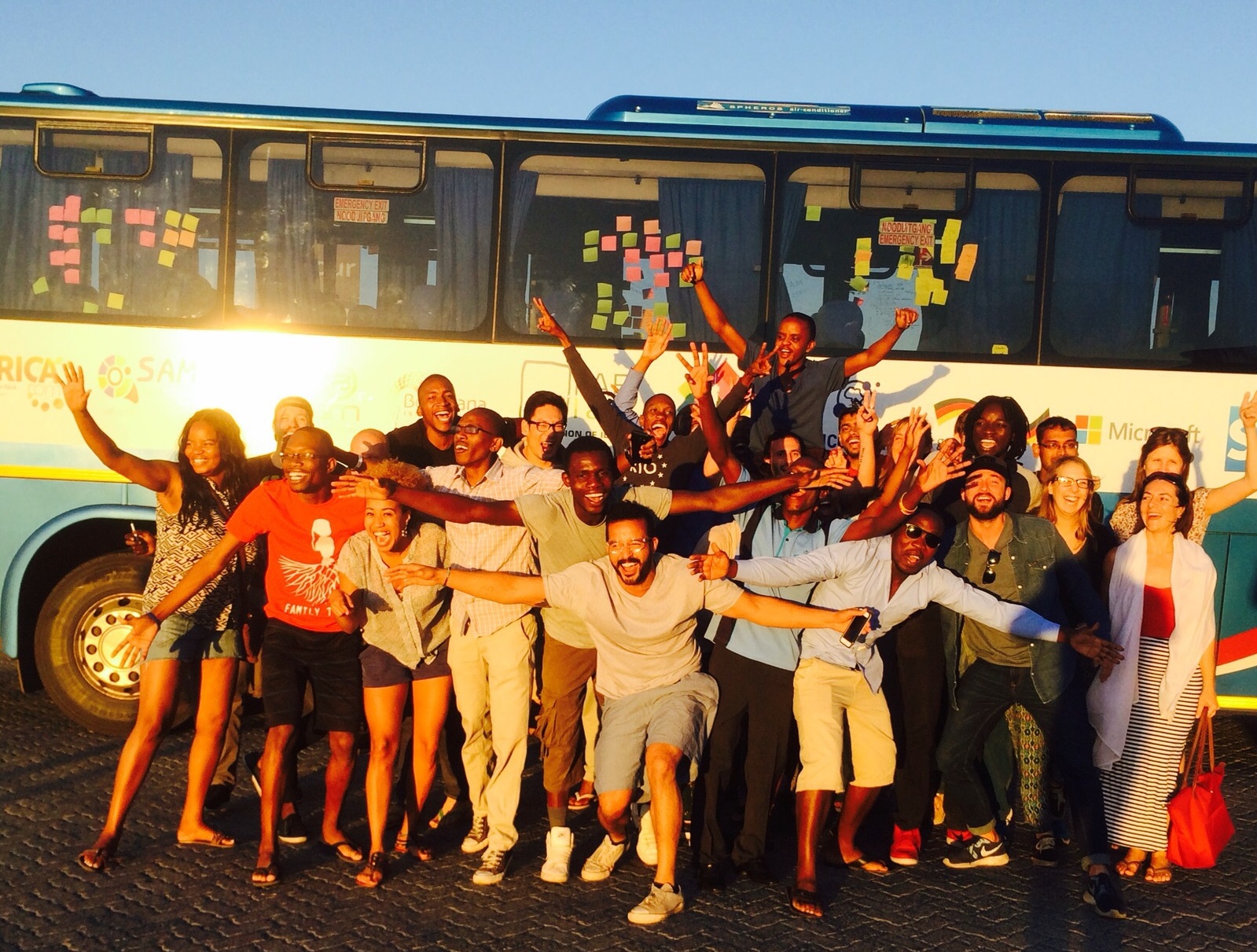 Ampion and Plutos Ventures today launched Ampion Ventures to build a scalable digital business models in selected African countries by providing seed capital and strategic expertise support. Plutos Ventures will provide Ampion Ventures with its first seed financing.
Ampion Ventures is led by Ampion Founder, Fabian-Carlos Guhl — who has worked with different early-stage startups and its founders in Africa.
Through his startup bus, Guhl has been able to build up a large network of founders and startups in over 16 African countries. Through his travel he has coached and supported founders in the development of digital business models.
Together with Plutos Ventures, Ampion is now taking the next logical step to build digital business models in Africa.
"With Plutos Ventures, we're pleased to have an experienced investor on board who will support Ampion strategically in addition to providing capital," Guhl said in a statement.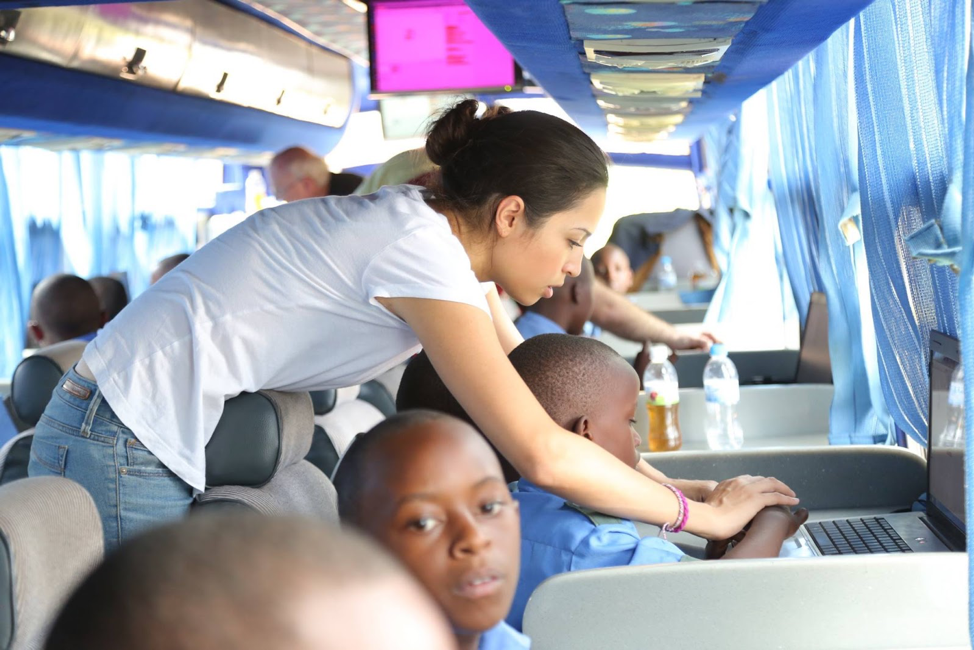 Oliver Riebartsch, Managing Director Plutos Ventures GmbH in a press statement said Guhl and his team have demonstrated how strong their network is in Africa.
"Now, it is a matter of establishing true digital business models to support the development of the African economy," said Oliver.
Over the past six years, Ampion has supported over 80 startups in 16 African countries. This has been achieved with help of partners including; MTN, SAP, Merk, Microsoft and international development cooperation institutions.
One of the many success startups, is the Nigerian fintech startup, Accounteer. Accounteer is a smart cloud accounting platform founded by Golden Emmanuel, who happens to be an Ampion Alumnus. Notably, the startup was in position to secure investment from Meltwater, a US investor.
African startups and founders with an industry focus in AgriTech, EnergyTech, and FinTech are called to apply for the first cohort.
Selected startups will receive seed-funding capital, operational and strategic support, a strong network, and international corporate partnership opportunities.
Interested founders and startups from around the world with an African focus can now apply to Ampion Ventures for collaboration.