The Africa Netpreneur Prize Initiative (ANPI) under the Jack Ma Foundation announced three regional partners; NINE (Nigeria), RiseUp (Egypt), and 22 On Sloane (South Africa) to work with Kenyan-based accelerator Nailab which is also the initiative's continental and East African partner.
In a statement, ANPI said Nine, RiseUp, and 22 On Sloane will serve as the initiative's official western, northern, and southern African regional partners, respectively.
The three newly announced partners, along with Nailab — will promote the prize in their respective regions by mobilizing aspiring entrepreneurs across Africa through grassroots outreach.
"We're excited to work with these reputable and mission-aligned partners who will help us bring the prize to all corners of Africa, as well as discover and spotlight a new generation of entrepreneurs from across the continent," Sam Gichuru, Nailab Founder & CEO said in a statement.
ANPI wants to support both technology-driven and traditional companies with a special focus on small businesses, grassroots communities and women-founded enterprises.
ANPI opens applications for its second cohort program starting March 27th, closing June 30th, 2019.
The initiative is scheduled to run for 10 years — on a USD$10 million budget, spending USD$1 million every year on 10 emerging winners.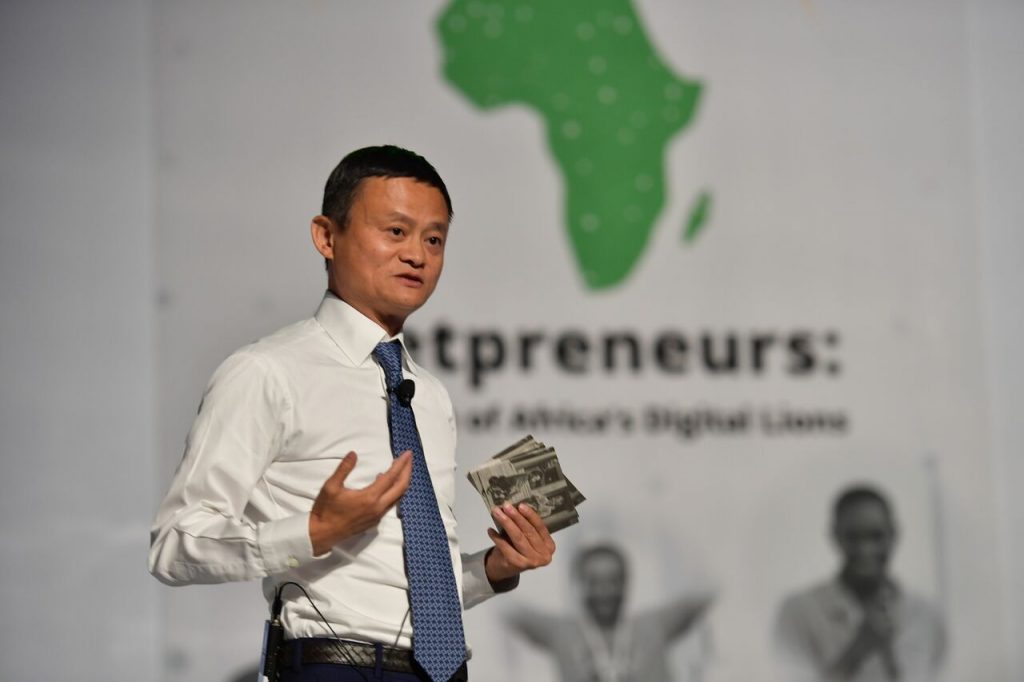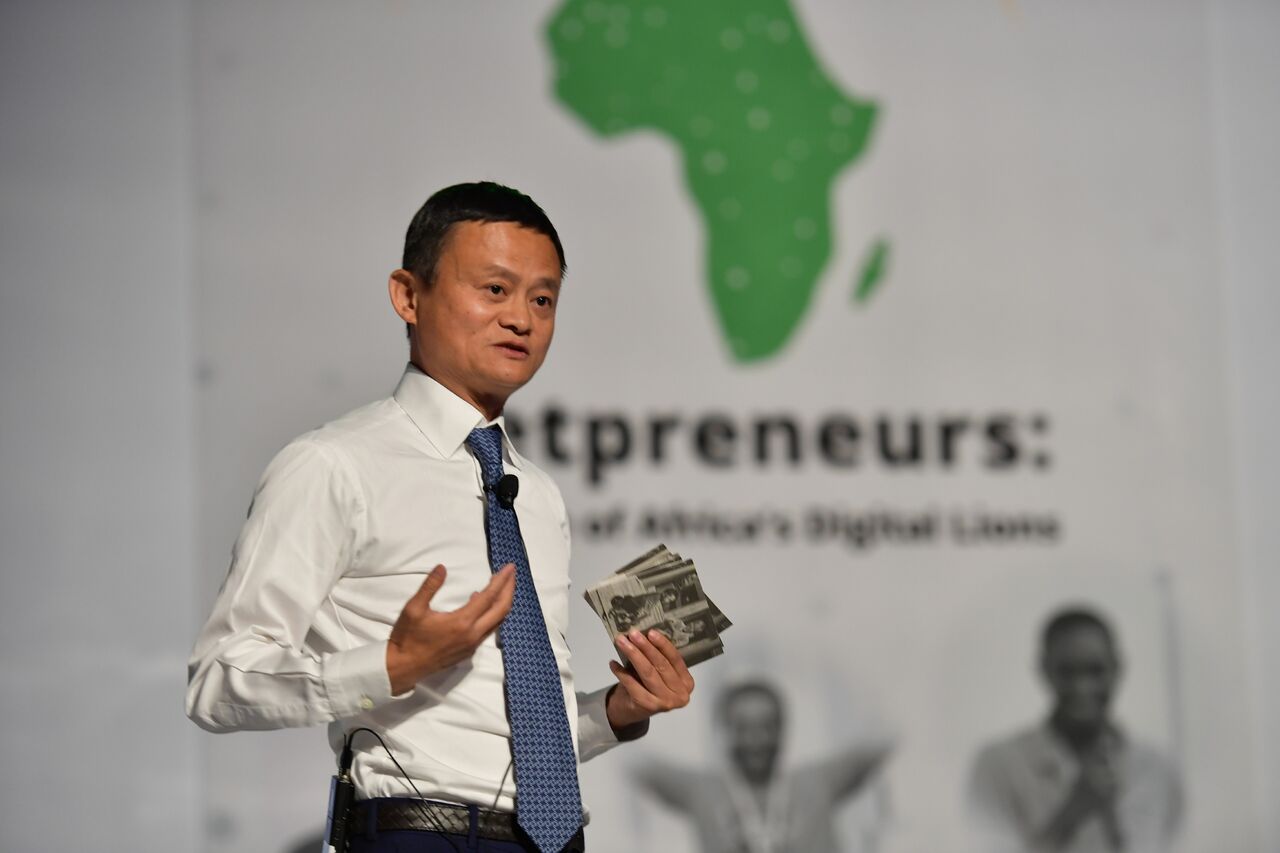 Beth Yu, Jack Ma Foundation Executive Secretary-General, says ANPI wants by 2030 to have identified and shine a spotlight on 100 African entrepreneurs who will inspire Africa.
Interested for the ANPI, applications open on March 27th. To apply (FOLLOW LINK). Only 50 finalists will be announced in August where only 10 will emerge winners, in announcement that will be made in October.
Graca Machel, a member of the ANPI advisory board, praised ANPI's strong focus on female entrepreneurs, saying, quote — "There are so many undiscovered entrepreneurial heroes, women and men alike, who once unearthed can become game-changers of the African entrepreneurship landscape. I am happy the Africa Netpreneur Prize has decided to make women a priority.