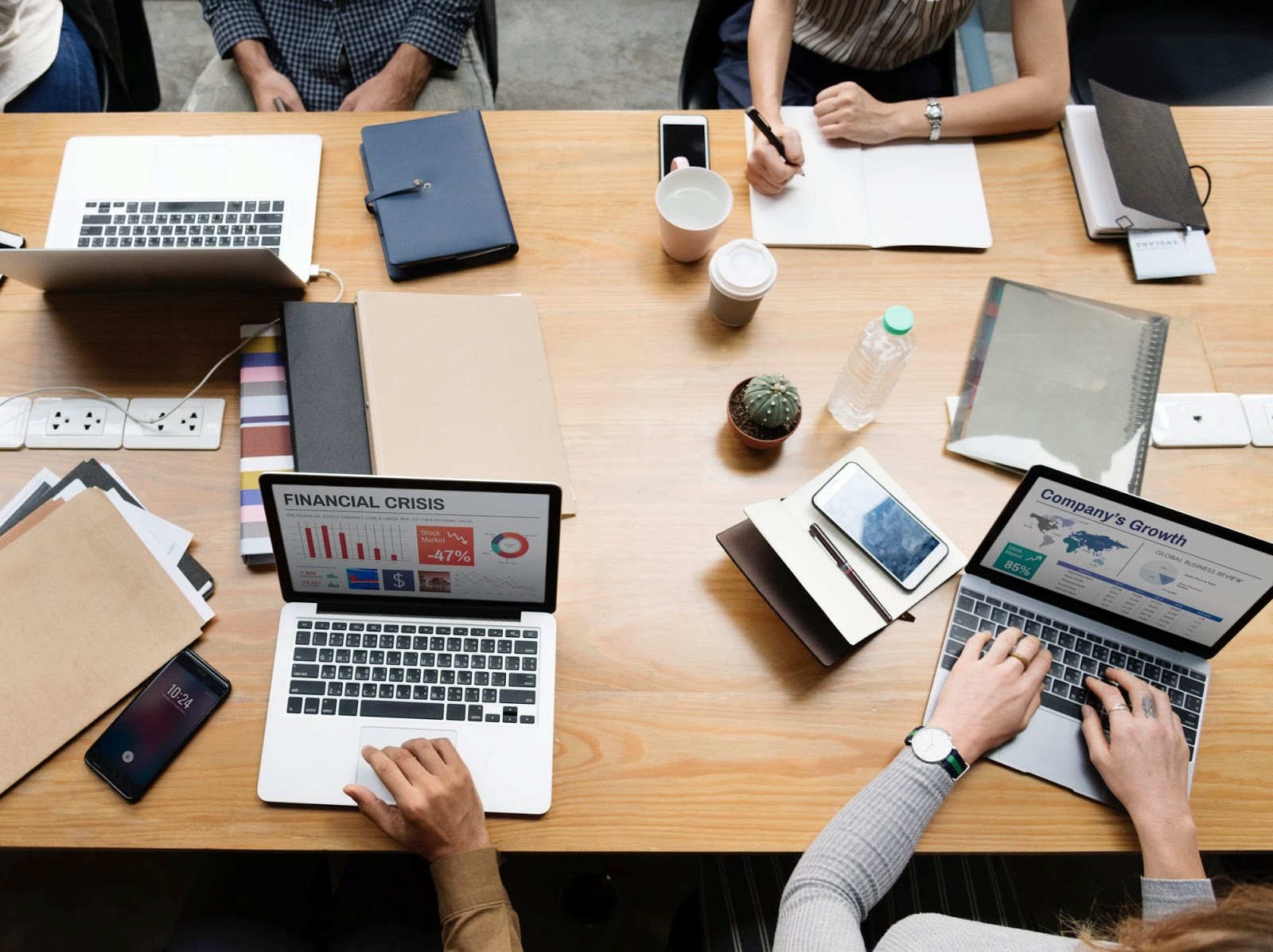 Taking time to choose a reliable trading platform is given as one of the top success tips of Forex trading. Whether you are a beginner or trading veteran, you need to make sure that the platform you choose is optimized. It should be easy to navigate using your preferred computing device, and should also have an interface that allows you to make decisions easily and trade promptly so that you can achieve your investment goals.
A few currency trading platforms were found by users in 2018 to be reliable for success in currencies trading. 2019 could be the year you bag a fortune trading Forex. But you want to ensure that you check all the boxes right. Take note of the top 5 Forex trading platforms in 2019 featured below.
MetaTrader 4 (MT4) Mobile
With MetaTrader 4 Mobile, forex trading opportunities are always in your pocket. It offers you a great deal of flexibility as you can perform your trading activities effectively on demand. You can easily plan your trading activities to ensure maximum effectiveness. For instance, you can set notifications to sound to inform you about various market events of interests whenever they happen. Your forex trading activities are not limited to a stationary workstation.
MetaTrader 4 Mobile provides a multilingual interface that's ideal for both beginners and experienced traders. Another unique feature of MetaTrader 4 Mobile is that you can analyze the market offline. For traders' safety, the terminal is well protected to ensure that personal data is secured.
MetaTrader 5 (MT5) Mobile: Best for mobile traders
Are you looking for a Forex platform that can allow you access to all quotations wherever you are? Check out the MT5 mobile platform. MT5 mobile is similar to the MT5 PC version, but is of more use when you are away from your workstation and want to keep a close eye on market conditions for profitable currency trading.
Using the MetaTrader 5 mobile platform, you can analyze the market, sell and buy, sell stop losses, change positions, and do just about anything you'd do on a computer. MT5 mobile versions are available for iPhone, iPad, and mobile devices operating on Android. Many brokers offer it for free and it is thus accessible to any interested forex trader.
cTrader by Spotware Systems
Cyprus-based Spotware Systems developed cTrader as a transition software. This means that the software incorporates features of a fully professional forex trading software and those of a retail trading platform.
As a multi-asset trading platform, cTrader has a wide variety of features to fit the needs of different types of traders. Its side menu allows you to choose copy, algo, or manual trading. You also get comprehensive analytics on your trading performance. The platform has a wide variety of responsive charts with varying time zones, more than 70 pre-installed indicators, and different viewing modes. It also has many templates and sharing tools.
cTrader is trusted by tens of millions of traders across the globe and is demanded by many top-tier forex brokers. It won the award of the Best FX Trading Platform at the Finance Magnates London Summit Awards 2018.
FxPro SuperTrader
Developed by world-renowned forex broker FxPro, SuperTrader is ideal for manual as well as automatic trading. It is great for all traders regardless of their experience level. Many scalpers, day trader, and investors find it suitable for their forex trading activities.
SuperTrader supports robots, algorithms, and advisers. With these tools, you can trade with little doubt about market data. In addition, the platform provides you with a variety of tested and proven trading strategies. You can reduce your investment risk by choosing a number of trading strategies.
Rumus
If you are looking for a forex trading platform that enables you to develop and test trading strategies using historical data before applying then in real time, Rumus is that platform. Besides, the platform has ready-made trading strategies.
Rumus is a customizable modular system that's designed to integrate different existing and new features. It can analyze quotes history accurately, display real-time quotes and save your indicators.
Among the peculiar characteristics of the trading platform is its terminal interface that uses drag-n-drop technology. This technology provides more visibility and efficiency when trading.
As you choose a trading platform, the following questions can help you evaluate each option available:
Does the trading platform offer the lowest spreads around?
What is my proficiency level? Am I a beginner, intermediate level trader or advanced trader?
What types of software does the platform provide for trading?
Is the trading software free? If not, how much will it cost?
Does my forex broker offer the trading platform?
How much money do I have as forex trading capital?
Can I trade using a single account or multiple accounts simultaneously?
Does the trading platform offer the financial assets I want to trade?
[related-posts]