Two Cents
10 Best Laptops for Trading Cryptocurrencies, Forex, and Stocks in 2019
As a stock trader, cryptocurrency trader, or forex trader, no amount of talent can make up for poor tools. Most of the trading is conducted online and one of the most critical tools is a laptop.
An excellent laptop won't by itself make you a great trader. But your laptop's quality can impact your effectiveness.
1. MacBook Pro (Quad Core)
MacBook Pro features a powerful quad-core processor. Its screen sizes vary and it has a lot more features than the previous model. With its seventh-generation Intel Core processor, the laptop delivers amazing performance. With it, you can work in multiple windows and you can move fast.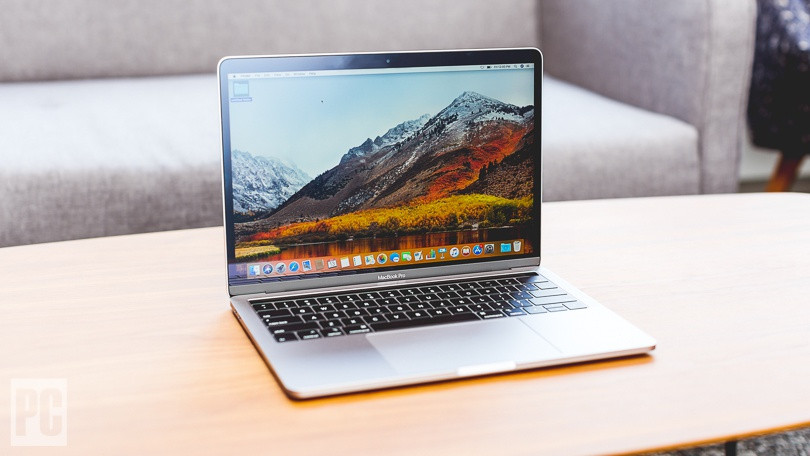 The laptop's video quality is also exceptional and so you can stream lessons on it without stalls. Its display is arguably the best on a Macbook and so every screen and chart will be dazzling. When it comes to battery power, the MacBook pro lasts for 10 hours. All these make it one of the best laptops for trading.
2. Huawei MateBook X Pro
This Huawei laptop has a very slim profile, is ultra lightweight – weighs 2.93 pounds – and comes with a 13.9-inch touchscreen. The laptop's Intel Core i5 8250U processor is 40% more powerful than its predecessor and this makes the machine super fast. Also, with the laptop's high-resolution display, you can watch trading videos without any issues.
3. Acer 15.6 Inch Flagship Notebook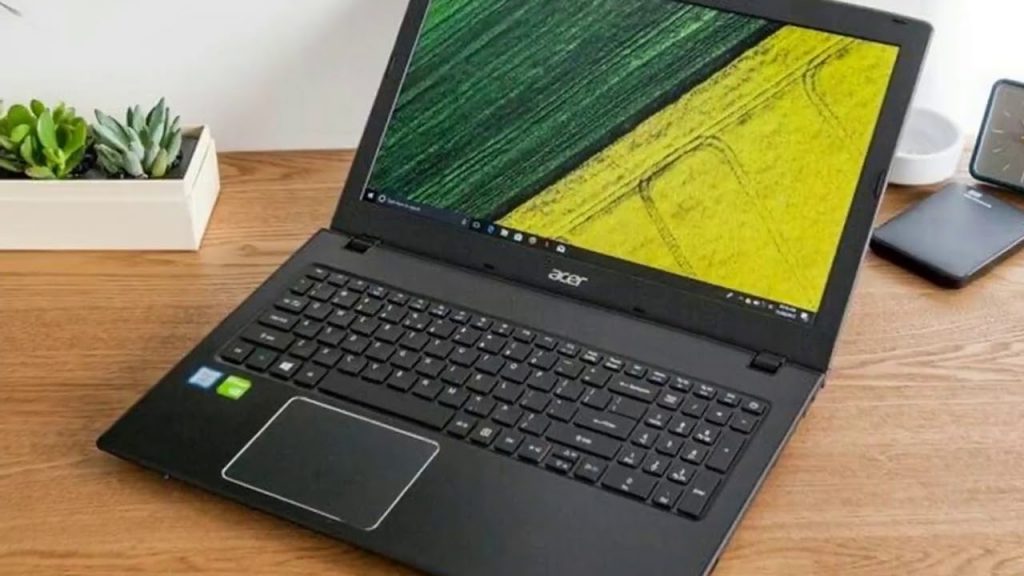 This Acer 15.6" window 10 powered laptop is an excellent notebook for trading cryptocurrencies, forex, and stocks. The laptop comes with an 8GB RAM and an Intel i5 processor.
Also, the laptop comes with a 256 GB SSD which offers fast data access and booting. The LED-backlit ensures energy efficiency and the laptop's cine crystal technology ensures you get crisp images.
4. Dell Precision 5520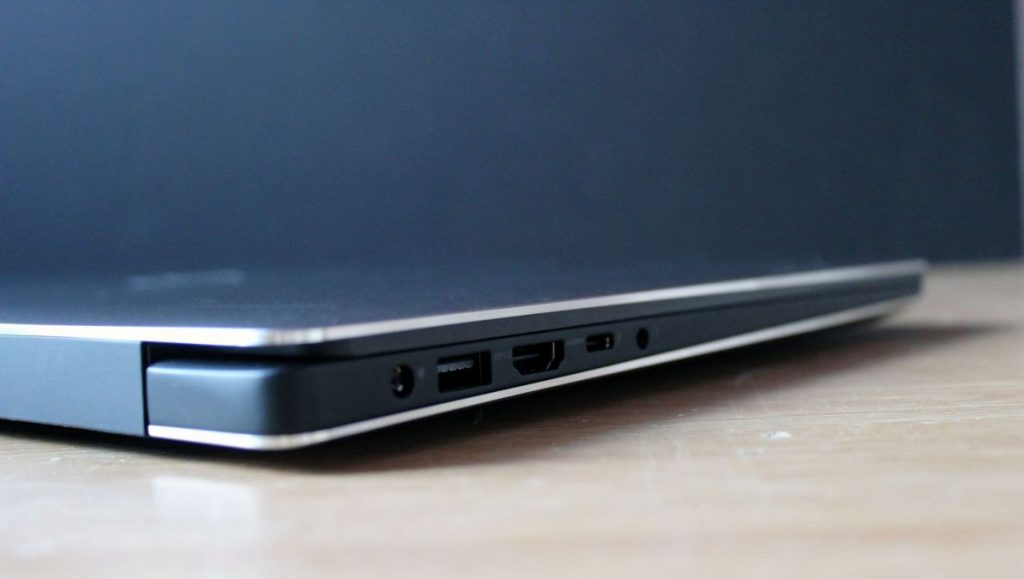 This Dell laptop is built with top quality aluminum and carbon chassis. It also comes with an Intel Core Xeon processor and if offers excellent display. The laptop also comes with a 32GB RAM and a long-lasting battery. With its specs, the laptop can handle anything you through at as you trade.
5. HP ZBook 14u
This HP laptop comes with the latest turbo drives and a core i7 Intel processor. The laptop's features also include Sure View mode and other improved security features. Also, the latest durability features are built into this ultrathin machine. All these specs make HP ZBOOK an excellent forex day trading laptop.
6. Dell XPS 15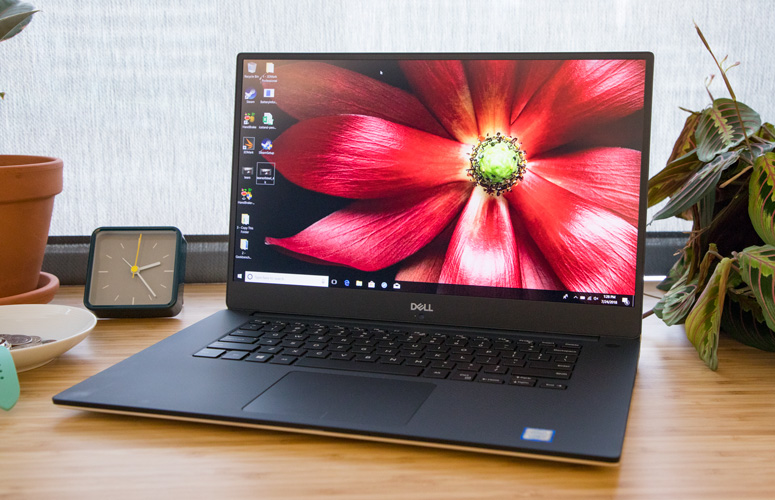 This Dell laptop is slim, lightweight and has a borderless display. With its eighth-generation Intel Core processor, the laptop packs a big punch and it can handle all trading platforms and programs.
7. Lenovo Thinkpad P71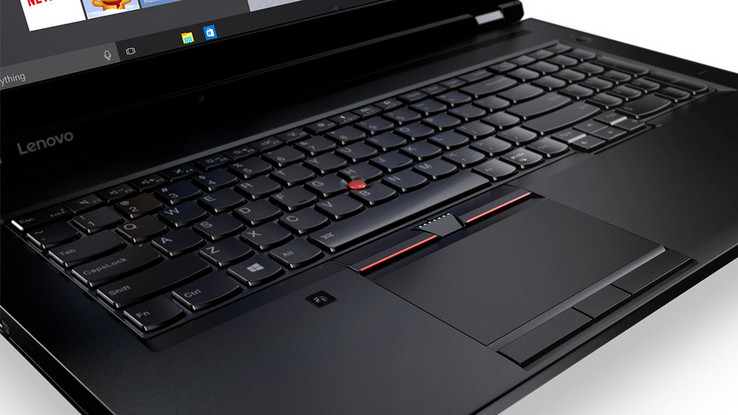 This Lenovo laptop is an excellent business laptop which features 4K resolution. It's powered by the latest Intel Xeon line processor and offers a crisp display. Also, it's 16 GB RAM ensures you can easily shift from one trade to another.
8. Microsoft Surface Pro
This Microsoft laptop is elegant and simple. If you're looking for a detachable laptop, Microsoft Surface Pro is an excellent option.
With this laptop, you can install cryptocurrency trading programs, MetaTrader programs, and downloads all the tools you need to trade and you will be left with enough space for anything else that you might need.
9. HP EliteBook x360 G2
A lot of business laptops have plain and uninspiring designs. This can't be said about the HP X 360 G2. The laptop is elegant, powerful, and it's packed with extra security features. The X360 G2 design includes an aluminum and silver construct. Its screen is Full HD display and it's built with the essentials for speed, connectivity, and security.
10. HP Premium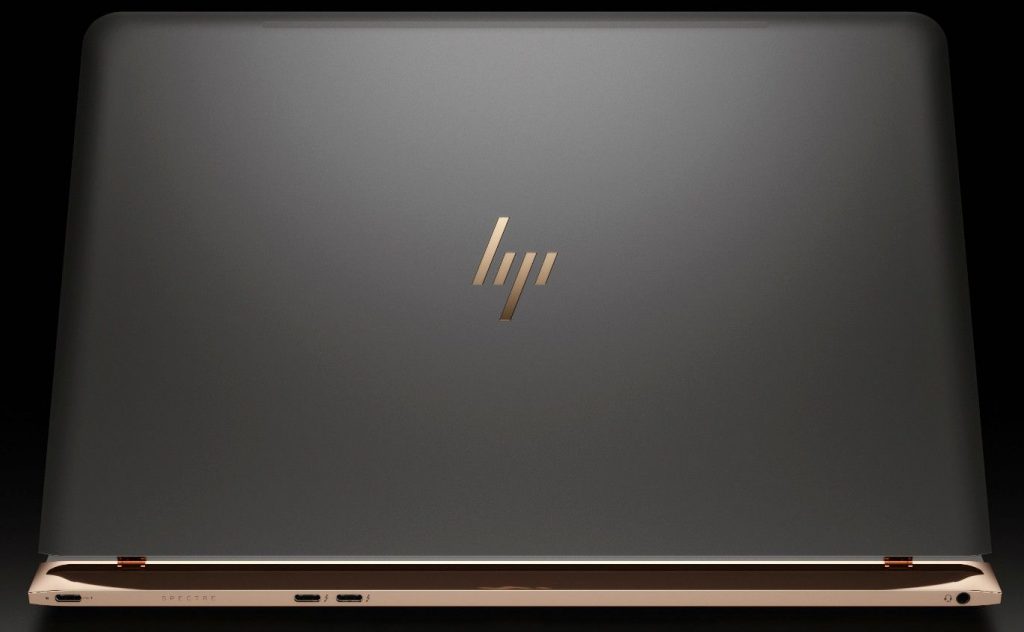 This HP laptop comes with premium features that include an Intel graphics 629 chip and an HD touchscreen. For traders, the laptop's best features are its hybrid storage option of 1TB SATA hard drive and a 128 SSD. You can install your financial wallets in the large SATA and your OS in SSD for fast booting.
Other desirable specs include its full numeric keyboard that's great for calculating and typing. You can also speak to professional laptop experts to find out which Laptops capable of handling cryptocurrency, forex, and stock trading need a few vital features. The first one is an excellent display; the others are efficiency and speed. The above laptops are packed with all the important features.