Uganda will from 9th-21st June 2019, host the annual Africa Internet Summit (AIS) which gathers key players in the multi-stakeholder ICT conference. The Summit aims to bring the ICT business and technical community in Africa together under one roof to discuss ICT issues and challenges.
The Africa Internet Summit is organized by African Network Information Centre, Africa Network Operators Group, and will be hosted by NFT Consult.
It will draw out academia, public and private sectors, technical organisations, governmental institutions and civil society from the African Internet community — to interact on internet issues and development.
Stakeholders will touch on a range of topics from mobile networking, applications, cybersecurity, cyber laws, internet governance, ICT for development, African ICT success stories — to mention a few.
On the other hand, AIS calls for applications for individuals/companies wishing to make presentations on a wide range of issues, broadly related to growth, access and development of Internet in Africa. Only those who would have registered will be given up-to 30 minutes to present their proposals. Applicants have till April 5th to submit their applications, and the accepted applications will be announced on April 12th.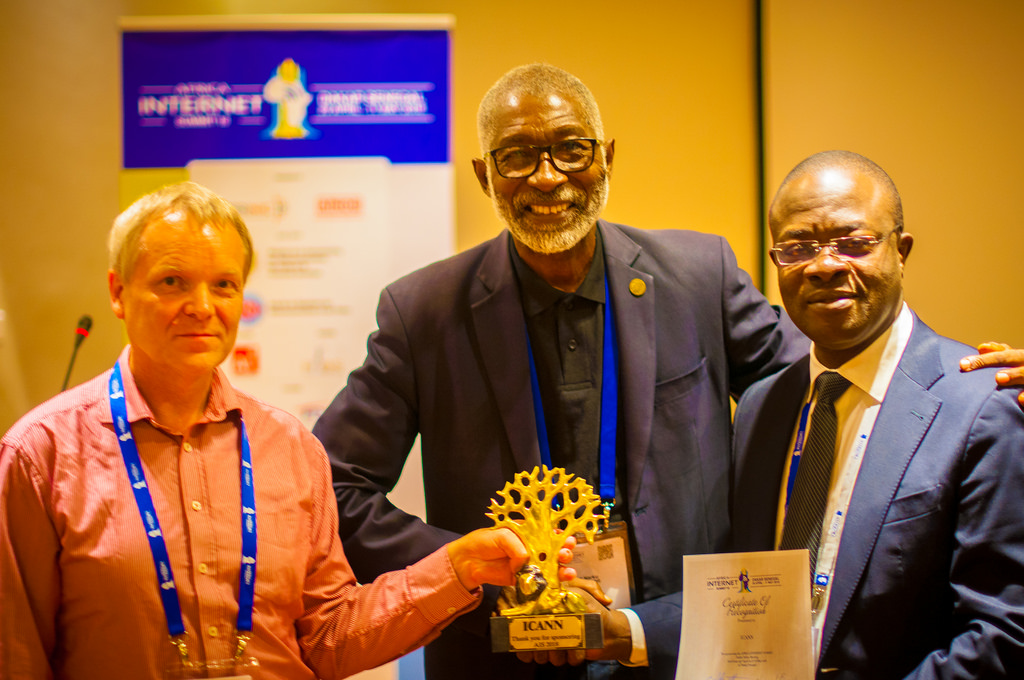 Acceptable applications are to focus on Internet Governance, E-governance, Cyber Security, Core Internet Infrastructure, Cloud Computing, Open Data/Big Data, Mobile Applications, to mention a few.
Contribution can be in the form of a presentation during a session, a tutorial, or a live technical demonstration.