Telecommunication firm, Africell has re-launched its swift internet bundles inclusive of the On-to-Top service levy. The swift bundles which are commonly know as social bundles were temporary halted at the time levy of social media was imposed. The levy was passed by the Parliament of Uganda approved by President going to effect July 1st.
The telco took a management decision to stop the supply of social bundles for a time allowing them see how to compete effectively under the prevailing policy changes. Notably, the social bundles weren't halted by Africell alone, but across all telecommunication firms.
"Today we're happy to announce a unique social bundle offer which will be the first of the kind on the Ugandan market. For the first time Ugandans will now be able to buy social bundles with OTT tax inclusive," Africell writes in a statement.
The SWIFT bundles which were first launched by the telco enabled the company achieve an edge in the data market. When the decision to stop social bundles was made, many people online were agitating for their return.
The company's Chief Executive, Mohammad Ghaddar, said; "We made a pledge to our customers to always avail quality, affordable and timely communication solutions. It's in respect to this pledge that we're announcing a much better and more competitive swift bundle than we had the last time."
The new swift bundles have been priced starting at UGX300 for 25MBs valid for 24 hrs to UGX10,000 for 3GB valid for a month.
The telco's Public Relations Officer, Edgar Karamagi said, "when it comes to inclusion, we've bundles which go for as low as UGX300 and the highest price being UGX10,000. This enabling the majority of mobile subscribers to enjoy the internet at affordable prices."
Meanwhile, Africell adds another twist on the bundles. They'll have a carry-over element which will allow customers to have value for their money on bundles whose validity expires before they are exhausted. The weekly and monthly bundles will have a grace period of one month after expiry for the customer to load another monthly bundle to reclaim their expired bundle.
Notably, SWIFT acronym implies Snapchat, WhatsApp, Instagram, Facebook and Twitter. These are most common used social media channels not only in Uganda but globally.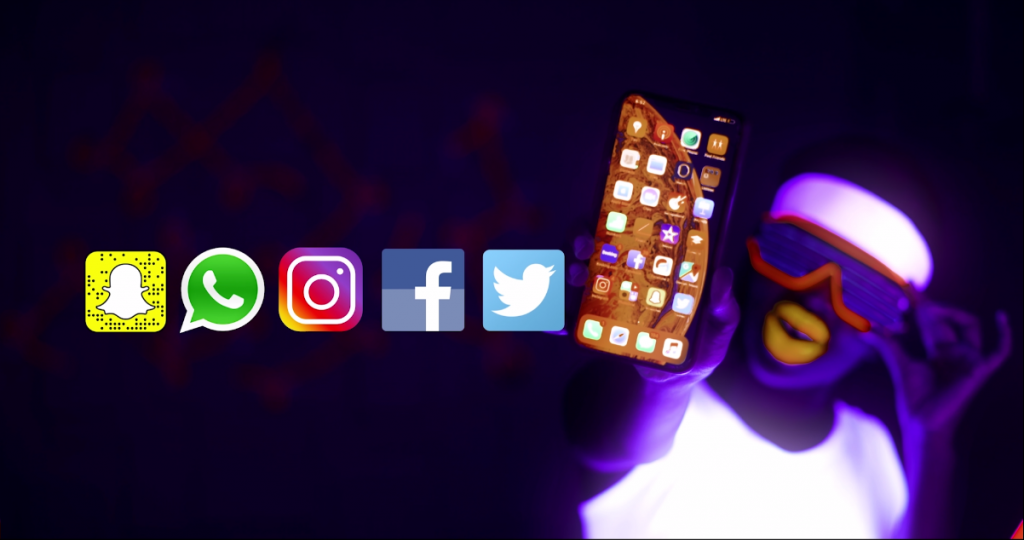 SWIFT can be purchased on Africell money—dialing *144# to access their Africell money account and follow the prompts. In addition, customers have also the option of purchasing straight from an Africell shops, retailers and PayWay.[related-posts]