Entrepreneurs
News
Jack Ma Foundation To Open Application For The Africa Netpreneur Prize Initiative on March 27th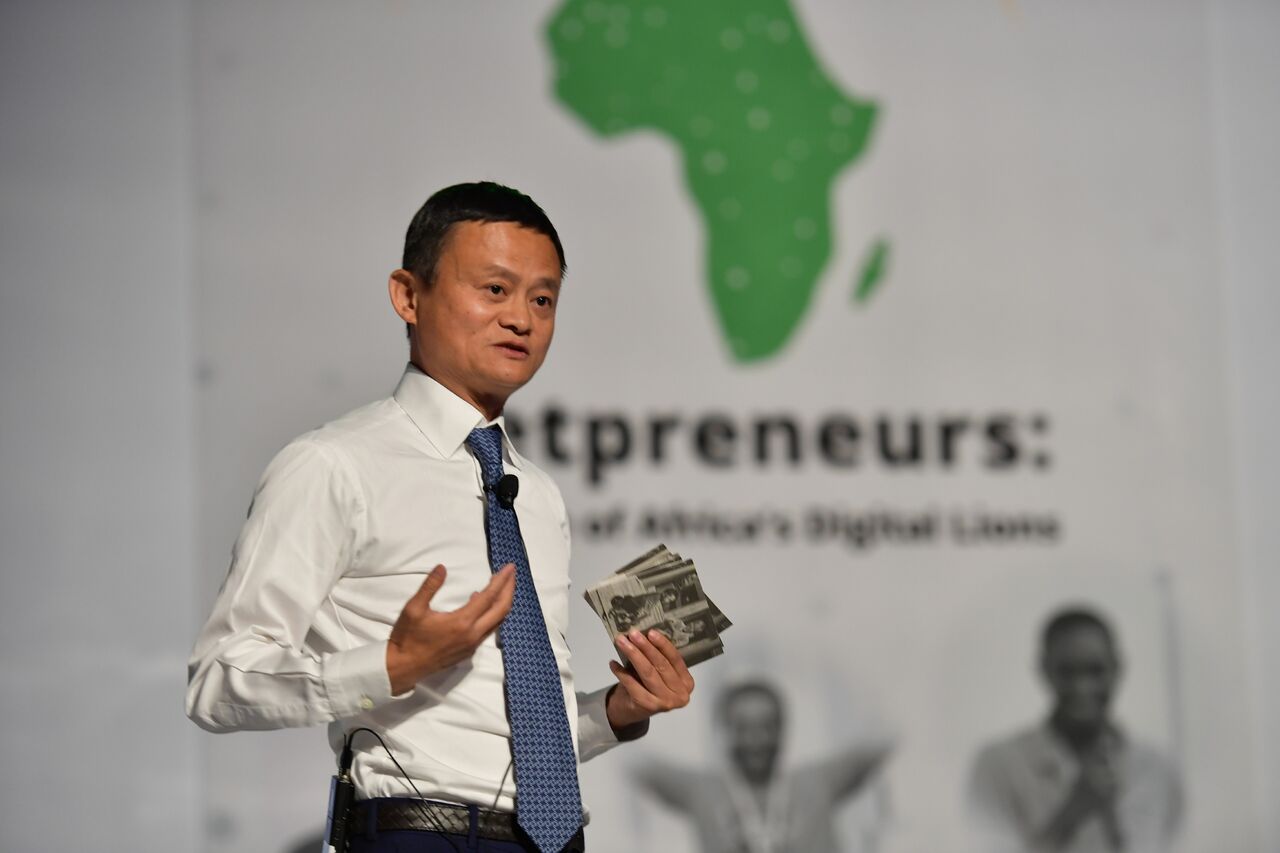 Alibaba Founder, Jack Ma under his Jack Ma Foundation will from March 27th closing June 30th, begin accepting applications for the 'Africa Netpreneur Prize Initiative (ANPI)' initiative that will see 10 entrepreneurs share a cash prize of USD$1 million.
From the pool of submitted application, only 50 applicants will be selected — in August and have a chance to pitch their products to a panel of judges. Only 10 entrepreneurs will emerge finalists and announced in October for the grand finale in November.
The Africa Netpreneur Prize aims at empowering a new generation of entrepreneurs, with a focus on SMEs, grassroots communities and women-founded enterprises that are growing the continent's growing digital economy.
The initiative is supported by Nailab and is scheduled to run for 10 years — on a USD$10 million budget, spending USD$1 million every year. In addition to the prize money, finalists also get access to the Netpreneur community of African business leaders. The community is to assist the entrepreneurs with resources, and mentorship through its shared expertise.
Nailab CEO and Founder, Mr. Sam Gichuru in a press statement said, "the initiative has brought together a strong ecosystem of players to support both technology-driven and traditional businesses."
Beth Yu, Jack Ma Foundation Executive Secretary-General, said they want by 2030 to have identified and shine a spotlight on 100 African entrepreneur who will inspire the continent.
"From day one, our approach has been community-based and focused on inclusiveness; to be truly for Africans and by Africans," she said in a statement.
Beth said the foundation is excited to work with Nailab as its implementing partner in Africa and multiple African partners across to continent to roll out the programme.
Applications open on March 27th and close on June 30th. To apply (FOLLOW LINK). Only 50 finalists will be announced in August where only 10 will emerge winners, in announcement that will be made in October.