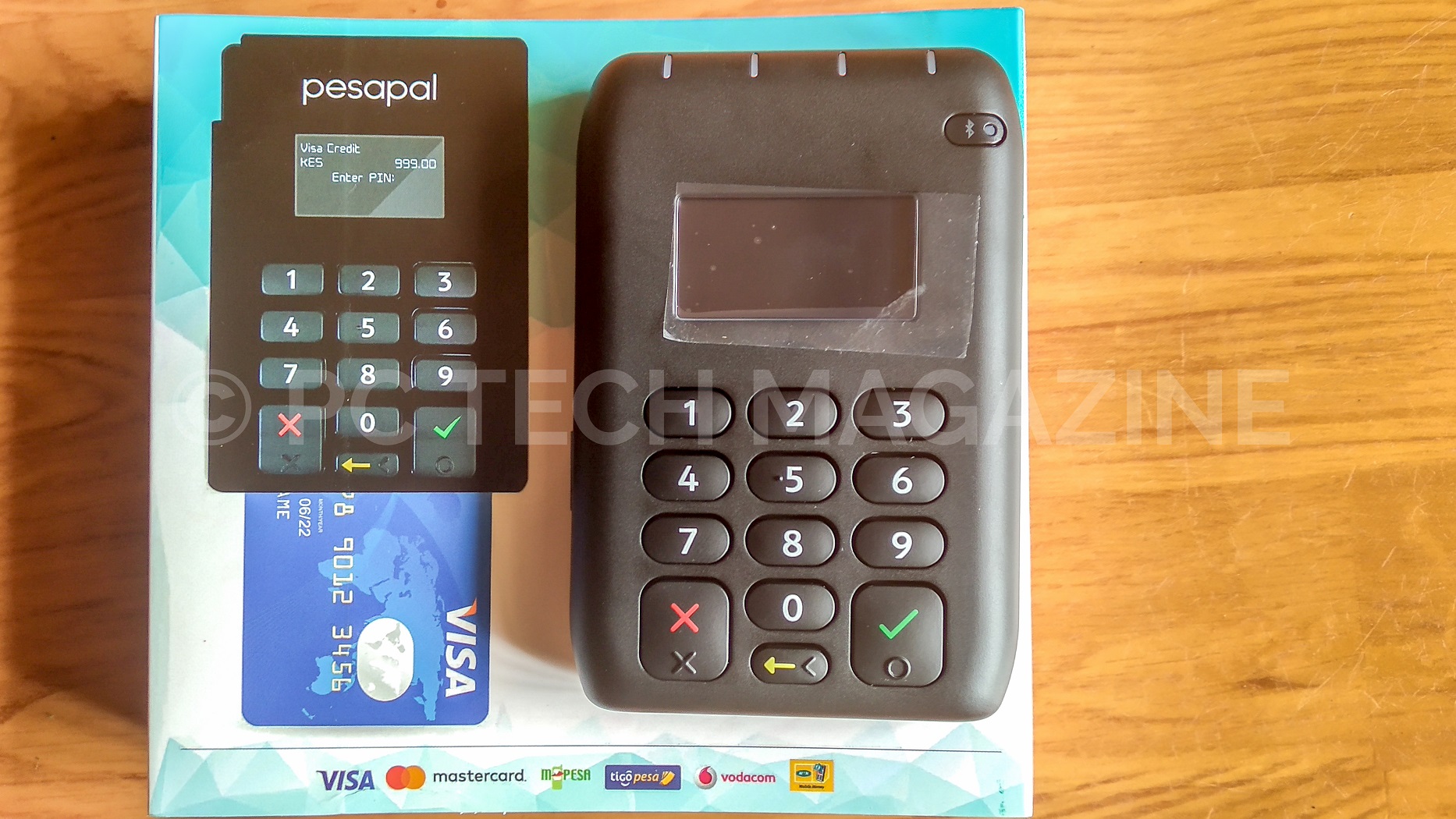 PesaPal has on Tuesday announced it has integrated digital wallet payments including; Samsung Pay, Apple Pay, FitBit Pay and Google Pay on its new POS terminals. Therefore, business owners will now be able to conveniently accept digital wallet payments from their customers.
PesaPal Chief Executive, Mark Mwongela in a press statement, said — digital wallet payments is key to their offering to enable merchants to transact seamlessly — considering that the company is payment service provider.
"As a relatively new payment technology, digital wallet payments are exciting as they provide a new customer experience. The ability for a consumer to transact quickly and securely enables the merchant to focus on providing value to their customers as opposed to collecting payments," said Mark.
PesaPal is currently used in seven countries across Africa, including; Kenya, Malawi, Tanzania, Rwanda, Uganda, Zambia and Zimbabwe.
The payment options are now immediately available to all merchants in Kenya, Uganda and Tanzania who are using the Sabi M010 device. The options will be rolled out to the remaining four countries in the coming weeks.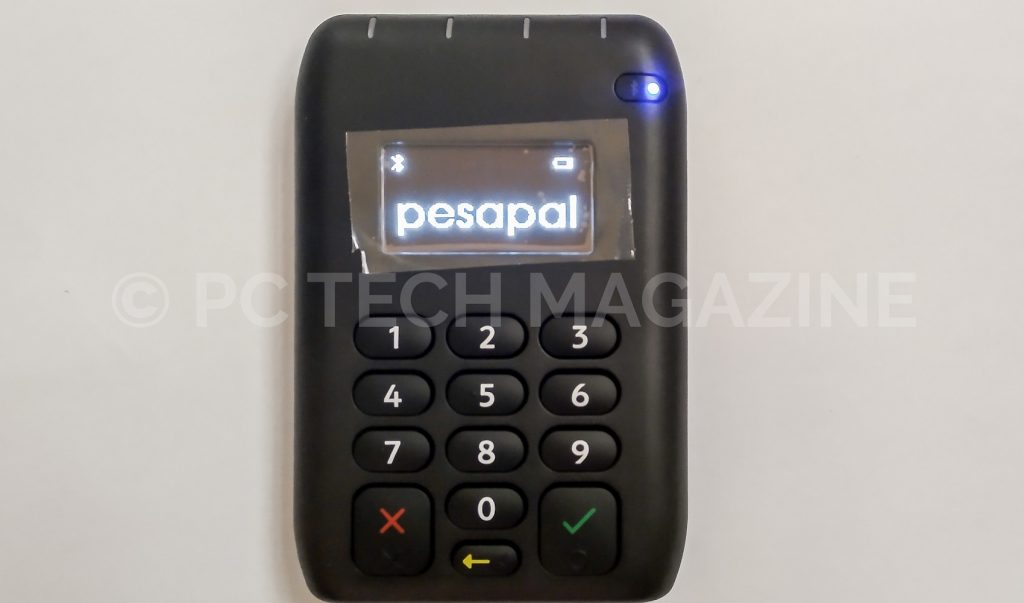 Notably, Pesapal Sabi POS was previously offering mVisa, Visa, MasterCard, Debit, and Credit Card payment options. This new integration brings up the total tally of payment options to seven.
Digital wallet payments are used in place of credit or debit card, chip and PIN transactions. Instead of customers swiping their cards through a POS, they use their smartphones by simply tapping on a POS terminal to complete a payment. All their credit card information is stored on a the phone. The use of such payment is to promote a cashless economy. In time to come consumers will no longer need to carry cash on them to pay for their products/services, instead they will pay using credit cards, mobile money payments, etc.