Social Media
WhatsApp's feature that let's you chat while watching videos now available for Android users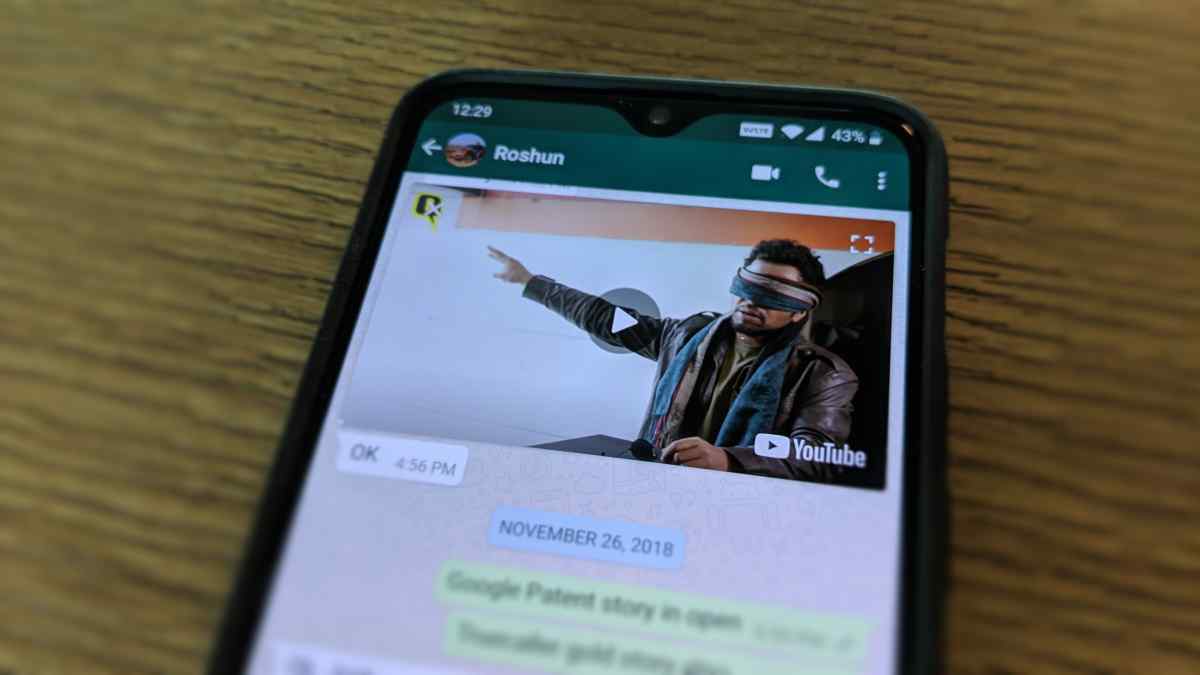 Chat giant WhatsApp has officially rolled out an anticipated feature with the Picture-in-Picture (PiP) feature for all Android users.
The feature, which many iOS users are familiar with now, lets users watch Instagram, Facebook, and YouTube videos and chat on the service at the same time. This will be a major improvement for Android users, especially for those who didn't have split screen capabilities on their smartphones.
How it works
Whenever a video supported by the feature is tapped, it opens up in a minimized format on the same screen rather than launching a specific third-party app, like YouTube, for playing it.
Once the video starts playing in PiP mode, it floats on WhatsApp's screen, allowing you to continue chatting while watching the video.
Notably, you can even go back and chat with another user as the video continues to play – it won't stop unless you specifically swipe it away.
It is important to note that while the new feature plays Facebook, Instagram, and YouTube videos in a separate window on WhatsApp, it doesn't work with the video clips shared natively on the instant messaging app. Similar is the case with videos being shared from other video platforms.
[related-posts]