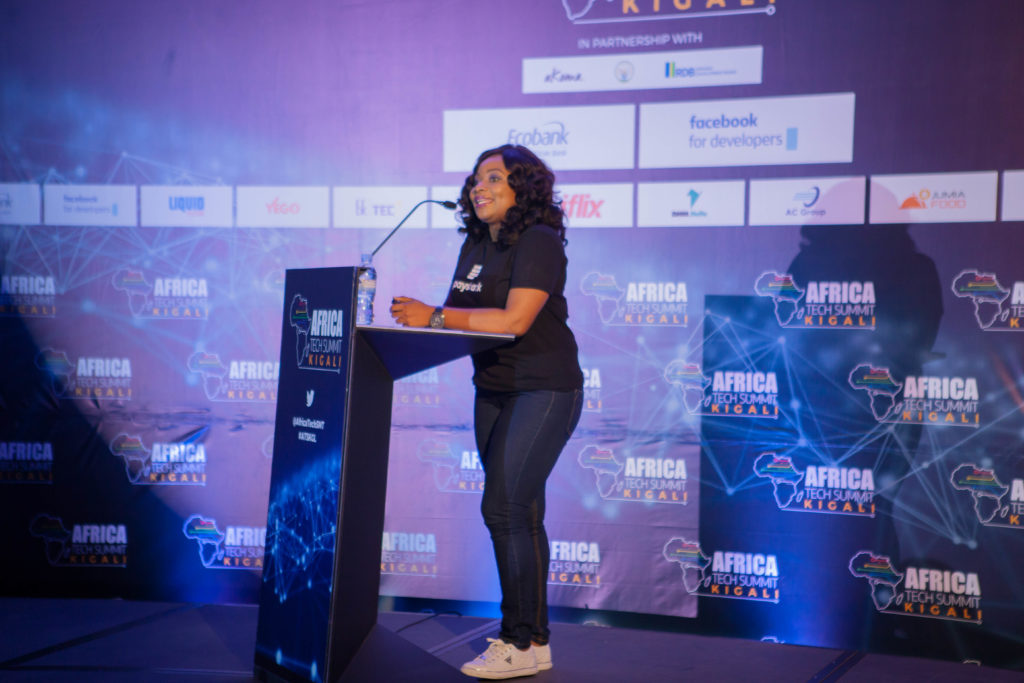 Kigali, Rwanda will from 13th to 15th Feb. host the Africa Tech Summit—that will see industry leaders, stakeholders exploring the opportunities and challenges within the ecosystem, while showcasing investment opportunities.
Speaking of opportunities, the organizers of the event—supported by the Ministry of ICT, Rwanda, have given a chance for African startups to pitch live during the event. The Call of application started in Dec. 2018 to a deadline—of 11th Jan. 2019 to pitch at the dubbed Africa Startup Summit. From a pool of submission, 10 startups have been selected. They get the chance to pitch before an audience of over 400+ investors, corporate partners, accelerators and media.
In addition, they'll also have the opportunity to attend the rest of the event—which features three summits, and take part in the wide variety of workshops, discussions and networking sessions.
Startup website; Disrupt Africa are driving the entire pitch event.
"We're confident the businesses we've selected are a strong representation of the high levels of innovation and entrepreneurial spirit within the African tech space, and look forward to showcasing them to potential partners and investors at the event," Disrupt Africa, Co-Founder; Gabriella Mulligan said in a statement.
The call for applications was open to tech-enabled startups operating in any/all fields.
The 10 startups selected include;
Written with inputs from Disrupt Africa…