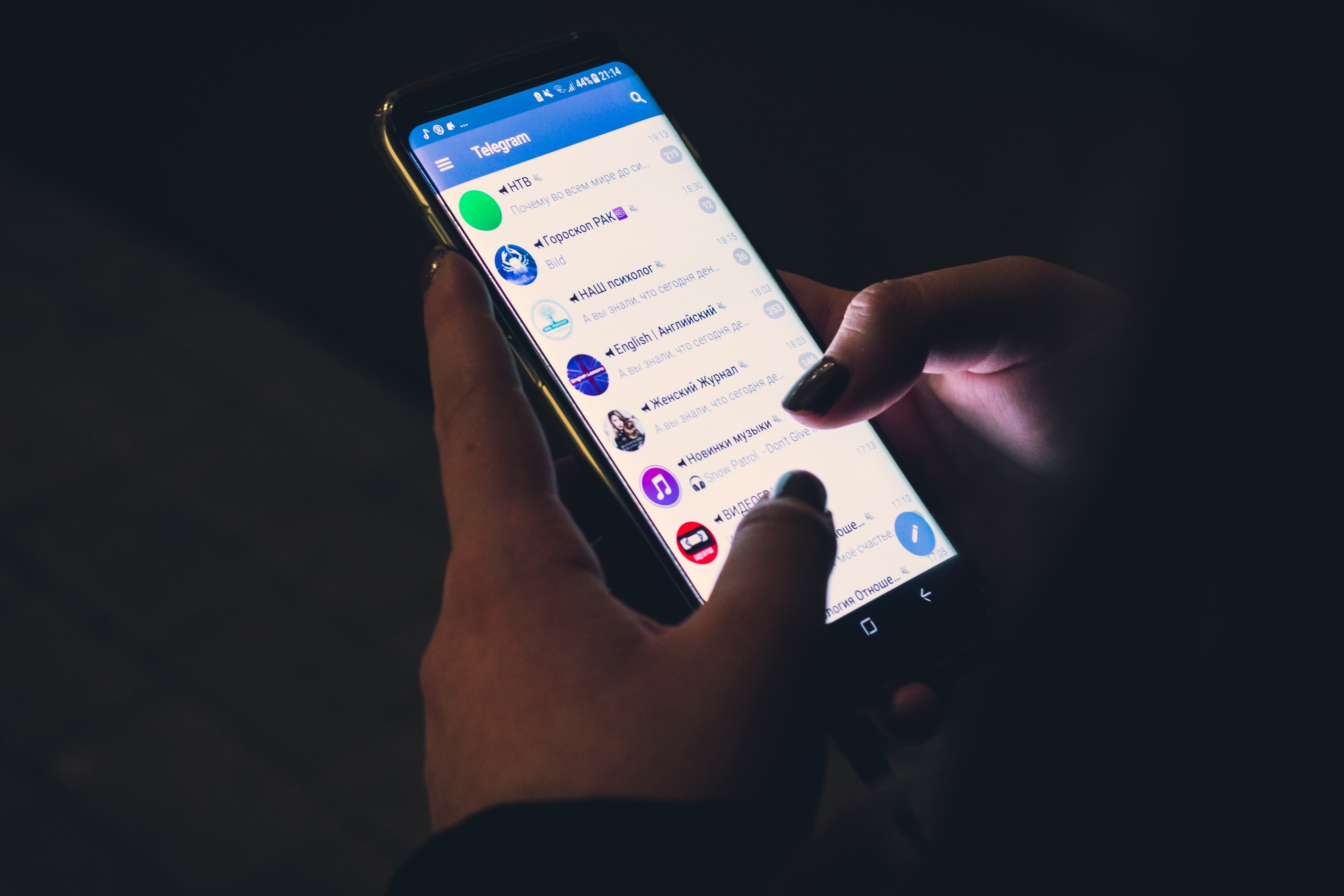 According to a quarterly report by government regulatory body of the communications sector; Uganda Communication Commission (UCC), shows OTT taxpayers and revenue figures have dropped tremendously since the levy was imposed.
"In the last three months of the quarter under review, both the number of OTT tax payers and the figure for the OTT revenues were in the declining trend," the report says. UCC or URA haven't commented on the drop in figures as yet.
The report shows the number of consumers who paid the levy on social media dropped from 8.04 million in July 2018 to 6.84 million people in September 2018. Simultaneously, the amount of revenue collected from Over-the-Top services equally reduced from UGX5.6 billion in July to UGX3.9 billion at the end of September 2018.
To recall, the levy on social media was inaugurated in the 2018/2019 financial year — passed by the Parliament of Uganda to go effective of July 1st, 2018. The Excise Duty (Amendment) Act 2018—imposed a UGX200 charge on Over-the-Top services per day of access. However, consumers can choose to pay UGX1,400 weekly, UGX6,000 monthly, UGX18,000 Quarterly or UGX73,000 Annually. Therefore, to access any social media site including; WhatsApp, Facebook, Instagram, SnapChat, LinkedIn, Twitter, among others, consumers have to pay the required tax.
Consumers have opted to using virtual private network (VPN) connections to access OTT services than paying the tax. The UGX200 might look little to some, but to others its much. The numbers dropping could be explained by high usage of VPNs. Meanwhile, consumers have called out the government to scrap out the levy.[related-posts]
According to report that was released by a Uganda-based technology consulting and development firm, Pollicy on Monday afternoon — 86% of internet users want the tax completely removed, 7.2% felt the tax should reamin, while 6.3% remained neutral.
The Ministry of ICT has been asked to conduct an assessment on the impact of social media tax, as Parliament is preparing the budget for the 2019/2020 financial year.
Meanwhile, the mobile internet subscription now stands at 13.57 million up from 9.85 million reflecting a growth of 38%. The country's internet market is dominated by mobile internet compared to fixed internet.