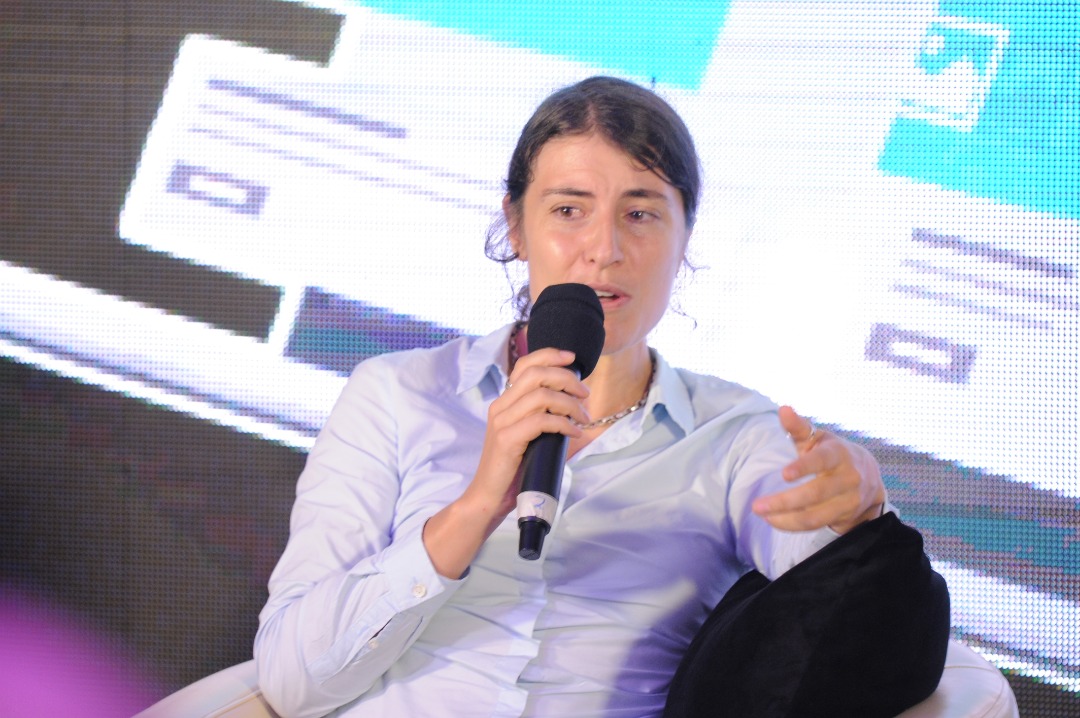 Another MTN Uganda senior staff, Ms. Elsa Mussolini, the telco's General Manager for Mobile Financial Services has been deported to Italy, accused of being in connection with alleged incitement to violence, the Ugandan government confirms.
Her deportation, comes after two other MTN Uganda senior staff and foreign nationals, Olivier Prentout (French), and Annie Bilenge Tabura (Rwandese) were deported on Monday — accessed for their 'alleged' involvement in acts of comprising Uganda's national security.
In an official statement from police—signed by ACP Polly Namaye, Deputy PRO Uganda, said, "security agencies in close coordination with immigration officials have been investigating two Foreign Nationals working with a leading 'Mobile Telecom Company' over their engagements in acts which compromise national security."
On Tuesday afternoon, the Uganda Police summoned the telco's Chief Executive, Wim Vanhelleputte, and Anthony Katamba; General Manager corporate services as well as Chief Legal Counsel at MTN Uganda — who were questioned by detectives at Special Investigations Division (SID) under the Directorate of Criminal Investigations, according to reports.
While these are mostly allegations, security agencies are yet to avail more details regarding the deportation of now ex-staff of MTN Uganda.
Ms. Elsa the current employee of MTN Uganda was, according to the Uganda Police—accused of being in connection with alleged incitement to violence, leading to her deportation.
Uganda Police spokesperson; Fred Enanga confirmed Ms. Elsa's deportation to Italy and explained that investigations into incitement to violence were still on-going.
"A decision has been taken to deport Ms. Elsa. for incitement to violence, and investigations are still ongoing on why they participated in incitement to violence," Enanga said. He added saying that the SID has several leads that they're following in this case.
According to a news website, SoftPower, Ms. Elsa might have gotten involved in this after the deportation of Tabura. SoftPower reports that Tabura was using her power to establish a wide and discreet network of mobile money channels through which subversive operations would be financed. Therefore, being the one reason Ms. Elsa could have been involved since all mobile money transactions were under her supervision.