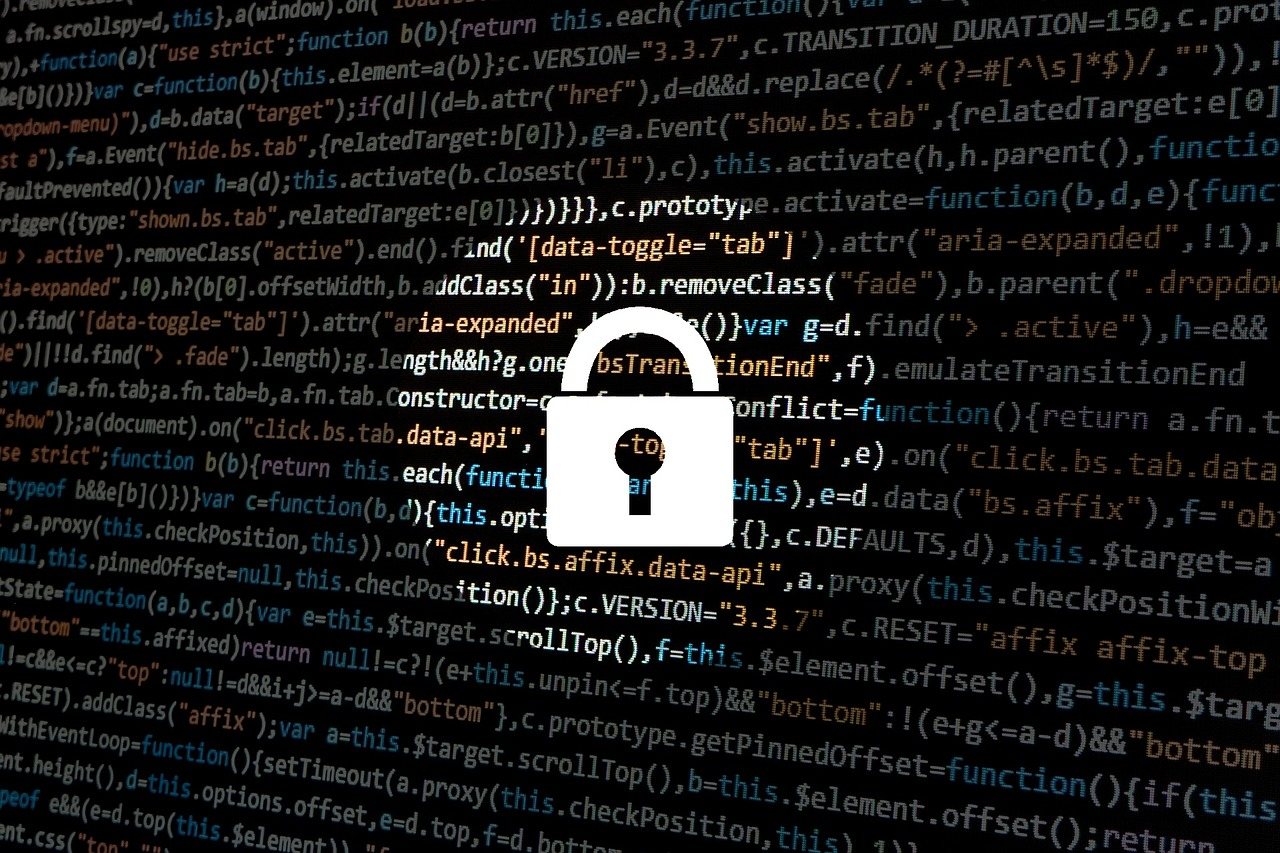 Security is not something you should think twice about. Even a small data breach can severely affect the image of your business or even leave you ruined. Unfortunately, nowadays no one is safe. From small mom and pop online stores to giants such as Facebook, anyone can get targeted by hackers looking to steal the data or simply mess up someone else's business.
But how to make sure that your website is safe? In the end, everyone knows they should keep admin passwords hard to guess and install SSL certificate. If you think you have done everything there is to protect your website, consider looking at these signs which could indicate that your website is in danger.
Sign #1: Your Site Loads Slower than Usual
One of the things that are easiest to spot and indicate that your site could have been compromised is its low speed. If there were no problems with performance in the past, and its loading time suddenly surged, you should immediately contact your host.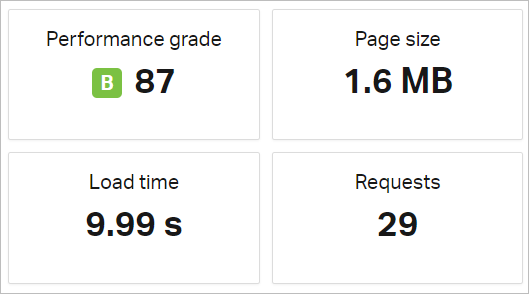 If they'll tell you there're no problems on their side but your website looks to be processing an unusual flow of traffic which slows down the server, it's possible that it's already hacked, and the speed problems are caused by all the traffic that hackers are sending through it.
Sign #2: Random Characters on Your Web Pages
The second sign, one that is commonly ignored or misunderstood especially by people who don't know that much about web development is strange symbols and characters that sometimes appear at the bottom or at the top of the page (sometimes they can also be spotted in more unusual places such as inside a blog post or in the background of it).
This issue may indicate that hackers have successfully injected harmful code into your website. Luckily, more often than not, such symbols are information that there's something wrong with a plugin or a piece of code somewhere on your website, and the error itself is rarely putting your website in danger (but could affect its UX).
Sign #3: Links in Images and Body Copy
Sometimes hackers will add links to your blog posts or images. This one is harder to catch – especially if you have a lot of long-form blog posts with multiple external and internal links. Sifting through all of them can be quite troublesome. That's why link injection is often used not just by people who want to redirect your visitors to shady websites but even by those who want to "leech" some SEO power from your website to rank their own web properties.
The good news is, in the latter case, the destination sites are rarely harmful, so even if your visitors come across one of the links and click it, they won't get in trouble. Still, anytime you notice a link like that, you should immediately remove it and work on improving the security of your site.
Sign #4: Strange Files You Don't Recall
This one can usually be spotted once you view your website in a file manager. Sometimes hackers add extra files to your website which are intended to redirect certain visitors, insert cookies (see cookie stuffing), or load only for certain types of visitors (for obvious reasons, this usually excludes the admin).
Unfortunately, these are hard to catch manually, as some websites can consist of hundreds if not thousands of files. That's why having proper firewalls and malware scanners in place is so important.
Sign #5: Other People See the Site Differently than You Do
It's worth staying in touch with your audience – be it via social media or other channels of communication. This is because quite often hackers can exclude you from seeing the website changes – usually by IP address, the fact that you have admin cookies in your web browser, or by designing the scripts that fire only every certain number of visitors (in which case you have to be lucky to see it).
But if your visitors have an easy way of contacting you, they can immediately alert you of the observed security breach. Of course, you can still try to view the changes yourself. To make sure that what you see is what your visitors see, consider clearing your web browser cache regularly – here is how you can do that in Mozilla Firefox and Google Chrome.
Sign #6: Your Site Has Been Marked by Google


It's not just your visitors who might tell you about problems with your website. When it comes to security, you can also count on Google. If the search engine bots find something suspicious on your site, it'll be marked with a short This site may be hacked info on Google search results.
The only problem is, we don't usually search for our own website. The good news is, they also insert any security alerts in Google Search Console – so it's worth jumping in there from time to time.
As you can see, it's possible to spot potential security breach before your website turns into one big 404 error, gets kicked out of Google or, even worse, harms your visitors. The most important thing to keep it safe is to check it frequently – using multiple browsers and IP addresses.