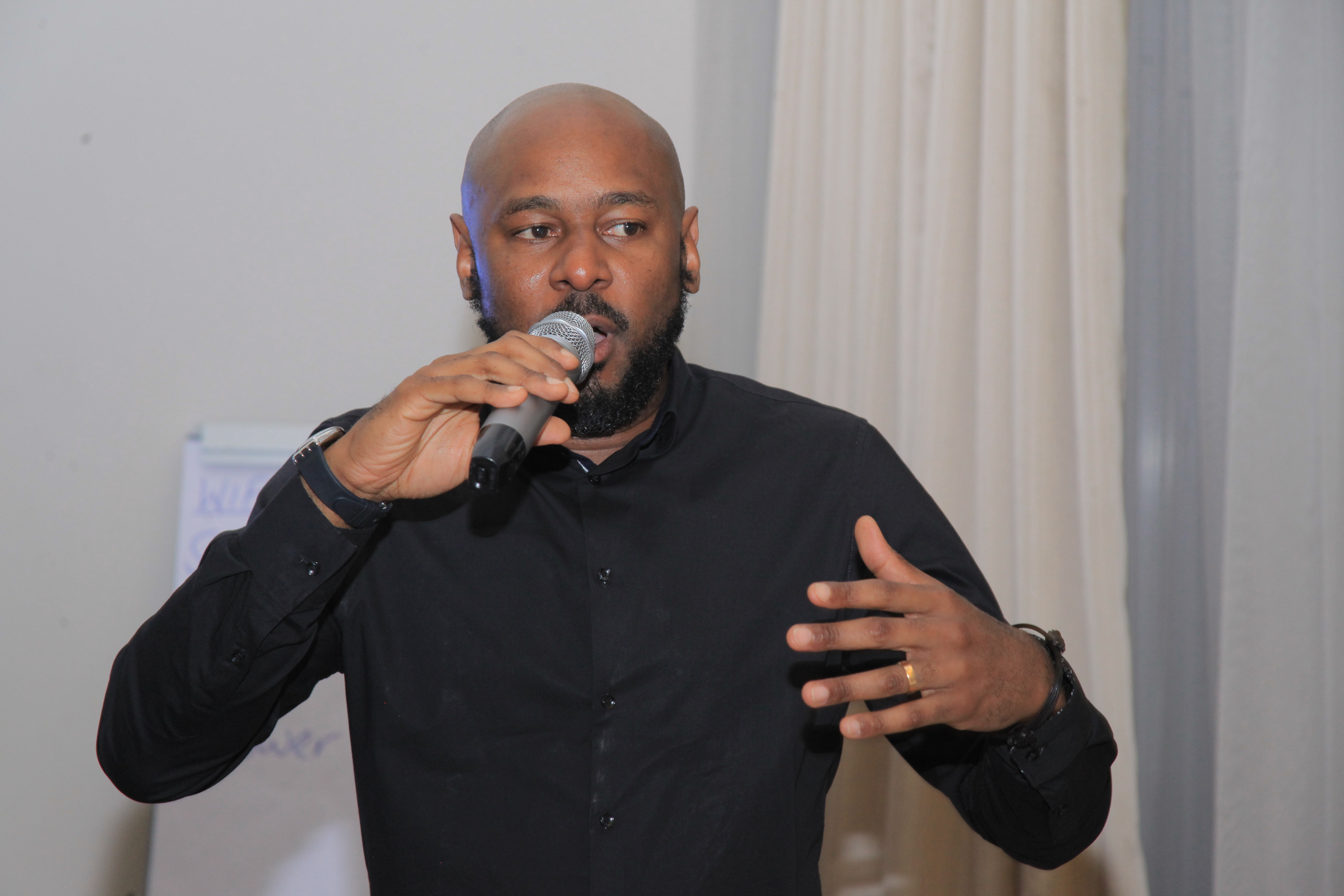 ACI Uganda over the weekend announced a new partnership with its members as well as different stakeholders to give back to the community. ACI Uganda's membership consists of dealers in the treasury departments of commercial banks.
The members of ACI Uganda, through the 24 commercial banks in the country, drive market growth, awareness and development.
Speaking at the dinner at Golden Tulip in Kampala, ACI Uganda Chairman and Stanbic Bank Uganda's Head of Fixed Income; Benoni Okwenje said the association believes extending kindness to the community is the only investment that never fails.
"We were given two hands, one to help ourselves and the other to help others," said Benoni.
In 2016, the association was able to raise UGX34 million for the Bless a Child Foundation, a home for children living with Cancer. This year, the proceedings will go to Salama School for the Blind because most of the children cannot afford specialized scholastic materials. TFK-Read-Write School clubs, on the other hand is instrumental in raising the deteriorating reading and writing culture throughout Ugandan schools.
"We're grateful to ACI Uganda for taking the initiative to support our students so they can access these materials and perform better in their studies," said Francis Kinubi; Head teacher and Co-Founder of Salama School.
Francis said books and other scholastic materials for the blind at all levels of education are hard to come by in Uganda. He further added that most parents of these blind students are poor and therefore cannot afford these resources.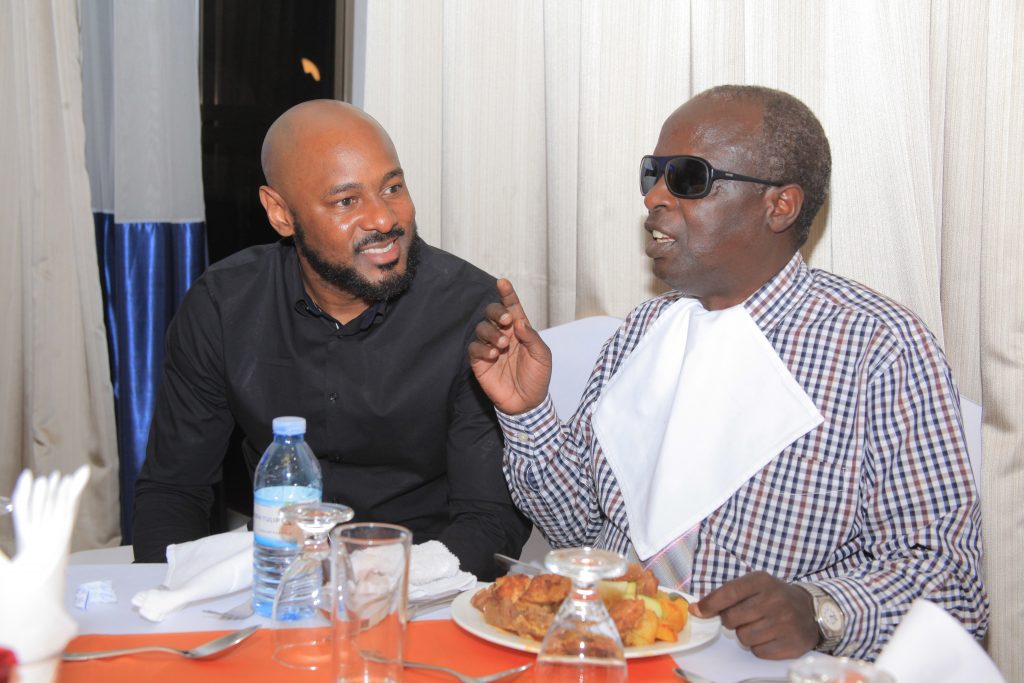 TFK-Read-Write School Clubs Patron Director Frank Kabushenga added in his remarks said, they've carried out several projects over the years which include, setting up read and write clubs in a dozen schools, providing reading materials to the club and the publication of various books by local writers and more.
"This support from ACI will ensure that we realize our dream of rolling out this program across the entire country," he said.
Incorporated in 2015, ACI Uganda serves Uganda's financial sector and is affiliated to ACI Financial Markets Association (ACIFMA), the global body established in 1955 that is focused on enhancing best market practice and supporting financial market participants to adhere to principles of ethical conduct.