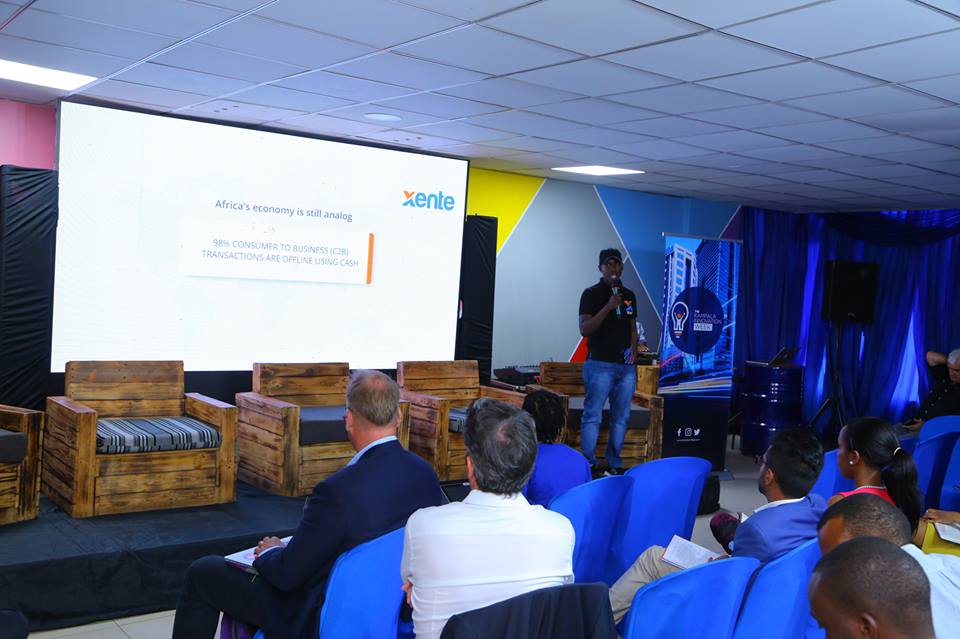 Xente, Uganda-based payments, financial services, and eCommerce company, announced the launch of a new service that will enable moviegoers and bus travelers to book and purchase tickets with ease. The official launch of the service took place on November 10, 2018.
Traveling by bus is one of the most cost efficient and common ways to ply long routes not only within Uganda but across the East African region. Yet, currently, one has to go to a booking office for a particular bus company in order to secure a ticket. This same procedure usually applies to movie theatres where one can't be able to book a ticket for a particular movie unless they go to the movie box office or call in for a ticket reservation.
This makes the entire experience and process of booking a bus or movie ticket, especially for regular travelers and moviegoers, not only unpleasant but more costly both in the short and long run.
By allowing one to book either a bus or a movie ticket from anywhere, Xente users will not only save time but money in form of transport to and fro. Additionally, for every movie ticket one purchases, Xente will offer all tickets at UGx. 5000 with CashBack of  UGx. 2,000 throughout the festive season.
Commenting on the service, Allan Rwakatungu, Xente's co-founder and CEO, said; "With this service, you won't need to be there physically to get a ticket. By just a tap of your app, you can be able to book your ticket from anywhere you are in a matter of seconds."
"At the end of the day, our goal as a company is to bring Africa into the digital economy so that businesses can transact easily and safely with each other at any time from anywhere in the world."
To ensure that they offer a seamless and extensive service, Xente has partnered with Ugabus, which brings together all bus transport operators across Uganda as well as the country's leading movie theatre aggregator company, Cinema Slot.
Customers can pay for the tickets on Xente using Mobile Money, Visa, Mastercard and the Xente Wallet. Alternatively, they can also use Xente's Pay Later service to access tickets immediately and pay at a later date.
[related-posts]