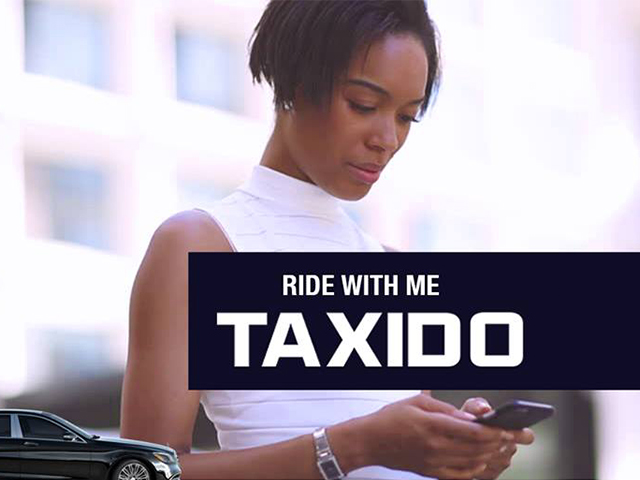 While Taxido is expected to launch in Uganda in the coming few days, we came to notice that the ride-hailing firm will offer its customers an option of booking 'Breakdowns and Ambulance' for their trips. This making them the first company in the ride-hailing business to offer this.
Meanwhile, the Taxido is launching in Kenya today, and reportedly said to have its operations limited in areas of Nairobi and Mombasa.
"On the 18th of September at Hacienda Sports Bar & Grill, we shall be Launching Taxido Driver & Taxido Partner so basically what we will be doing is offering solutions not presenting problems. We have sat and thought through all your problems and we have the Answers," Taxido wrote on their Facebook Page.
However, in this case it's not about the company's launch in Kenya but of them offering Breakdown and Ambulance trip options.
We contacted the team for more details, but we haven't got any response/comment from them as yet.
The question is how available an option like the Ambulance might be. On the other hand, we're not sure whether Taxido has its own Ambulances or if they have partnered with hospitals. A lot of questions rise from this option of 'Ambulance' fleet, but we shall keep you posted after the Kampala launch scheduled for September 27th, 2018.
Ride-hailing companies are always trying to innovate more in their business. Trying to beat its competitors by offering more or the best to its customers. One similarity we've seen in all of them, is cutting down its prices as well as offering discounts.
While likes of Uber and Taxify launched their cab-service and moto-taxi service differently, Taxido is launching all at once – offering trip selection options from; Taxido-small, Taxido-medium, Taxido-deluxe, Taxido-XL, Taxido-Groupie, Taxido-Bike, Taxido-Tuk Tuk, Taxido-Breakdown, and Taxido-Ambulance.
So, if their Breakdown and Ambulance turn out to be a success, while the other ride-hailing firms buy this idea?