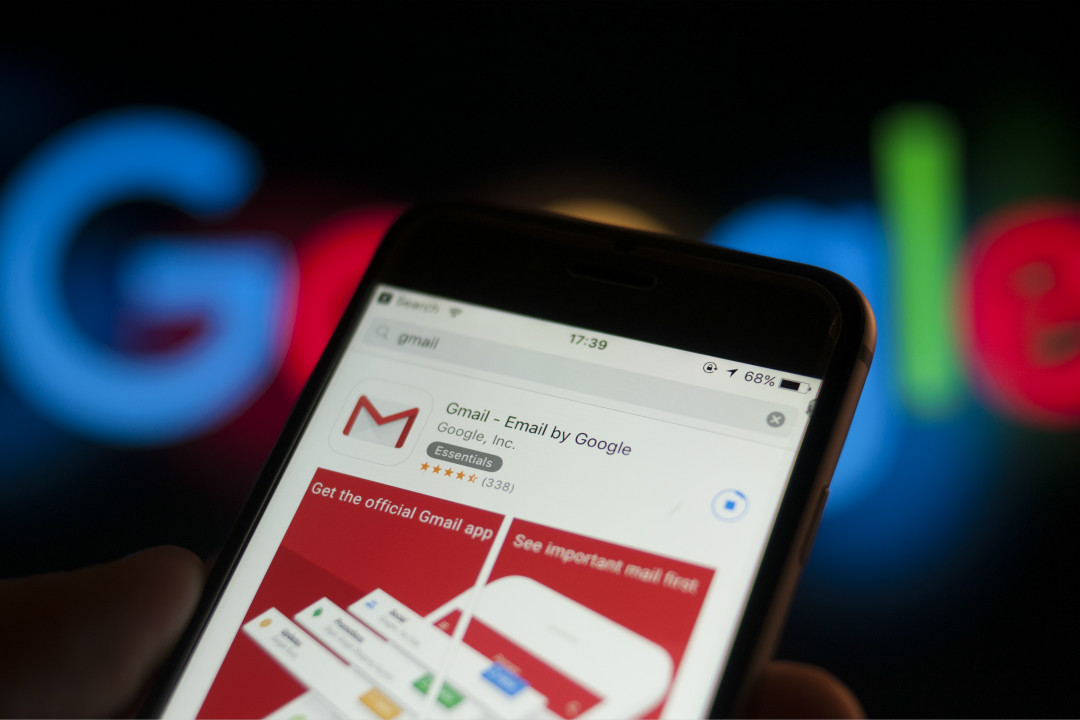 Ever Imagined an Email that Counts Down 10..9..8..7.. and Boom! Well that used to be only in the movies. But Gmail has got something like that Now. Its called Confidential Mode and is freely available to all users!
Google recently unveiled new Features in their Gmail service but today I focus on Confidential Mode which allow users to send NOT-FOR-EYES kind of information via Email and…well make it vanish after some time, Just like That!
What is Confidential Mode?
This is a feature in Gmail that gives users ability to share or send sensitive information to others with a layer of 'Security' that adds a virtual time bomb to destroy the email after a set time frame.
Here are 3 Benefits of Confidential Mode:
You Decide How long it Takes before the Email is deleted (Self-destruct) from the Recipients Inbox
Email sent in Confidential Mode do not allow Reader to Copy/paste, Downloading or Printing or even Forward the Email. Learn more here
Remove Access to the Email before its Self-destruct time.
Add a second step of verification via SMS passcode option to ensure user only reads email after providing this passcode.
(NOTE : SMS passcodes are still restricted to North America, South America, Europe, India and Japan)
How Does Confidential Mode Work
To use this feature is just as easy as composing an email and enabling 'Confidential Mode'. Lets go over it in 3 simple steps.
01 – Compose a New Email
Click on the little Padlock-with-a-clock  icon in the Lower right area of the compose window  which looks like this:
02 – Activate Confidential Mode
Click on the Confidential Mode Icon to enable it, you will be presented with an Edit Screen like this one.
Set the Expiration by selecting a duration say 1-Day, Week or Month or even 5-Years.
You can also Select the SMS passcode option to require the recipient to request a passcode to view the Email.
After Hitting Save, a little Notification Bubble will show up showing content Expiration and with an Edit button in case you still want to make Changes.

03- Finish off your Email
Compose the Rest of the Email, Add attachments if you must and even add a crazy Subject like "24 Hours Only! TOP SECRET Letter to Google".
Hit Send.
That it! and you are Done.
Some things 'Confidential Mode' wont Prevent
Much as Gmail has given you power to send Confidential Emails, there are still ways some one could store this info such as:
Taking a Screenshot or Photo of the Email or attachments.
Malicious  programs on their computer that can Copy, download or even print the email before the Self-destruct time.
Another thing to note is that because you send this email from your gmail account, you are not anonymous and so your location, IP Address and other Device specific details may still be transmitted.
All in all, I still think this is a great feature especially for those who want to share sensitive information with others without having to use a VPN or require a CEH Certification to send.