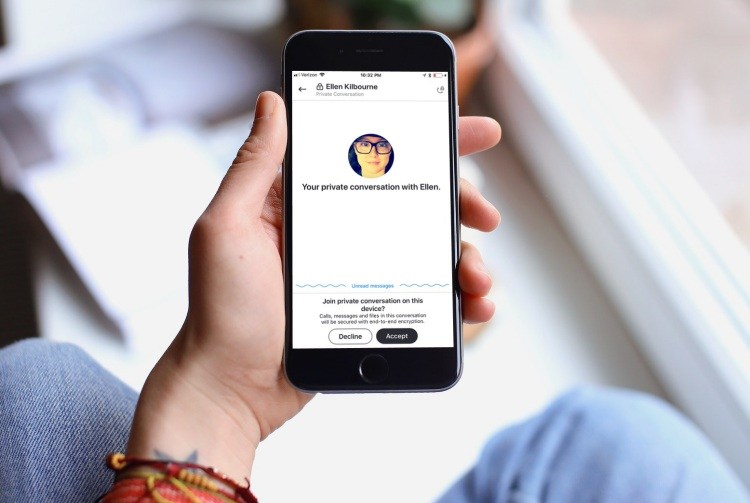 Microsoft rolls out end-to-end encryption for private conversations on Skype that would ensure that the chat content between two people is hidden in both, the chat list and the notifications. The feature comes after months of testing and is now available for all users on Skype iOS, Android, Linux, Mac and Windows, according to reports.
The new encryption feature could be activated from a "New Private Conversation" option that is now part of the "Compose" menu or from the recipient's profile.
Users could participate in only one private conversation from a single device at a time and on switching the conversation to other devices, the messages they send and receive would be tied to the device they would be using at the time, the report added.
Microsoft is yet to confirm the development.
Source: IANS and MSPoweruser