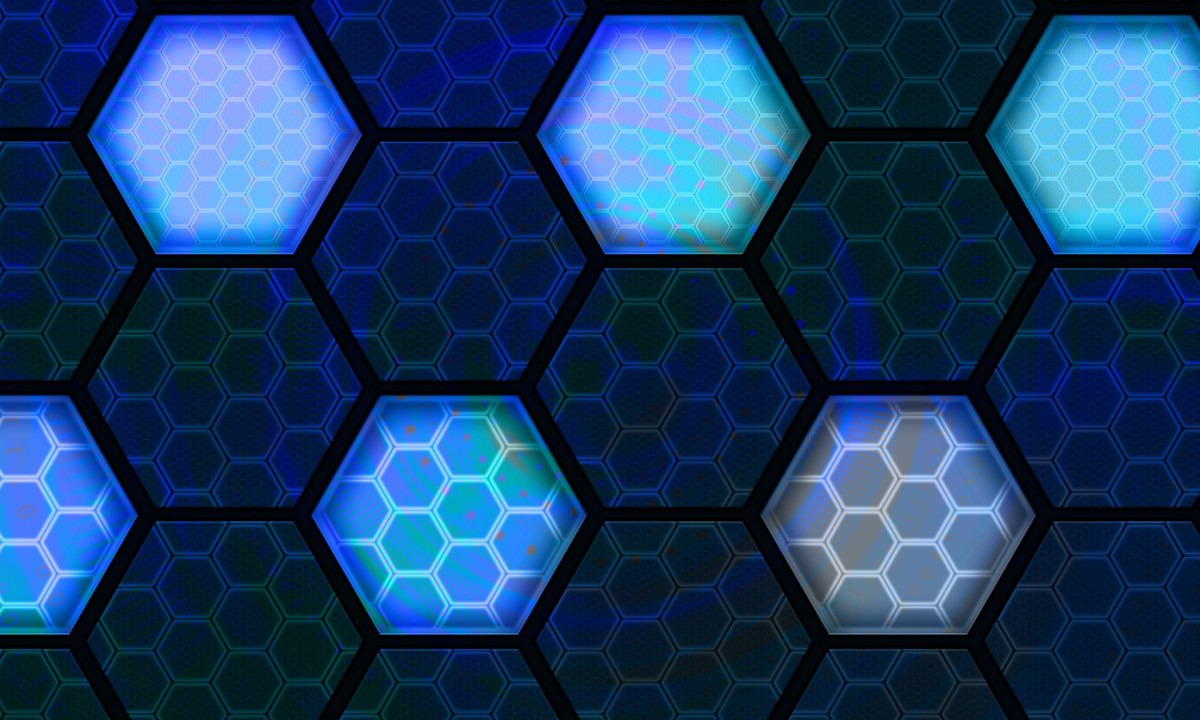 Cryptocurrency mining is big business, and there are some parts of the world that have mining facilities for Bitcoin, Ethereum and other cryptocurrencies as a substantial industry. With global interest in cryptocurrencies having risen significantly this year, and adjacent financial services like cryptocurrency related futures trading and forex trading on the rise, it is interesting to see which countries are at the forefront of crypto mining in 2018.
What Makes A Country Well Suited To Crypto Mining?
According to a study by Cambridge University, which analyzed global trends in cryptocurrency mining, there are three main factors that can help a country be an appealing site for mining facilities. The first is having low energy costs. The second is a fast, reliable internet, and the third is having low temperatures. If you look at this map that was created by the study, then you will see that there is much less mining activity around the equator, where temperatures are high all year round. This is because keeping the hardware cool is important to make sure it performs at its best, and the cost of doing this artificially with powerful air conditioning systems is very high, making the profitability of a mining facility lower than if it is in a location where temperatures are low.
China Still Leads the World, But Northern Europe and Canada Are Worth Watching
China currently leads the world in Bitcoin mining by a huge margin – around 70% of cryptocurrency is mined in China at present. Mining in China tends to be focused on remote areas. This is because the land is cheap to buy, meaning large data centers can be achieved at lower cost, and expenses are low. However, there are rumors of impending changes to Chinese energy costs, and this is something people in the industry are concerned about. While the changes being talked about wouldn't stop crypto mining in China from being profitable, they would have an impact. The Chinese government and federal bank are not very supportive of Bitcoin either.
A possible result of this could be that Chinese Bitcoin companies may look to set up facilities in other countries. As well as this, there is already a lot of growth in crypto mining in Northern and Eastern Europe, and in Canada. Places like Norway, Sweden, and Iceland have the advantages of a cold climate and governments who are supportive of crypto mining as an industry, as do some regions of Canada. This could lead to booms in crypto mining in North America and Scandinavia in the next couple of years – perhaps involving Chinese businesses looking for new sites.
Global Currencies, Global Industry
With one of the main points of cryptocurrency being that it offers a global alternative to foreign currencies, it is no surprise that cooperation between different countries in terms of their business communities and their governments is key to its success.
It will be interesting to see how the map changes and whether China's dominance will begin to dissipate.
[related-posts]