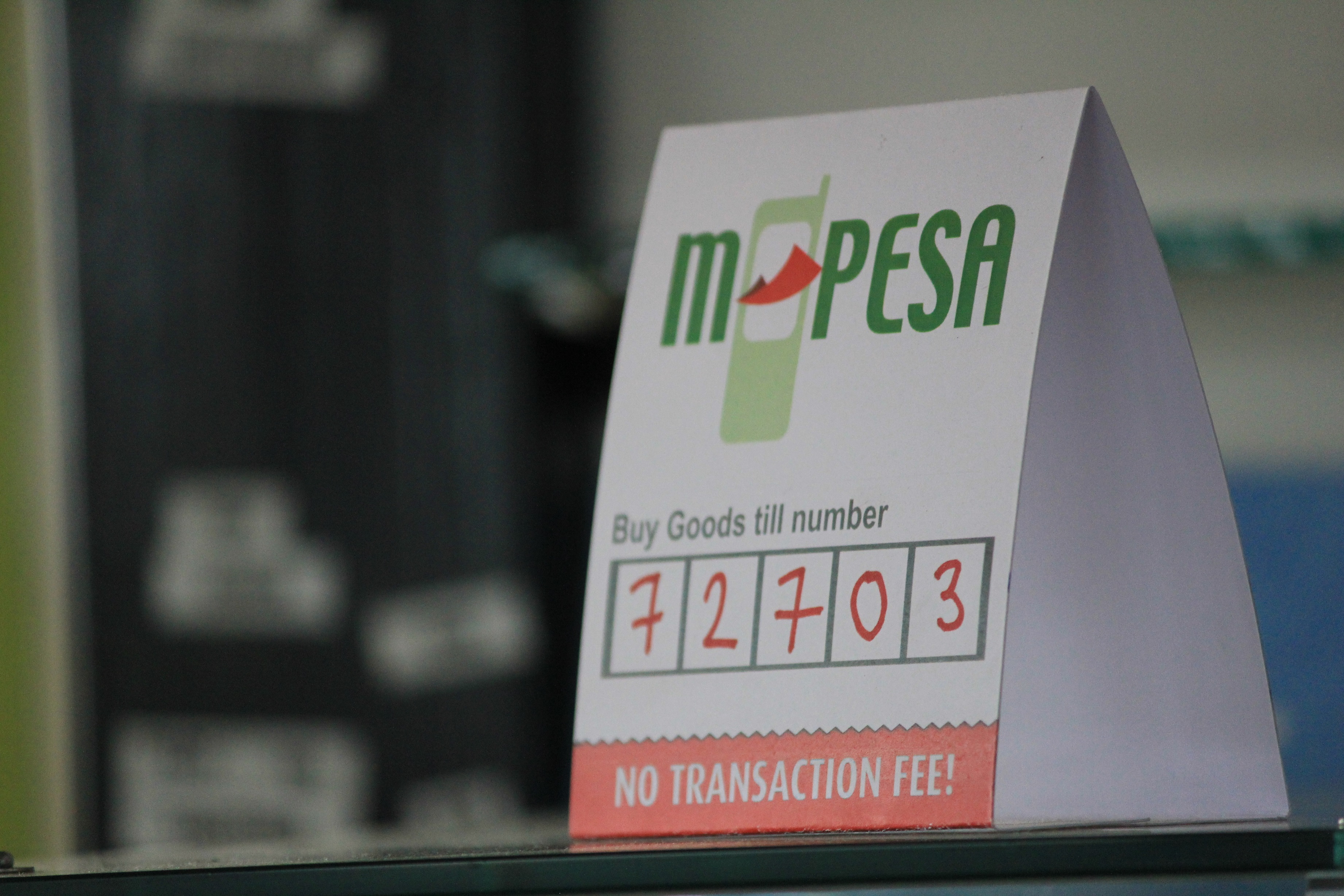 While we see companies trying their best to have their customers adopt to the cashless era, some find it absurd while some find it convenient. But all in all, in my opinion, I think its a convenient.
The cashless option is seen a lot in the banking sectors as people can now pay for their bills using their cards. Thus, once you have cash on your card, there's no need to carry cash on you. You can pay for groceries, full, utility such as fees, TV, power, and so forth with your card.
Narrowing it to Safeboda, in a new update for its mobile applications as seen from play store, adds the M-Pesa payment option for purchasing safeboda credits. In our opinion, we might say this might be for our colleagues from Kenya, Tanzania, or South Africa with M-Pesa accounts who might be visiting the Pearl of Africa, and would love to get around the city safely through transportation. Safeboda is known by many around the global, and it won't be surprising if visitors to Kampala tried using the company's service.
M-Pesa is widely used in Kenya, Tanzania, or South Africa, as well as Afghanistan and India. We believe that the payment option comes at a time when the company is rumored to be launching in Kenya.
On the modes of payments available on the app are by credit or cash. While it was only by use of MTN and Airtel mobile money to purchase for credit, the newly integration of M-Pesa now becomes the third.
We also believe that Safeboda is trying to leverage the hailing moto-taxi business once again, considering the fact its getting pressure from its competitors; UberBoda, TaxifyBoda, and the newly introduced DialJack. Better services, customer care, hygiene, and most so affordable payment might guarantee you more customers.
Notably, the update also includes bug fixes; such as pair fails, on and off app, location failure, to mention a few.[related-posts]