Innovation
News
DEMO Africa Tour Dates Announced, Kicks Off in Kampala on June 11th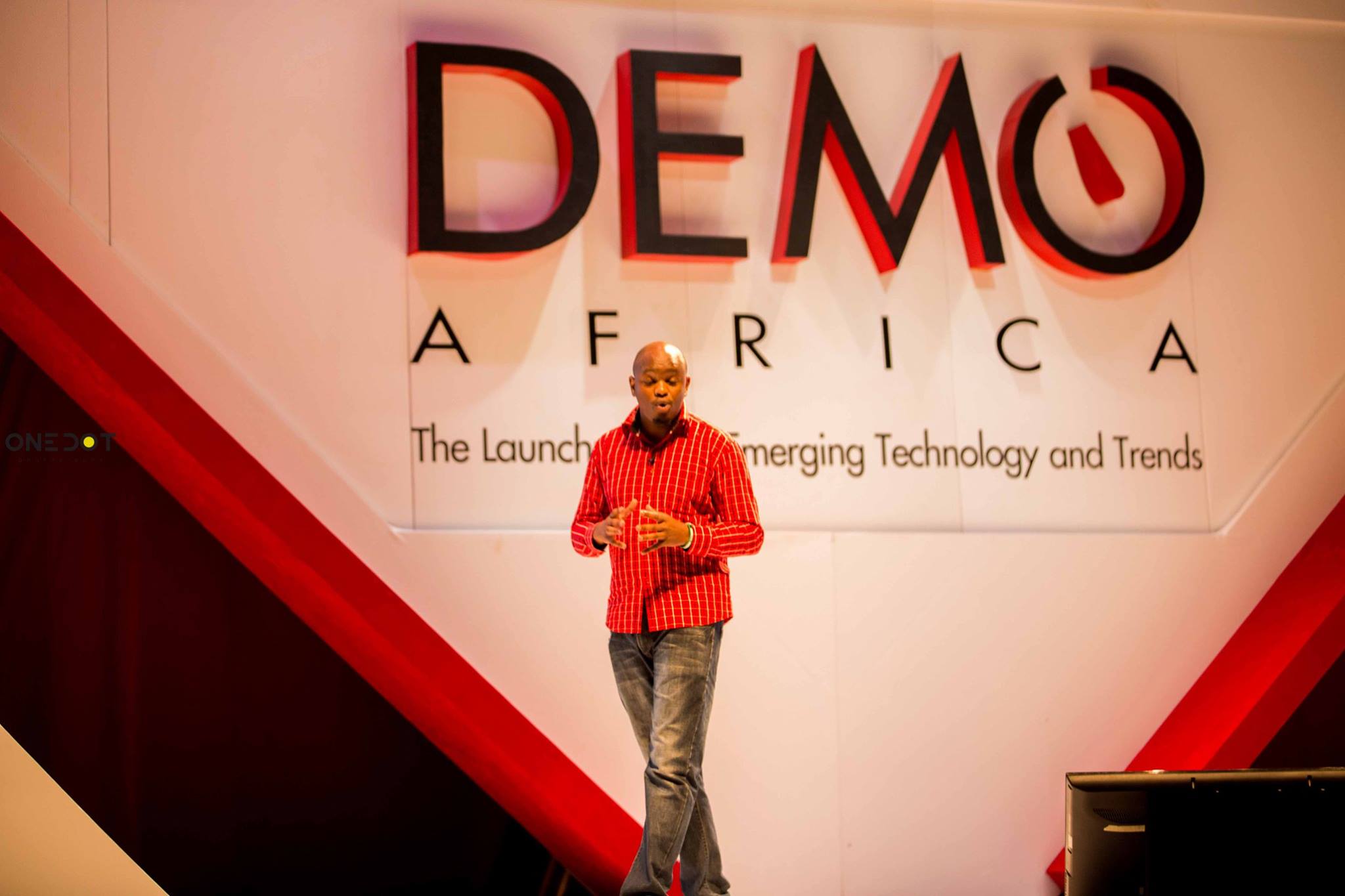 DEMO Africa; a flagship initiatives of LIONS@frica has on Monday announced its Africa tour dates over the next month to select 30 African startups that will represent their countries in Morocco later in October. The 30 selected starts will launch their products to investors, technology buyers, mentors, government officials, to mention a few.
Eleven (11) cities; Kampala, Kigali, Nairobi, Gaborone, Harare, Cairo, Tunis, Casablanca, Lagos, Accra, and Yaounde (in that order respectively) will be visited by Demo Africa representatives within the course of the month. The tour is set to kick off from Kampala, Uganda on June 11th, 2018.
The Kampala event will be held at tech & incubation hub; Hive Colab starting at 02:00.p.m East African Time (EAT).
DEMO Africa is part of the global DEMO network which has over 25 years unmatched track record of selecting, coaching, promoting and helping commercialize top startups in the world. The flagship initiative has launched over 185 startups in the last 5 years raising over USD$54 million (roughly UGX204.5 billion) in investments and billings
Last year winners, saw Kenya take the spotlight with two (2) of its startups; Taz Technologies, and ZOA Tech Limited emerging among the five winners. The other three (3) winners were from Morocco (SOS Sante), Nigeria (Versecom), and South Africa (Rooster).
Notably, Uganda has been represented for the past five events. Startups including; Sellio (2017), LipaMobile (2016), Roundbob (2015), Matibabu (2014), BrainShare, and M-Duka (2013).