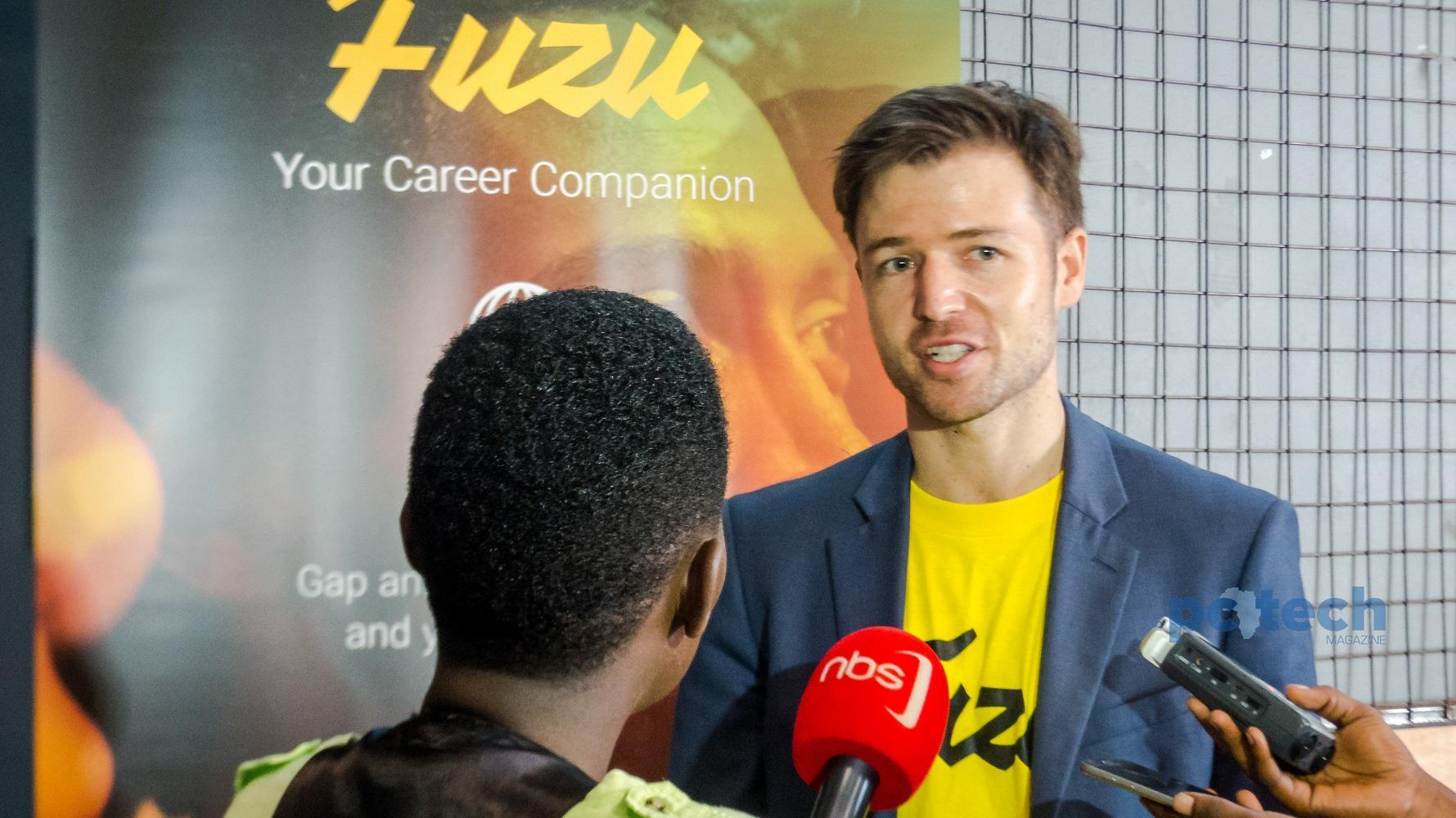 Early of April, we reported Fuzu Limited; an online career development and talent management platform was set to launch in May in Uganda, which the company has today done. The official announcement was made by FUZU Limited CEO; Jussi Hinkkanen at the Design Hub Kampala.
Like we reported before, the company aims to satisfy the need for new innovative solutions that are focused on the job seeker, who they are, where their potential lies and how best their talent can be matched with the employment opportunities.
The Uganda launch was success with support from 25 government and non-government bodies, including; Microsoft, Liquid Telekom, Mercy Corps, KCCA, ICTAU, NSSF, Safeboda, to mention a few who also participated as key panelists discussing 'how to jointly support the employability ecosystem in Uganda?'
Fuzu Uganda will help job seekers and employers in finding each other, in improving efficiency of the job market and in nurturing the Ugandan talent. A better funtioning job market and the lower unemployment will drive the socio-economic growth and progress in the country.
Jussi Hinkkanen while speaking at the launch said there is need for Ugandan job seekers to have access to relevant advice and direction to make the most of their careers.
"Fuzu is about finding your place in this world, it's not just about applying for jobs but rather about turning the job hunting experience into a life-long journey of professional growth," he said.
The fuzu platform uses an Artificial Intelligence-based job, learning and career recommendations to provide users with the best chance for employment and personal growth.
Fuzu was recently elected as one of the Disrupt 100 companies, out of 5 million startups across the world, by Taltt Ventures and as the 3rd most exciting growth company across Africa by African Business Review.
Fuzu also leverages the fast-moving digital revolution in a country with over 17 million internet users and fast growth of digital services, making access to information the basic right of every citizen.