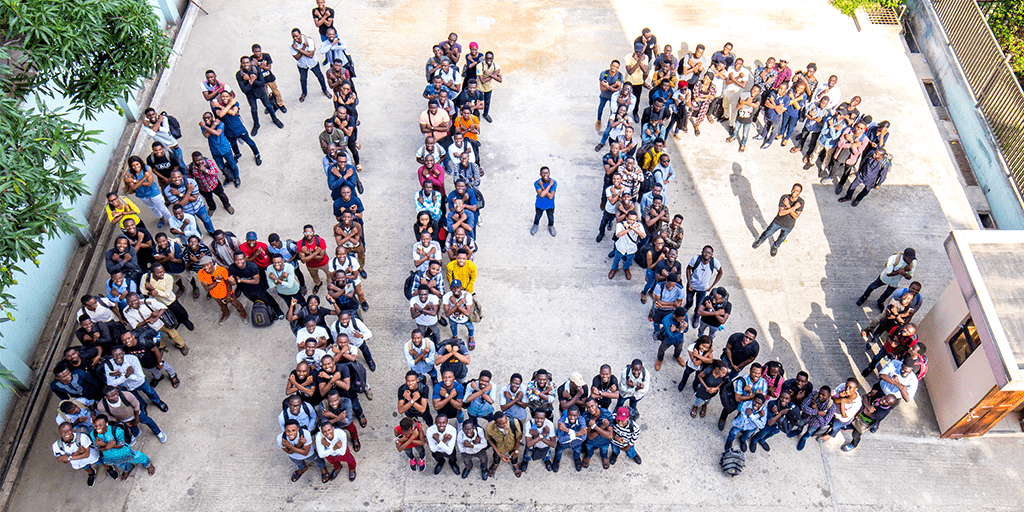 Andela has today announced that the Andela Learning Community [ALC] is extending to Uganda. As a program implemented in partnership with Google and Udacity, the ALC provides aspiring technologists with the tools to become globally competitive software developers. The call for Ugandan learners to apply to the Android or Web track as a beginner or intermediate Learner is still open.
Launched in 2017 across Kenya and Nigeria, the ALC program combines Andela's learning science and community building with Udacity and Google's online curriculum, to tackle the technical skills gap in Africa. To date, Andela has supported over 6,000 aspiring technologists who have built over 8,000 apps, certified over 70 Android developers and connected over 90 graduates with career opportunities.
In addition to building a community of learners, the ALC program empowers other players, including a dedicated network of over 100 volunteers known as Learning Community Ambassadors (LCAs). The LCAs consist of regional program assistants, meetup facilitators, and community mentors who provide in-person and online support to all learners.
Throughout the previous phases of the ALC program [ALC 1.0 and 2.0], Andela has driven course completion from an industry average of 5-10% of a learner completing a course to a completion rate of more than 50%.
Evan Green-Lowe, VP of Talent Development of Andela says: "The most valuable part about the Andela Learning Community is how inclusive it is. We truly believe in people — and believe that when people belong to a community, they can learn anything. Andela is incredibly excited to be extending the ALC into Uganda. Today we're supporting 10,000 learners across the continent through our partnership with Google and Udacity. The next milestone is 100,000 and we're not stopping there.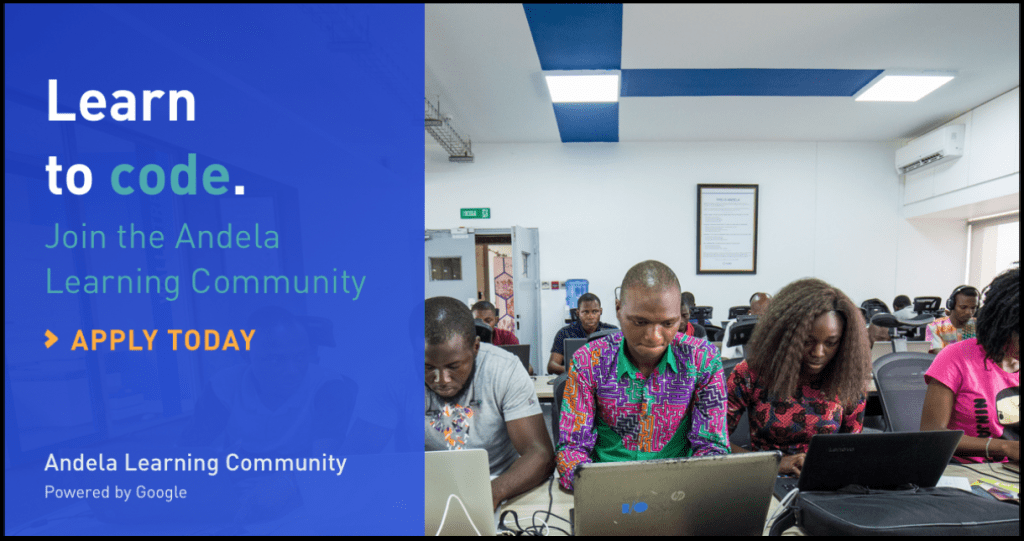 "We've seen incredible success through the ALC programme; our course completion rate is 5 times higher than the industry standard and since inception, we've received testimonials from graduates who are now employed as full-time developers, own their own businesses or are working at Andela. We remain committed to supporting learners develop the skills they need to become leading technologists."
Google recently announced the Google Africa Developer Scholarship Program, a partnership with Andela and Udacity to provide 15,000 "single-course" scholarships and 500 nanodegree scholarships to aspiring developers in Africa covering Android and Web development tracks.
To be a part of this as a learner, apply on www.andela.com/alcwithgoogle
[related-posts]