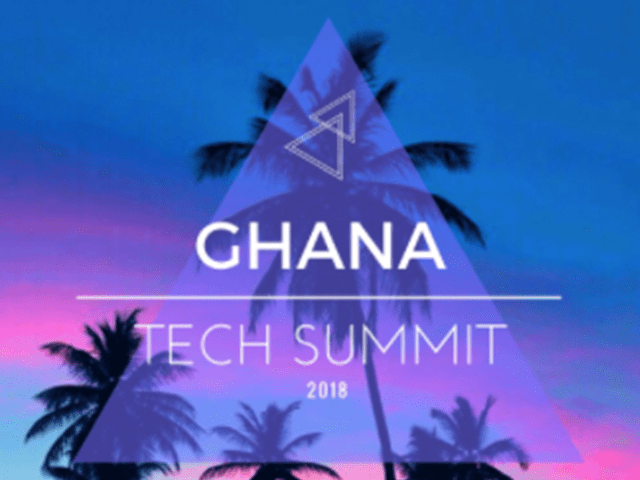 In an effort to accelerate startups from emerging markets, the Global Startup Ecosystem; a central hub designed to educate, inspire and prepare startup communities for the digital age will be hosting major technology summits in developing countries across the globe. Haiti was the first country to host the annual gathering of innovators addressing humanity's grandest challenges with over 100 global speakers in attendance.
Ghana will join the global initiative in the Ghana Tech Summit – with top companies, and government officials from July 18th to July 20th, 2018 with the aim to revitalize Ghana's entrepreneurial economy and re-position it as a global study of catalyzed innovation within an emerging market country.
"Hosting the event in Ghana not only aims to revitalize economic activity in the country but to also provide a new narrative for Ghana and emerging markets," Einstein Ntim; Founding Organizer said in a press statement.
"Ghana, the gateway to Africa can redefine how we leverage exponential opportunities across the continent," she adds.
The Ghana Tech Summit is part of a 12 year initiative of the Global Startup Ecosystem (GSE) and will bring global leaders to Ghana to initiate partnerships and accelerate Ghana as an innovative technology hub in Africa.
Highlights from the Haiti Tech Summit
The summit is for local and international industry leaders, entrepreneurs, investors, digital marketers and creatives interested in transforming the world through entrepreneurship – and calls for attendance.
The organizers on Wednesday have announced its first set of 25 speakers from some of the leading tech companies in the world including; Facebook, Twitter, IBM, Uber, Google, LinkedIn, and United Nations. And over 40+ media representatives from Forbes, Inc Magazine, Fast Company, Black Enterprise, and more that will also be in attendance.
The two-day event will look at Drivers of Global Startup Ecosystems, and Influence of Startup Economies respectively.