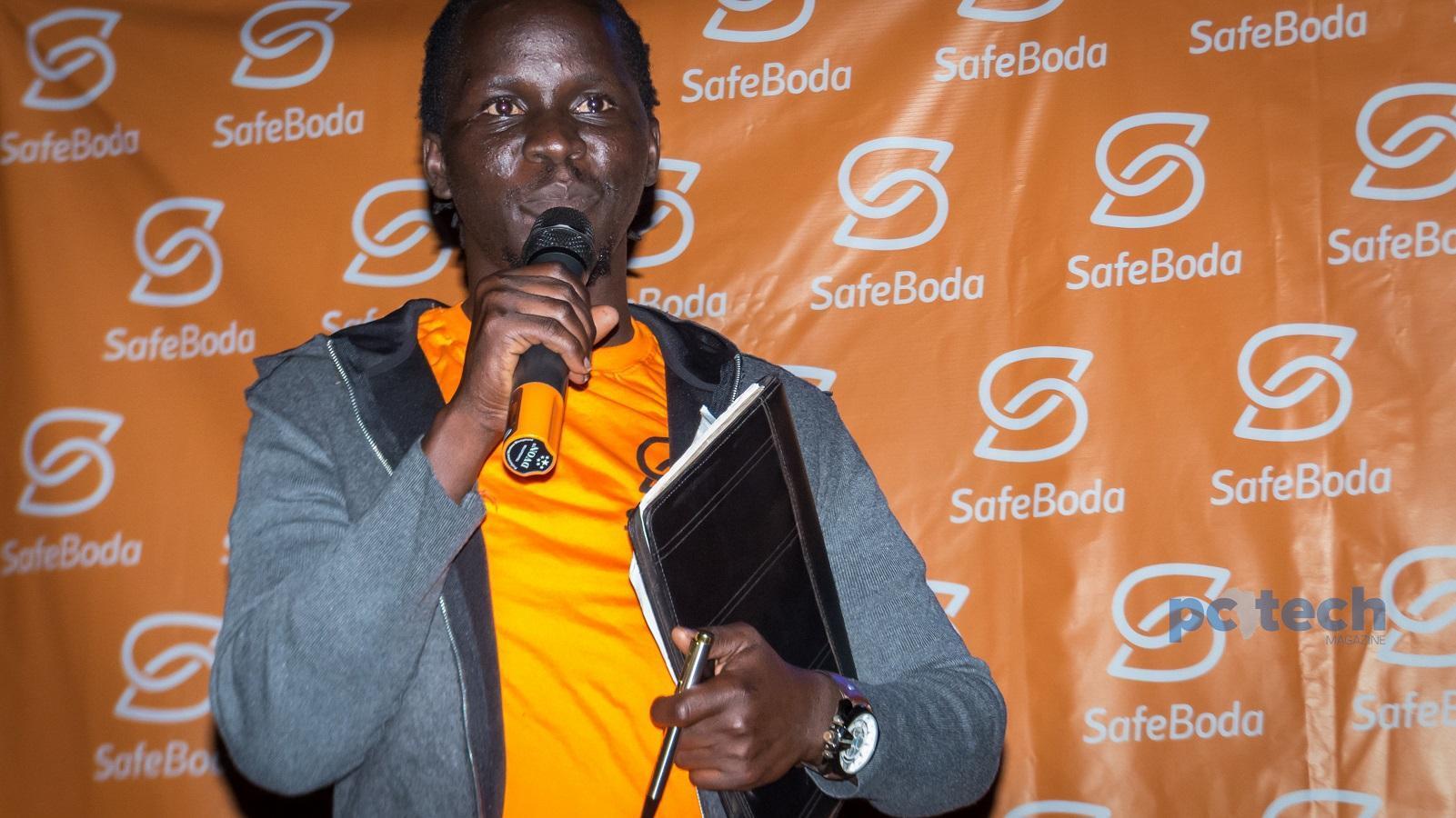 Ride-hailing firm; SafeBoda Uganda on Wednesday held an all orange gathering at their new offices to launch their new campaign; Your City Ride. This opened a new goal, for the company to run mini-campaign each month while focusing on a specific interest area, with the aim of encouraging people to go out and discover the best of Kampala.
These campaign will feature a city tour, a street food festival, a boda themed street fashion show, and so forth.
"We're excited about this campaign and about starting a conversation with our customers about Kampala. So I encourage everyone to take part in these activities, and share pictures," Ricky Rapa Thomson; Co-Founder at SafeBoda told the press.
While the company launched their campaign, they as well unveiled their new logo, and their new head offices on Bukoto street. And finally, unveiling the acceleration of their driver recruitment programme, adding 100 new equipped and trained drivers every week.
Mr. Ronald Amanyire from the National Road Safety Council asked all safeboda drivers to always inform its passengers to wear the passenger's helmet. Adding that some passengers are stubborn and don't want to wear the helmet.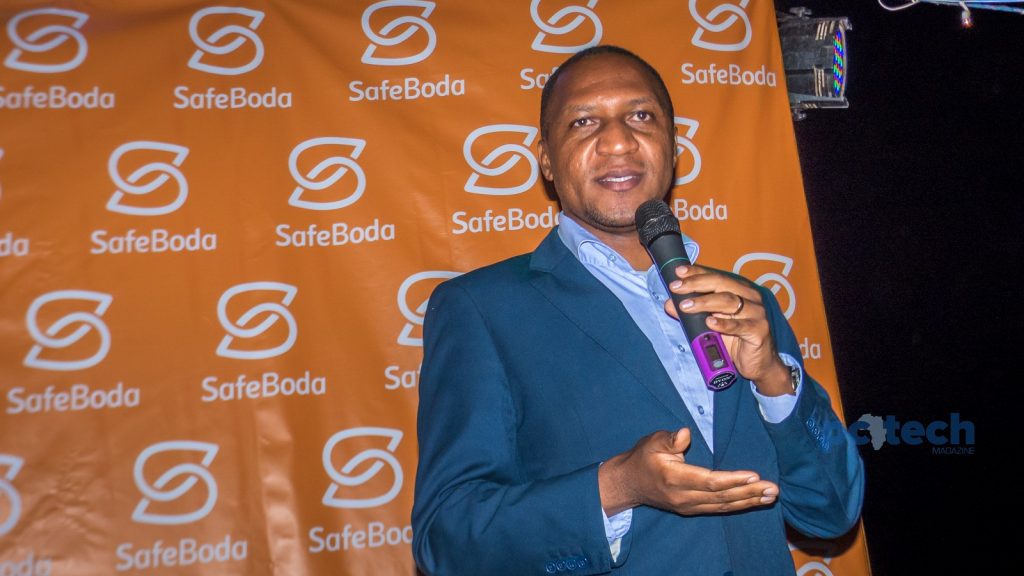 How to use SafeBoda
You download the app from your app store, register and order for a ride right from the app. Payment can be either credit (cashless) or hard cash. Those without smartphones, can as well as get a ride from your stage or passes by.