Aviation
Facebook and Uber seek permission from aviation regulator to operate drones in Kenya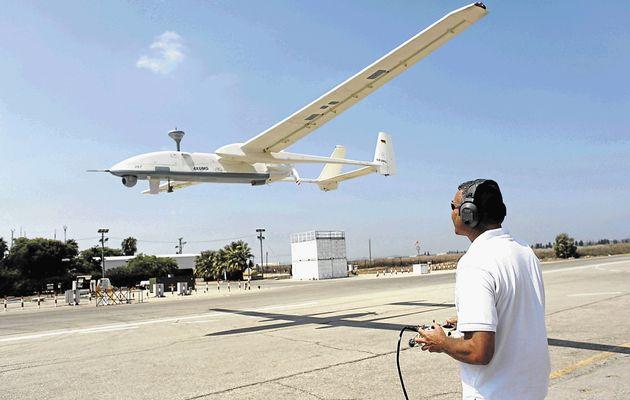 Social media giant Facebook and ride-hailing service Uber have approached Kenya's aviation regulator, the Kenya Civil Aviation Authority (KCAA) to get permission to test drones in the country.
Business Daily reports that the companies have shown interest in the use of drones in the country following the adoption of regulations to guide the operation of such devices.
Kenya is now the third African country after Rwanda and South Africa to have a legal framework in place for the remotely controlled aircrafts or drones.
KCAA director general Gilbert Kibe said that while Facebook has not clarified the specific areas that they want to use the UAVs for, Uber wants to test flying taxis in the country. Uber wants to build cars that can fly, with plans to launch an aerial taxi service by 2020.
Drone regulations were gazetted last year, in a move that now legalises their use in Kenya. The rules are, however, supposed to be ratified by parliament.
[related-posts]
Via TelecomPaper