Events
Innovation
News
The 2nd Annual 'DataHack4FI' Kicks off From Kenya – Applications Open Till Feb 21st
Following last year's success, with Team Mobiticket from Kenya emerging winners of the DataHack4FI competition, and #KillerAnalytics from Uganda and Team Jobs from Rwanda coming in the second and third places respectively, the second annual DataHack for Financial Inclusion is here, and kicked off from Kenya effective today.
The competition is eligible to only Ghana, Kenya, Tanzania, Rwanda, Uganda and Zambia. The winning team in each country is invited to pitch at the finals in Rwanda where the winner walks away with a grand cash prize of USD$25,000.
For those that unaware, DataHack4FI is an innovation competition is an African innovation competition that encourages finance, tech and data enthusiasts to collaborate in using data and analytics to solve business challenges and extend financial services to undeserved communities.
DataHack4FI is supported by insight2impact (i2i); an initiative funded by the Bill & Melinda Gates Foundation in partnership with The MasterCard Foundation.
About #Killer Analytics at the DataHack4FI 2017
Otim Francis and Peter Muzoora developed a "Smart Credit" application; which provides financial management and accounting for SMEs. The app is a data engine that plugs into SME transactional and reporting data to provide real time analysis and profiling of SMEs to provide better tailored solutions for SMEs.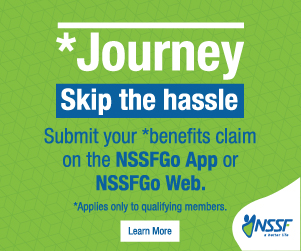 Their solutions managed to get them the second position in the competition.
Entries are open not later than February 21, 2018. Finals will take place in Kigali in May 2018.