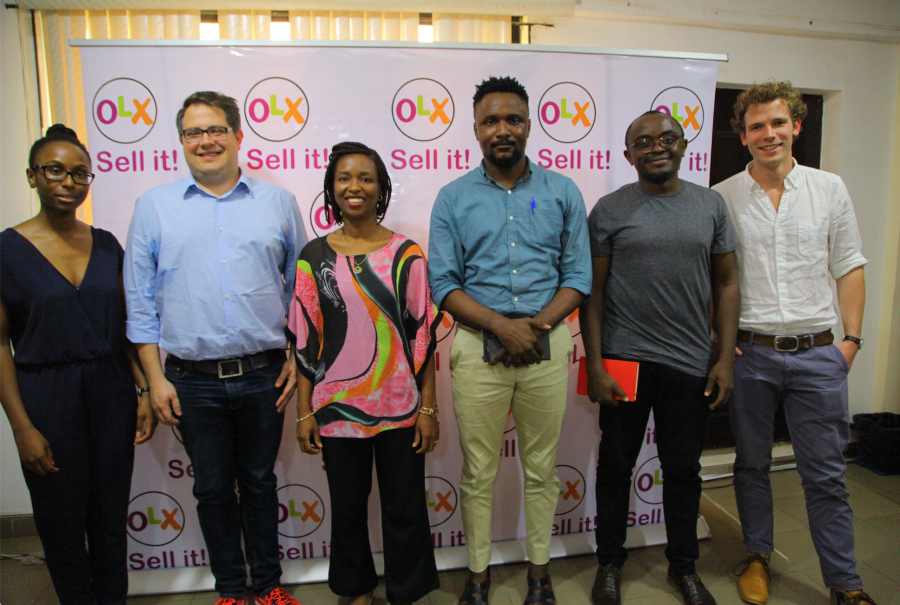 Naspers owned e-commerce platform OLX, has wound up operations in Nigeria and Kenya according to reports from various sources. The Business Insider Sub Saharan Africa (BI SSA) citing sources has confirmed the closure of OLX operations in two of Africa's strongest e-commerce markets.
OLX founded as an alternative to Craigslist and fully acquired by South Africa media giant Naspers in 2010.
Business Insider SSA understands that employees of the company in Nigeria and Kenya were formally informed of the decision on Tuesday, with a notice of termination to staff beginning in March, followed by for the management team in April. The company is now expected to put its full focus on South Africa.
It is not clear how many staff have been affected by the decision but in Kenya, a lot of livestock and agro-based clients of the platform will be disappointed, as the platform is one of the main ways to sell farm products, as well as cars. OLX joins a long list of e-commerce businesses who have wrapped up business in West and East Africa over the past two years after failing to break even.
Many sources are also citing high cost of data, poor internet penetration and adoption as well as economic woes as the prevalent factors responsible for their exit from the Nigerian e-commerce market. Jumia has also had to consolidate all its assets into single units to reduce overhead costs.
[related-posts]
Credit: TelecomPaper, BI SSA