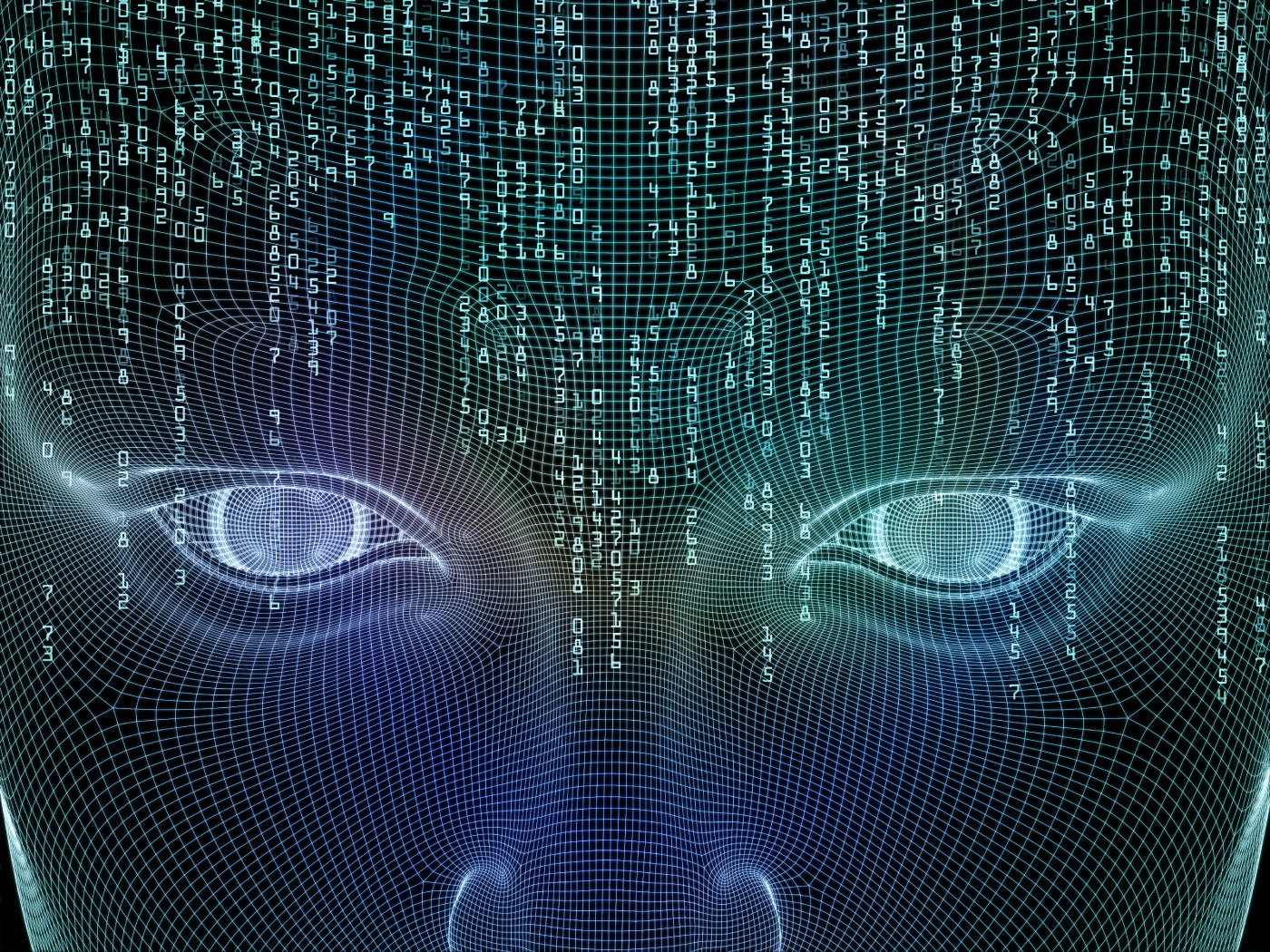 How will digital trends impact your business in 2018? Exciting changes are on the horizon with creativity, and innovative design taking center stage. Traditionally low-tech settings aren't exempt; some of the most important digital trends are improving profitability for businesses that rely on warehouses, farms, and other environments that once relied solely on human labor.
Customizable Interfaces Streamline Workflow
All too often, workers are required to perform complex functions each time they perform basic tasks. The modern enterprise portal makes work far easier by streamlining the way work flows. This innovative solution eliminates the need for multiple steps, even when several functional units are involved. With customizable interfaces that employers can tailor to meet the needs of different departments and even individual employees, work speeds up and productivity increases as tasks are accomplished with greater ease. Notification features, for example, work much like social media feeds, enhancing employee engagement. Everyone benefits: Businesses enjoy greater profitability as worker satisfaction increases.
Artificial Intelligence Becomes More User-Friendly
Artificial intelligence is making great strides across a wide range of enterprises, gaining momentum as its capacity for practicality increases. One problem with AI is that many humans have difficulty deciphering the actions taken by artificial intelligence. Monty Barlow, machine learning director at Cambridge Consultants, predicts that AI systems will soon have the ability to explain their actions directly, in the first person, rather than requiring external assessment.
Or Shani, CEO at Albert, predicts that artificial intelligence will soon be able to explain why things are happening, eliminating user frustration and increasing transparency. And, at CES 2018, artificial intelligence was showcased in everything from cars to consumer goods. It's clear that this prominent digital trend will continue to expand in the future, with applications in business and personal electronics alike.
Machine Learning Enhances Commerce
Enhanced data analysis and specialized neural networks make for better machine learning, in turn leading to great strides in personal technology. This is good news for businesses and consumers alike; as users form stronger connections with the tech that helps with everything from shopping to sleep monitoring, businesses have the ability to tap into customized data that makes for better marketing. At the same time, this customized data allows personal technology to work better and learn more about the people who rely on it.
Chatbots and chat software, conversational commerce, and innovations like real-time product targeting, real-time pricing, and real-time incentives are some practical applications of machine learning in the commerce sector and beyond. Thanks to machine learning, shoppers are presented with personalized options online. Even retail locations have some access to this technology, with more innovations on the way. Machine learning is among the most exciting digital trends to watch in 2018, perhaps because it has the ability to impact everyday life in so many meaningful ways.
Robots Are More Helpful
Robots are nothing new – but with the help of AI and machine learning, their creators and programmers are designing them to be more helpful to humans. Some leading-edge examples:
com now uses robots to handle a number of stressful warehouse tasks, increasing efficiency and cutting back on delivery time.
As the availability of knowledgeable farm laborers decreases, the face of agriculture is changing. Drones and other machines are programmed to complete difficult, time-consuming tasks such as weeding, pruning, and harvesting crops, decreasing production costs and increasing yields.
Dangerous military and police tasks are accomplished via specially programmed robots, decreasing risk to uniformed personnel.
Robots can take on time-consuming, mind-numbing rote tasks such as crunching complex sets of numbers and conducting document reviews, freeing up accountants, paralegals, lawyers, and others for more creative tasks.
Companion robots that blur the lines between AI and robotics are being introduced, too. The home robot is no longer a humble vacuum cleaner or floor scrubber; robots are gaining the capacity for compassion and more.
2-in-1 Convertibles Replace Tablets and Laptops
For those who would rather not be forced to choose between a tablet or a laptop, there's great news: Convertible devices are gaining popularity, and more options are becoming available. Portable, versatile, and loaded with the programs and apps users demand, the latest 2-in-1 convertible tablet/laptop devices make work and play better than ever. Many updated designs feature keyboards that fold instead of detaching completely.
Some, such as the HP Spectre x360, are larger than previous models, making for a richer, more immersive experience. Manufacturers including Lenovo, Apple, and Microsoft are leading the way. Companies like Acer and Asus are hopping on board the convertible laptop trend too, offering some surprisingly low-cost options for casual users.