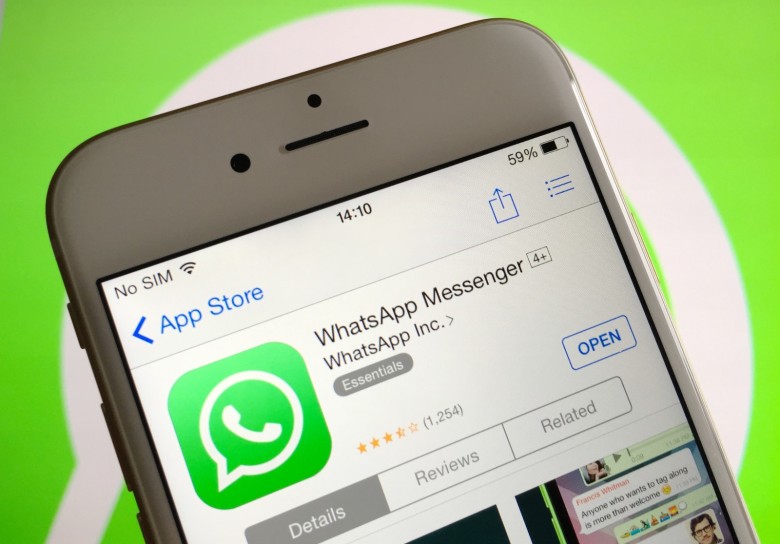 WhatsApp's new update for iOS that was rolled out on Monday rolled brings features like a quick toggle that lets users switch between voice calls and video calls with a single tap and the presence of the '@' mentions button in group chats. The @ button will allow users to scroll back to unread messages in which you were mentioned.
The features are rolling out slowly, it appears, as reviewers weren't able to see them despite being the latest version of the WhatsApp.
Prior to this update, users had to disconnect a voice call in order to place a video call with the same contact. A new button will now allow switching from voice to video by tapping it. A request will be sent to the recipient which, if accepted, will convert the voice call into a video call.
For the video call switch feature to work, both parties on the call need to be on the latest version of WhatsApp. Those requesting a video call switch will be informed if the recipient doesn't have the feature enabled.
On the other hand, the @ button shortcut in group chats will quickly sort through unread chats in which you have been tagged. It is currently not clear how this feature works.
WhatsApp Business app
Recently, Android users were given a chance to connect with their business through the company's standalone business app; WhatsApp Business. The app hasn't been rolled out to other users, and there was no mention of when it will be launched.[related-posts]
Written with inputs from Gadgets 360