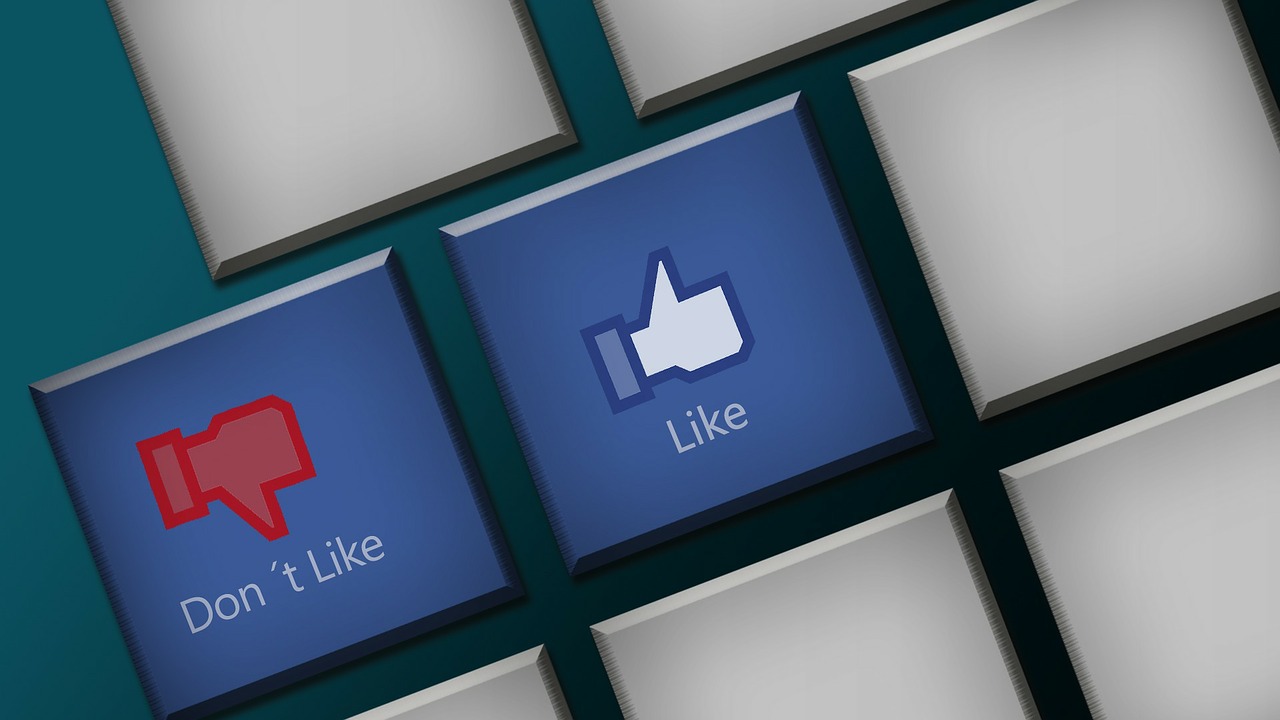 It's been rumored so many times how Menlo Park-based social networking firm, Facebook Inc. was planning on introducing a 'Dislike' button. However, this turned out to be a big NO. Facebook CEO Mark Zuckerberg, on multiple occasions confirmed that the firm won't ever bring a 'dislike' button. One of the reasons given was that it may increase the rate of online bullying.
Forget about the dislike button, there are new reports showing that the U.S. based firm is cooking-up something else. A disguise to a dislike button dubbed the Downvote Button. Its been reported to be tested with limited users only in the U.S.
It was spotted by Taylor Lorenz (@TaylorLorenz) who shared it on a micro-blogging website; Twitter. "Facebook is testing downvoting comments," she wrote.
Facebook is testing downvoting comments pic.twitter.com/SBOSQITotO

— Taylor Lorenz (@TaylorLorenz) February 8, 2018
The downvote button is seen in certain comments inside some posts by public pages. As mentioned by the company spokesperson to TechCrunch, the idea behind this new feature is to signal the social media firm about a comment that is inappropriate, uncivil or misleading.
"We're not testing a dislike button. We're exploring a feature for people to give us feedback about comments on public page posts. This is running for a small set of people in the U.S. only," said the spokesperson to the tech news website.
In screen shots Taylor shared, showed that the downvote button doesn't actually have a dedicated icon.
According to reports, when a user clicks on the button, they're asked why they're downvoting the post. These include – Offensive, Misleading, and Off Topic. These come in addition to the 'Hide' button, which already exists for each comment on pages.
Facebook has said that this is a test for limited time period and it won't affect the ranking of the posts in any way.
There won't be a public display of the count on how many times a comment has been downvoted.