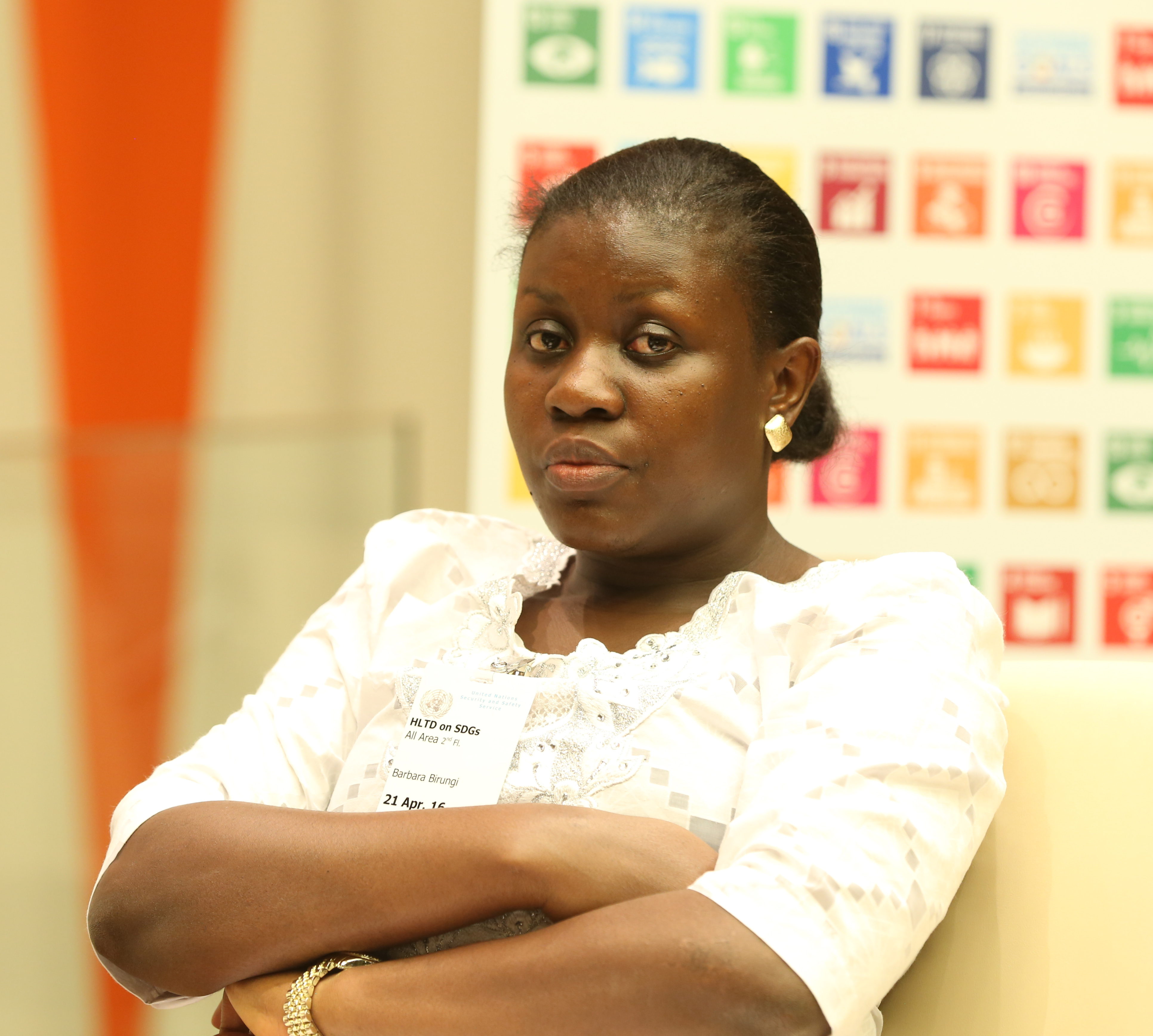 Director at tech and incubation – Hive Colab; Barbara Birungi has been selected as one of the panelists for the upcoming 2018 Africa Tech Summit that will be held in Rwanda, Kigali from 14th to 15th February, 2018. The Africa Tech Summit will provide unrivaled insight, networking and business opportunities for African and international tech leaders and investors.
She will be at the breakout session of the second day (Thursday 15th Feb, 2018) discussing "Innovation Hubs & Sustainability" alongside other tech hub directors in Africa including; CK Japheth (Innovation Village), Abdihakim Ainte (iRise Hub), Aphrodice Mutangana (kLab), Sheilah Birgen (iHUB), Rahim Mngwaya (Buni Hub), to mention a few.
Barbara who is a panelists at the event is a ground-breaking innovator dedicated to promoting the economic empowerment of youth especially girls and women by encouraging greater youth participation in Uganda's technology sector and actively contributing to the budding IT innovation and entrepreneurship sector of the country.
Asides from being the Director of Hive Colab, she's also the Founder of WITU – a firm that aims at Empowering, Inspiring and Training the next generation of Uganda female leaders, business women and technologists.
The Africa Tech Summit
Over 250 delegates will explore the latest trends, connect with key stakeholders and invest in technology ventures from across Africa. They'll connect with key stakeholders from across the African technology ecosystem including;
ICT ministries and government agencies.
Tech investors, funds and VCs Supranational investors.
Leading tech companies and vendors.
Mobile and telecoms ventures.
Banking and fintech leaders.
Mobile Content, media and entertainment companies.
African start-ups Businesses investing or expanding in Africa.
International Trade bodies.
Global media.
Leading African scale-ups.
Writer's Note: Those that wish to attend (FOLLOW THE LINK) to register.