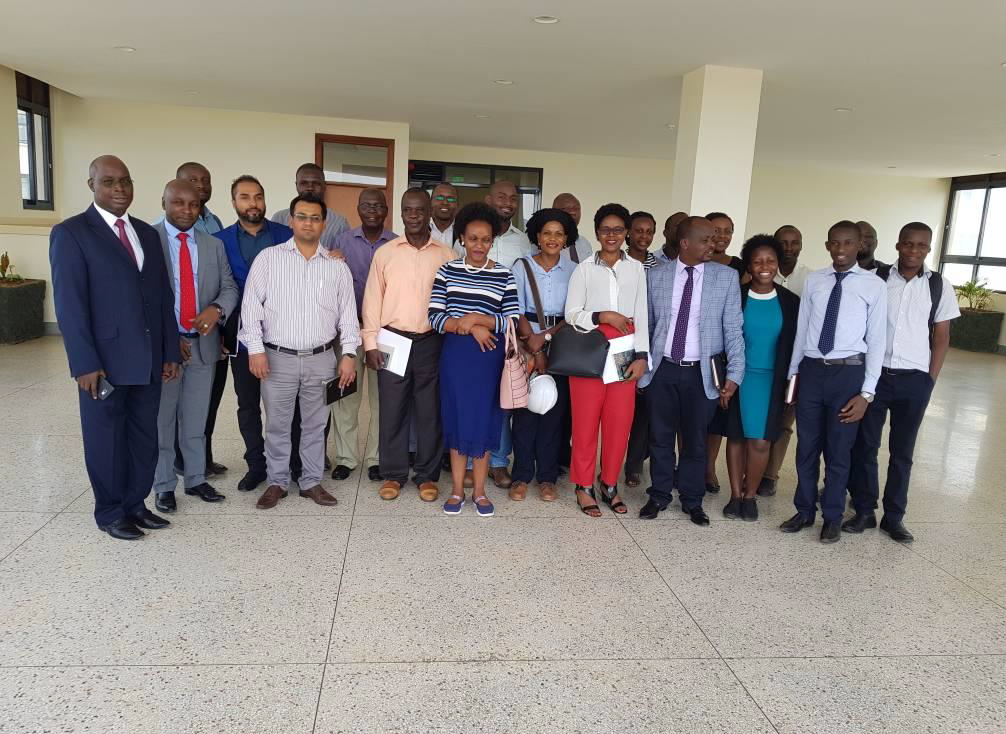 A team from the National Information Authority Uganda (NITA Uganda) visited Mulago on National referral hospital on Wednesday to assess needs of the hospital in order to implement a customized Integrated Hospital Management System (IHMS) aimed at improvement of clinical and administrative efficiencies at the hospital through process automation.
IHMS is expected to provide functionalities like patient registration, appointments, consultations, laboratories imaging and many more. The visit is part of Government's continued effort to digitalize services which will improve service delivery to citizens.
Digitizing of the health sector will go a long way in making it easier for Ugandan citizens. Digitizing will involve the use of information and communications technologies in healthcare.
Once installed and commissioned, IHMS will deliver the following benefits to Ugandan citizens:
Improved clinical care & patient safety.
Quick & coordinated care since all patient history will be accessed by Doctor online.
Reduced readmissions. Patients will more insight into their health.
Reduced waiting times and quick access to medicine.
Reduced cost.
Speaking at the tour, Dr. Byarugaba Baterana, the Executive Director, Mulago Hospital thanked the NITA Uganda team for their keen interest in the automation of services at the hospital.
"We would like to thank the team for taking time to tour the hospital. We believe the Implementation of and integrated hospital management system (IHMS) will be able to address some of the challenges we've been having as a hospital''.
NITA Uganda, Executive Director James Saaka, commended the hospital management for organizing the tour which unveiled a vast need for the authority's support.
"I'm glad we came for this tour. That is why we always make it a point to visit sites and not discuss issues in boardrooms. We have identified gaps and now we can determine how we can support as an organization''.
Currently Mulago hospital is under renovation and reconstruction, the new face will have contemporary services like invitro fertilization as well as boost medical tourism. But, still the biggest concern is the delivery of services to the citizens.[related-posts]