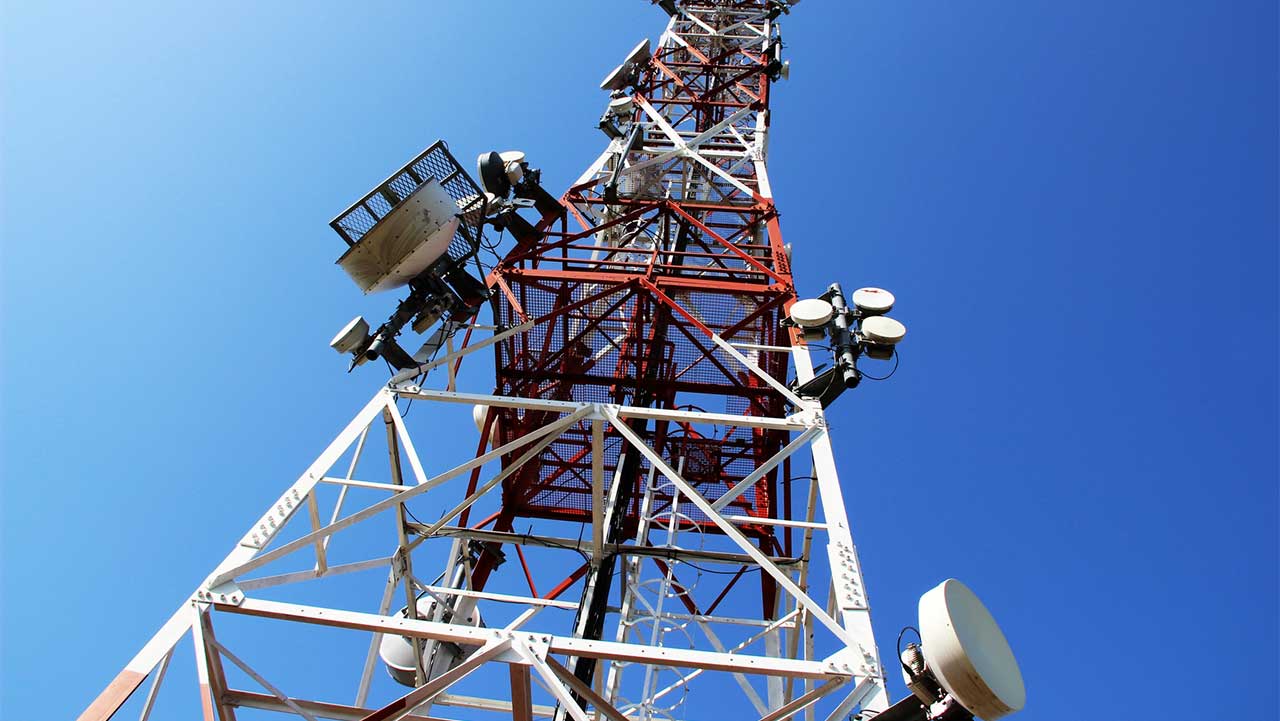 MTN Rwanda says its subscribers will soon start enjoying enhanced and more efficient connectivity, thanks to ongoing network upgrade, reports New Times.
The operator has embarked on a nationwide upgrade exercise for existing 2G to 3G bandwidth networks.
MTN Rwanda CEO Bart Hofker, said the USD 20 million upgrade will help boost connectivity across the country. It is also designed to cater for the growing demand of voice and data usage across the country, said Hofker.
The CEO explained that the exercise will see the telecom firm replace all the existing networks with "new and more up to date technologies" to be able to improve communication.
MTN subscribers have been complaining about the firm's poor network, but Hofker attributed the challenge to "overload" brought about by the growth in the user numbers. The telecom firm controls 42 percent of the market share and has 3.65 million subscribers.
Recently, network users have been experiencing signal problems in some parts of the country, with many reporting poor connectivity for both voice and data. These challenges should soon be history as the upgrading exercise will improve both data and voice quality and boost customer experience in terms of speed and quality, as well as spur efficiency in service delivery, according to Hofker.
[related-posts]
[Via Telecompaper]