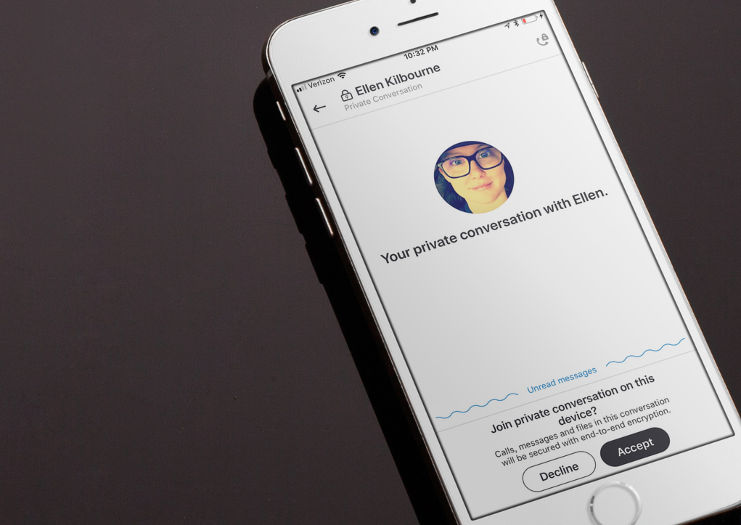 Microsoft has announced that it is testing a new "Private Conversations" feature in Skype, which is being introduced through a partnership with Signal.
Microsoft joins a growing list of organizations including WhatsApp, Google, Facebook, and Signal itself that have integrated the open source Signal Protocol into their messaging platform.
The Private Conversations feature, which is available now in preview for Skype Insiders encrypts the entire conversation to include audio calls, text messages, images, audio, and videos. The content of the Private Conversations will be hidden in both the chat list and notifications.
You will have to take extra steps to ensure you're in a private conversation, Microsoft explains:
"Give it a try by selecting "New Private Conversation" from the compose menu or from the recipient's profile. After the recipient accepts your invite, all calls and messages in that conversation will be encrypted end-to-end until you choose to end it. You can only participate in a private conversation from a single device at a time. You can switch the conversation to any of your devices, but the messages you send and receive will be tied to the device you're using at the time."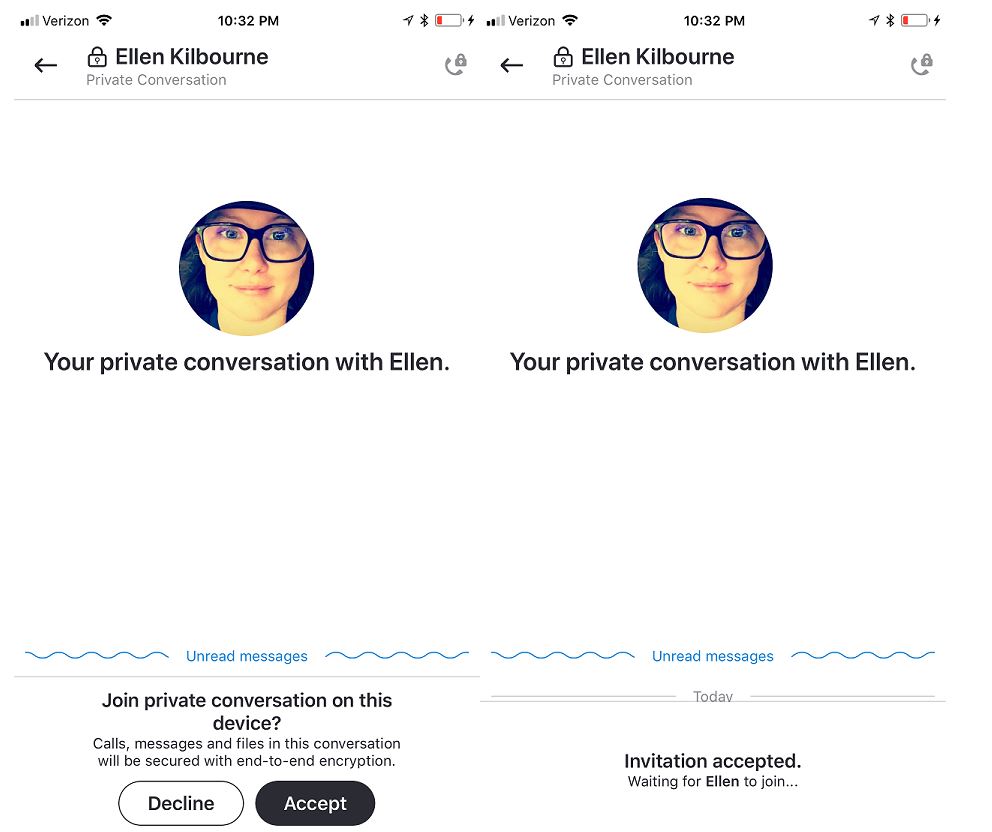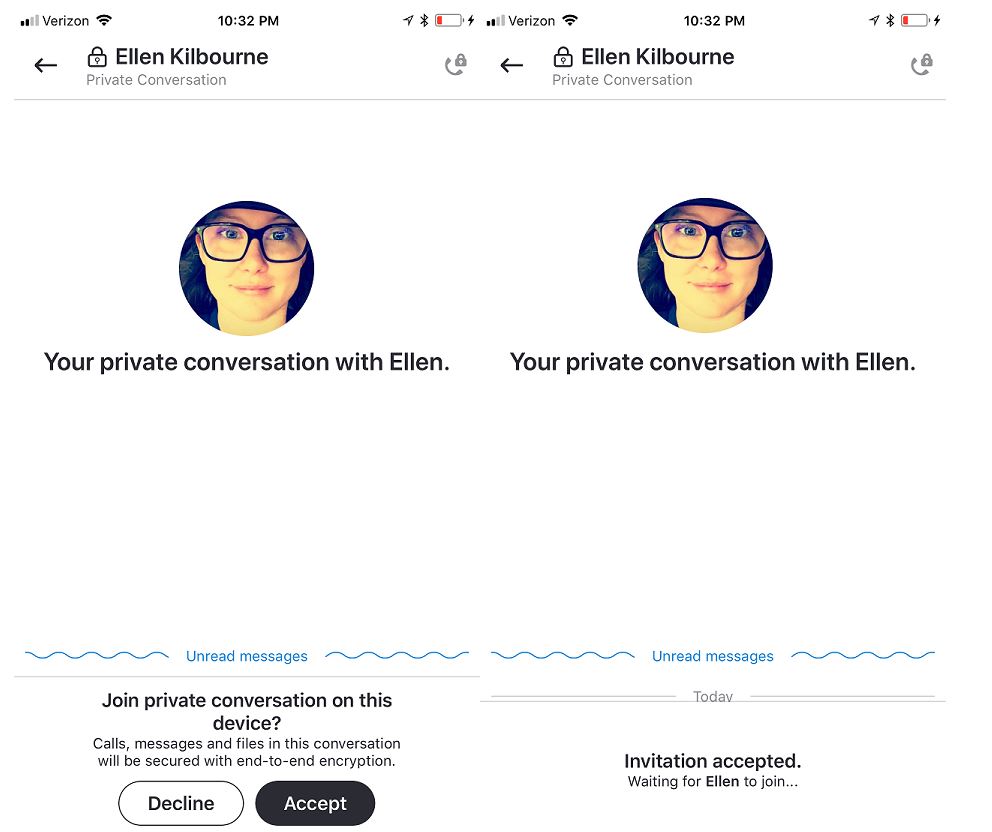 [related-posts]