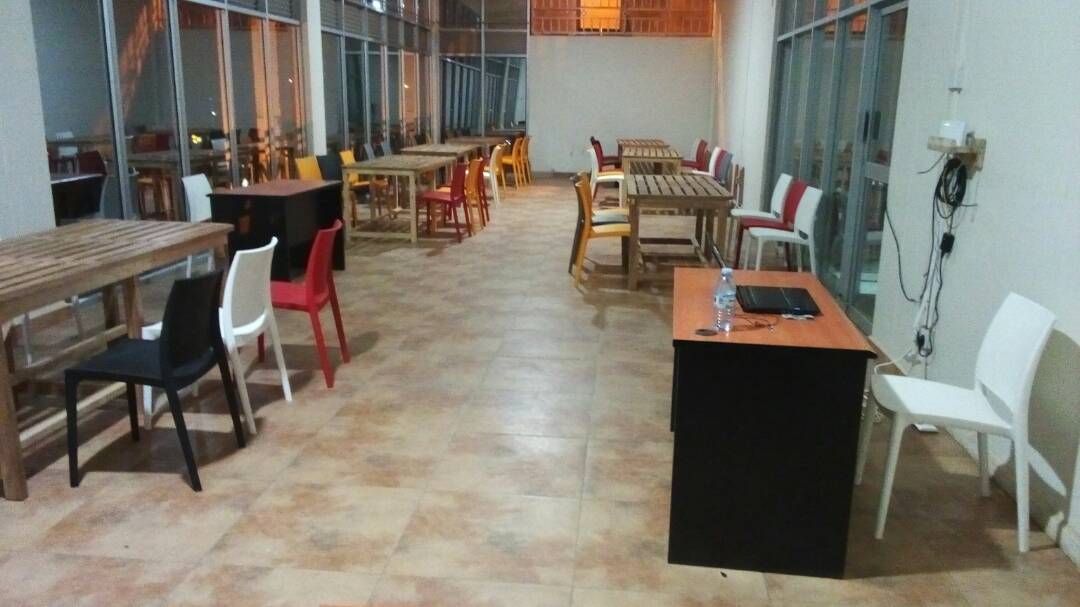 Tech-incubation hub Hive Colab is one of Uganda's oldest incubation hubs, that has managed to work with over 300 youths in economic empowerment through computer science training and human centered design idea generation. And as a result of this, over 50 social tech and businesses enterprises have been created and supported through incubation and co working space.
Presenting to you Hive Mbarara located at East View Complex 3rd floor next to APA Insurance. Let's do business! #innovate #startups @lornaBold @Joy_eriho @Garinda07 @pctechmagazine @DigestAfrica @wituganda @BarbsBirungi @tmsruge pic.twitter.com/F6VZnj726V

— Hive Colab (@hivecolab) January 8, 2018
With the passion for solving Uganda's social and economic challenges using technology, the hub can't reach everyone, and not everyone can reach the hub – for support at its main campus in Kampala. Thus, the Hub ending last year decided to open a new campus in the Western part of Uganda; Mbarara. This will ensure that youth within the western region will be able to access the hub to easily than having to travel all the way to the main campus.
The hub will support their startups to grow from idea stage to full scale operating businesses by providing hands-on assistance, business strategy mentoring, management, marketing, financial, legal, and product development assistance. In addition, this is also achieved through its partnership with different organizations including civil society and government organizations, private companies, and development organizations, to help these startups.
Notably, the hub has also been known for some of their renowned events such as the annual 1776 Global Challenge Cup; a competition that seeks to find innovative startups solving the world's most complex and challenging problems often overlooked with respect to venture funding and access to entrepreneurial resources, the Swarm Summits; a conference that gathers some of Uganda's most innovative startup CEOs, hackers, and tech enthusiasts for a deep dive into Uganda's emerging digital economies, innovation challenges, and bootcamps, to mention a few.