The number of mobile phone subscribers in Uganda has dropped by a margin of close to 60,000, the new Post, Broadcasting and Telecommunications Market and Industry report indicates.
The report was released by the Uganda Communications Commission (UCC) at a Press conference held at UCC House, Bugolobi on Friday November 3rd
A total of 56,946 subscribers were lost in this quarter.
This, the Commission says is a result of abandonment of simcards by users as a result of the registration, verification and validation exercise where every subscriber was required to use their National Identity card details for the exercise.
The exercise began in April this year where subscribers were given seven days to validate their simcards in seven days else they be switched off.
The 7-day deadline was later pushed to August 30th following the intervention of President Yoweri Museveni.
Telecommunications operators would later be ordered to turn off all the unverified simcards at midnight on August 30th.
Preliminary reports indicated that close to two million simcards had been switched off although activation continued to reconnect the disconnected subscribers.
The report further indicates a 0.2% drop in the total mobile and fixed telephony subscriptions from 24,034,793 in the previous quarter to 23,993,111 in the current quarter which UCC says this is as a result of a decline in postpaid subscription.
PC Tech Magazine understands that a 3.6% increase in mobile and fixed telephony subscriptions was realized in the previous quarter.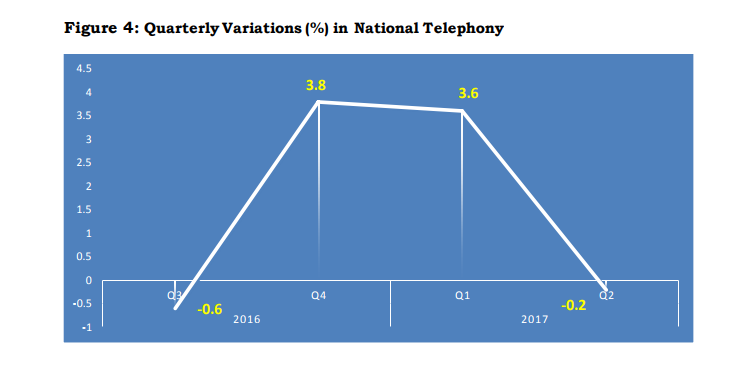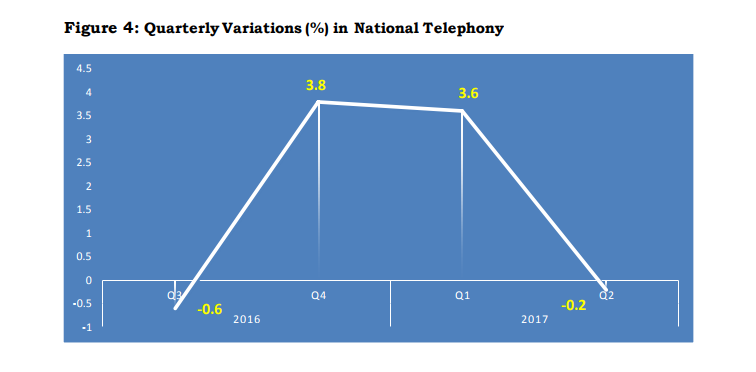 Pre-paid subscription grew by 689 subscribers (0.003%) and post-paid subscriptio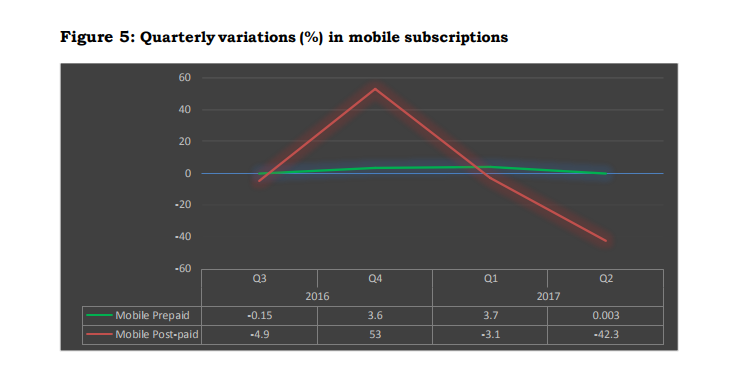 ns dropped by 57,635 (42.3%) compared to the (3.7%) increases and (3.1%) drop experienced in the previous quarter.
Fixed subscription grew from 369,237 to 384,503 (4.1%) compared to the 0.3% growth registered in the previous quarter.