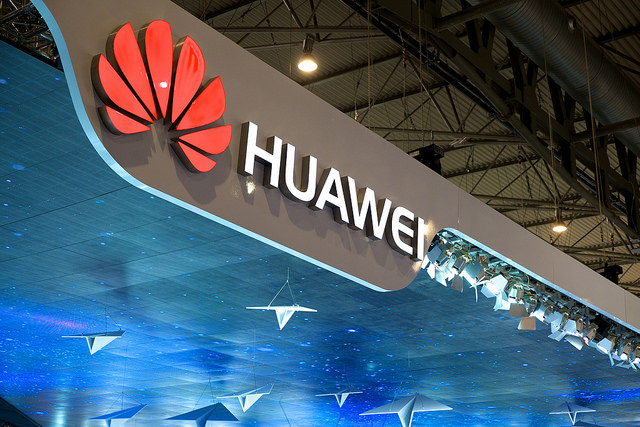 Huawei's RuralStar Solution makes the communication dream come true for people in rural areas of Africa.
With 100% coverage in urban areas across the continent, competition to retain and/ or grow user bases is fierce for mobile operators.  At the same time, however, more than 50 percent of the continent´s population, remains unconnected, because they live in rural areas that lack access to voice, internet and digital services that include mobile finance, eEducation, eGovernment and eAgriculture.
For mobile operators that are exploring rural rollout strategies, the cost constraints are currently quite inhibitive.  It is estimated that the average cost per rural site is upwards of $100 000 in CAPEX and an estimated $9 000 OPEX per year.  This coupled with low population density (2000 to 5000 people per site) and lower than ARPUs, results in longer return on investment (ROI) cycles that extend to ten years (and beyond).
Huawei's RuralStar solution leverages cutting-edge technology innovation by removing the requirement for 30 – 60 metre towers with 12 – 18 meter iron poles.  These are not only easier to transport, but reduce passive infrastructure cost by approximately 80 percent.  In addition, instead of using microwave transmission (as you would in a traditional deployment); Relay, which uses LTE spectrum, is utilizing non-line of sight (LOS), which saves on expensive satellite costs and lowers tower height requirements.  And finally, as half of total cost site spends on equipment power consumption due to lack of reliable power grid forcing to use diesel, the solution makes use of solar power to reduce OPEX to almost zero.
The solution has been piloted in three rural sites, each covering between 2 and 4-kilometer areas, and a population of 3 000 people.  The result is an average 220 erl on voice services and 800MB per day from each site.
Based on the current usage rate (as above), the operator realized 70 percent reduction in total cost of ownership (TCO)  and 3 year ROI cycle, vs a traditional rural site.
It is this pilot that prompted the operator to build hundreds of rural sites across the country, based on the Huawei RuralStar solution, of which, 100 will go live in the second half of 2017, with other markets to follow.
Operators have, for the first time, got the opportunity to construct the low-cost sites and in so doing, provide connectivity and digital services to more people living in rural and remote areas.