Features
Maurice Kirya Partners with local FinTech Startup to sell new album via Mobile Money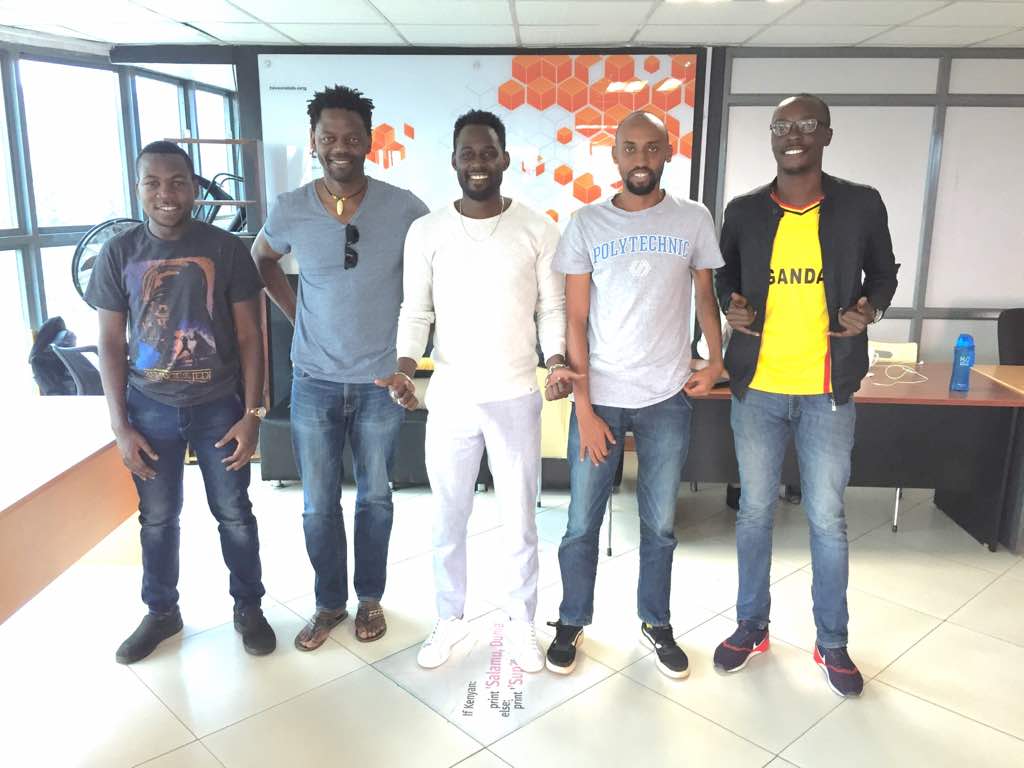 RnB/Soul singer Maurice Kirya has struck a partnership with Ugandan Fintech startup Sulapay to sell his new album – Free Dreams – via the app's mobile money payment system.
The album which consists of 10 songs will be sold exclusively on Sulapay, a solution that helps merchants sell their goods and services and receive instant payments via Mobile Money.
Kirya is known for attaching a price to his work which has kept him a step ahead of other Ugandan artistes although his music has only been limited to iTunes due to lack of a Ugandan solution.
The partnership comes amid frustration by artistes for lack of solutions that could enable them to monetize their work.
They are only limited to concert gate collections and sponsorship deals by corporate companies which deals come once in a while.
With solutions such as Sula Pay, Ugandan artistes stand a chance to earn extra money through their song as well as challenges them to produce quality work that will give customers value for money.
According to Isaac Kyuka, the Sulapay proprietor, this is the first step and such innovations will create better opportunities for other entrepreneurs.
"This is the first step in creating a marketplace for creators like Maurice and others in the same business," said Kyuka.
Among other partnerships Sula Pay has, it processes payments on delivery for Jumia Food and Jumia Market and is currently on a recruitment drive to bring onboard merchants to accept Mobile Money as a form of payments.
SulaPay equally offers a set of B2B solutions for merchants to swiftly move money at a low cost at the comfort of their computers, while generating a credit score for each transaction processed by the merchant.
The Free Dreams album is already available for download at only UGX. 10,000 using MTN and Airtel Money Here.
How to buy:
1. Go to https://sulapay.com/music/mauricekirya
2. Enter your Airtel or MTN Mobile Money number and press the cart sign on the right of the Phone number.
3. Wait to receive a request to enter your PIN on your mobile phone.
4. Authorize the payment.
5. After paying successfully a download button will appear on Sulapay page.
6. Download the album and enjoy the music.