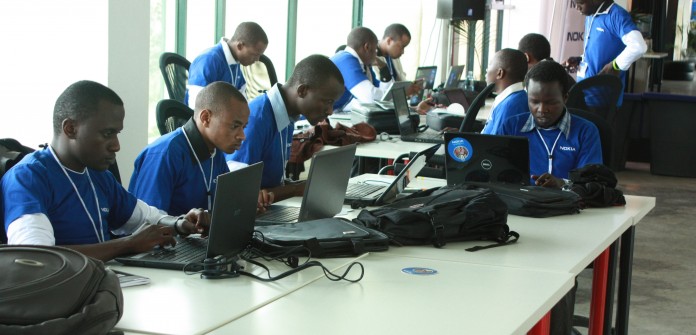 Redmond-based software firm, Microsoft Corp. is calling upon African game developers to participate in their annual Microsoft's Dream.Build.Play Challenge. A challenge that pushes game makers to maximize their creativity and create experiences that engage gamers from across the world.
The challenge isn't limited to Africans, but open to all creators, working solo or in teams of up to seven ready to create a Universal Windows Platform (UWP) game in one of the categories; Cloud-powered game, PC game, Mixed reality game, or Console game -for a grand prize of USD$200,000 (roughly 719,600,000 UGX). The winners will be announced in March, 20th 2018.
Dream.Build.Play categories:
In the cloud-powered game category, the grand prize is USD$100,000, with developers challenged to build a game that uses Azure Cloud Services on the backend. Judges will give the highest scores to games that use multiple services in creative ways.
In the PC game category, the winner is given USD$50,000 if they develop a Windows 10 game using whatever technology they prefer.
In the mixed reality category, USD$50,000 is available to the creator of the best immersive mixed reality experience that lets players interact with 3D volumetric content in a virtual space.
Finally, in the console game category, USD$25,000 will be awarded to developers who will have built a UWP game for the Xbox One console family and incorporate the Xbox Live Creators Programme with at least Xbox Live presence. Extra consideration will be given to games that incorporate Xbox Live services like leader boards and statistics.
Interested participants can register (FOLLOW THE LINK) not later than December 31st 2017.