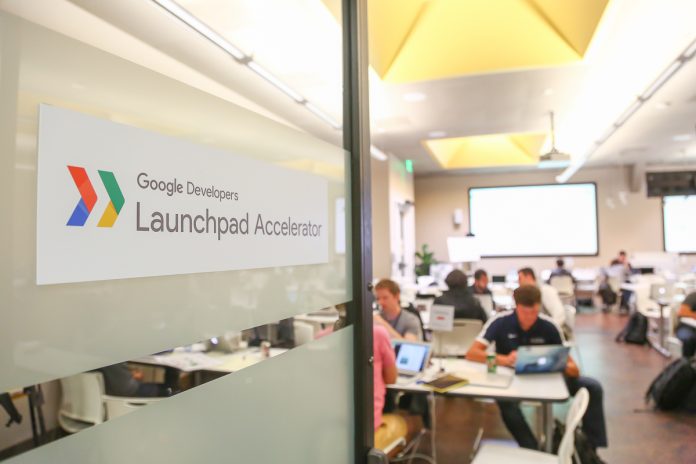 Google's Launchpad Accelerator has opened applications for its next cohort — and has added seven more African countries, including Uganda, to the three countries it initially targeted when it first began including startups from the continent earlier this year.
When the programme began targeting Africa in May it took applications only from startups based in Kenya, Nigeria and South Africa. In the new cohort startups from Algeria, Egypt, Ghana, Morocco, Tanzania, Tunisia, and Uganda will also be eligible to apply.
Roy Glasberg, the Programme's global lead made the announcement on Google's official blog and pointed out countries from other continents that are eligible to participate in the next cohort as well.
Launchpad is a six-month zero-equity acceleration programme aimed at growth-stage startups from emerging markets.
Selected developers will be invited to the Google Developers Launchpad Space in San Francisco for two weeks of all-expenses-paid training. The training includes mentorship from more than 20 Google teams and expert mentors from top technology companies and venture capitalists in Silicon Valley.
In addition, the selected startups will get credits for Google products, public relations support and further post-programme support.
Tech startups that focus on local markets with a proven product market fit can apply. Eligible startups must be working on a solution that addresses challenges in their respective cities, countries and regions, and must also be ready to scale their businesses.
Credit: VentureBurn