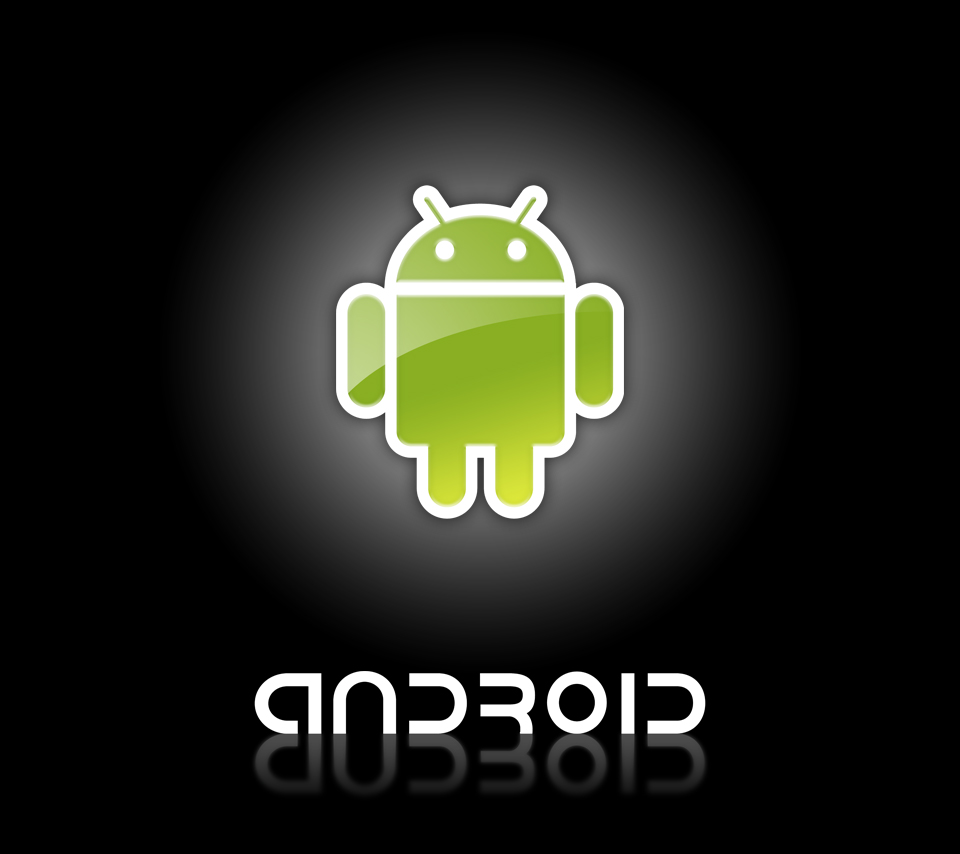 In announcement made by Google's CEO Sundar Pichai at their i/o 2017 developers conference held at the Shoreline Amphitheater in Mountain View, the Android Operating System is now on 2 billion active devices around the globe.
According to reports by Xinhua news, on Thursday, Google's VP of Engineering at Android; Dave Burke said that Android has the largest reach of any computing platform of its kind.
Android was first unveiled in 2007 and up-to date, its now the operating system that manages hardware and software, including applications for more than 80% of the world's smartphones.
Promising to make Android even more useful, NDTV news reported that Dave Burke announced a beta release of their newest version operating system they named, Android O and a formal release is scheduled for later this year.[related-posts]