News
Samsung
Smartphones
A New Report Claims, Preorders for Samsung Galaxy S8 Hit 1 Million Units Over the Past 10 Days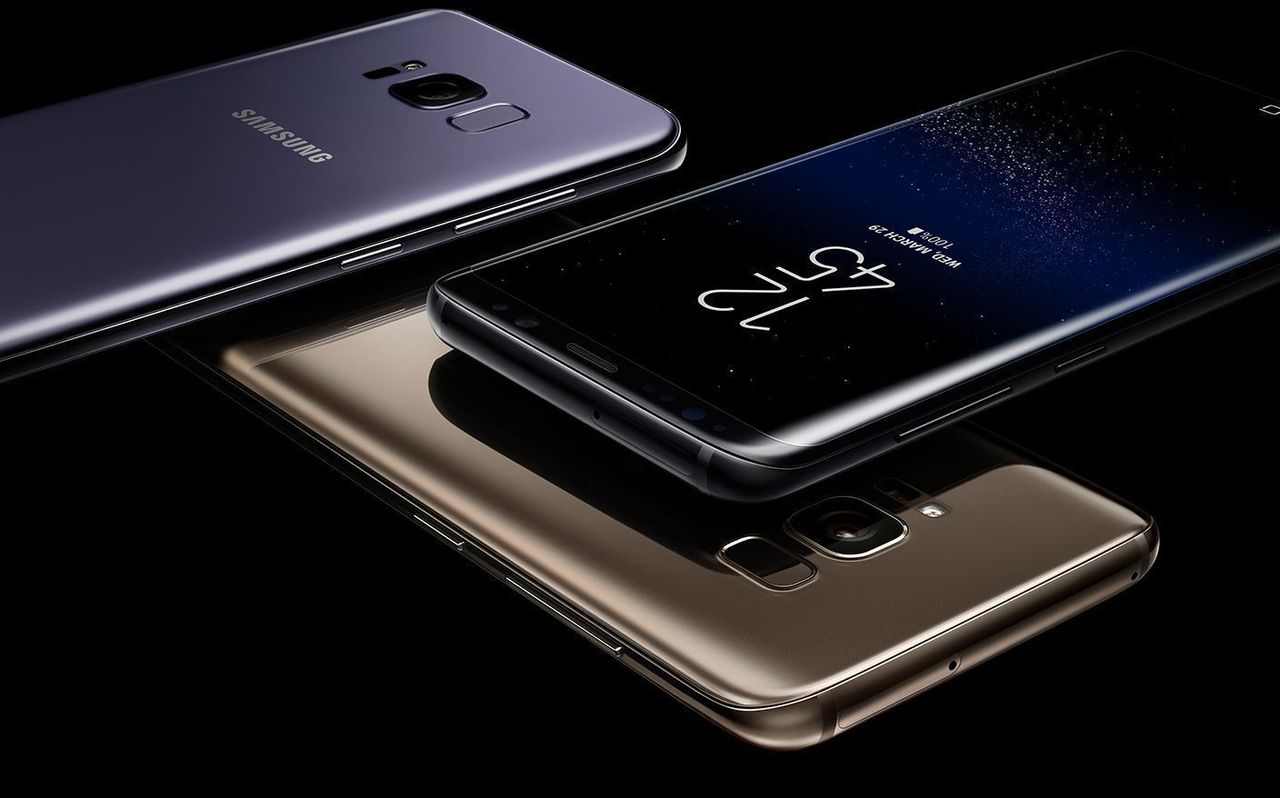 According to a new Investor report from South Korea, the Samsung Galaxy S8 phablets pre-orders have hit a 1-million unit milestone in the last 10 days, as pre-orders for the phone started from April 7th in South Korea with the official launch set for April 21st.
According to the report, the 1 million pre-orders is the highest ever for a new smartphone in the country citing industry data collected from local telecom carriers.
The report further stated that the company has set a sales target of over 60 million units for the Samsung Galaxy S8 which is more than what was expected for the Galaxy S7 that sold over 52 million units.
Earlier on last week, Reuters reported that the pre-orders for Samsung Galaxy S8 smartphone had exceeded those of the S7, quoting the company's Chief of Mobile Business; Koh Dong-jin. However, no exact number was mentioned.
Analysts expect Samsung to record its best-ever quarterly profit in April-June, buoyed by strong S8 sales and a memory chip market boom that is widely expected to deliver record revenue for the industry this year.
The Samsung Galaxy S8 is also said to be going on sale in the U.S. and Canada effective April 21st.[related-posts]