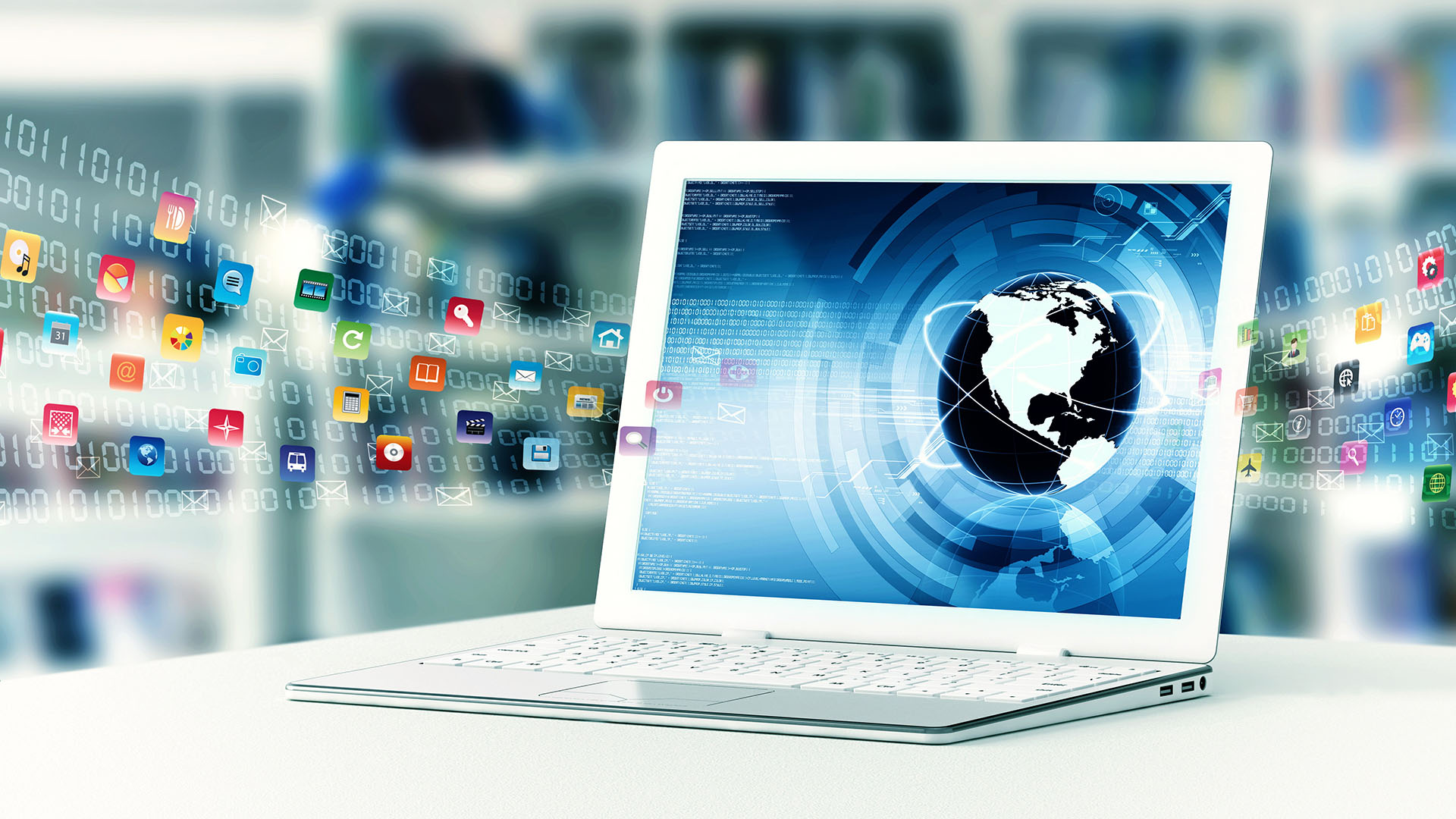 Google, the top website in the world according to Alexa rankings, receiving over 28 billion visits a month. This means it takes the number one traffic spot, of 1.1 billion websites on the internet, according to research done by Vodien Internet Solutions, a Singapore-based web hosting provider.
Second to Google, is its very own; Video-sharing platform, YouTube which gathers 20.5 billion visits a month.
Social media platform such as Facebook, Twitter, LinkedIn, Instagram, came in 3rd, 9th, 11th, 13th positions respectively.
Vodien listed the top 100 websites, ranked by traffic, according to data generated from Alexa Internet Inc; a California-based company that provides commercial web traffic data and analytics.
In the infographic that was produced by Vodien, the website have been colored in 19 different colors so that you can see at a glance how many of the top 100 sites are about; search engines, Web and File hosting, streaming, social media, emails, games, news, technology, business, banking, retail and eCommerce, to name a few.
Websites are grouped into categories based on what is the most likely reason their traffic is so high. For example, Indeed.com is a business-oriented website, but it is most often used as a search engine for job listings, while Yelp could be called a business or social media site, it was categorized as an informational database because it's believed that most visitors probably use it as such: a database of reviews.
According to Vodien, each circle's size indicates how highly ranked within the top 100 a website is. The largest circles are within the top 10, the next largest are within the top 20, and so on.[related-posts]
You can also see which websites are connected as businesses. For instance, Alphabet Inc. owns Google, YouTube, to name a few. These websites are grouped together and included in a larger bubble labeled with the organization they fall under.
The resulting graphic is a fairly comprehensive map of the mainstream internet:
source: Vodien
Editor's Note: The inforgraphic was produced for the US, but we do believe these are the most visited websites in the world and not only just the US.